Cruise through assessments.
Program Assessment provides program- and institution-level assessment in a centralized platform, as well as a scalable strategy framework that both faculty and administrators can easily act on.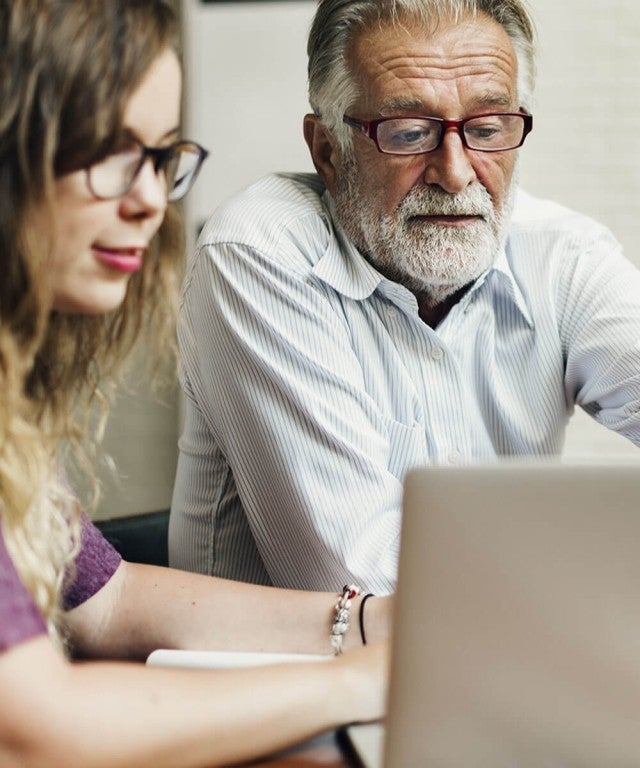 Portfolium has helped eliminate roughly 60 hours of assessment preparation work in addition to having streamlined the reporting processes for gen ed learning outcomes and program learning outcomes, allowing for meaningful program assessment.
Associate Dean of Academic Affairs, Simpson College, Indianola, Iowa
Program Assessment lets you:
PERFECT YOUR PREPARATION PROCESS
Simplify assessment. Ease accreditation.
Preparing for accreditation can be a long and tedious process involving gathering artifacts, conducting reviews, and preparing reports. Program Assessment lets you import artifacts directly from your LMS, Portfolium course assignments, and local files. Store, review, and score in one application. Anonymize student work and build custom reviewing rules to help ensure data integrity and unbiased assessment. And generate insightful, accreditation-ready PDF reports with just one click.
Import artifacts directly from your LMS.
Easily store, review, and score in one place.
Generate reports with just one click.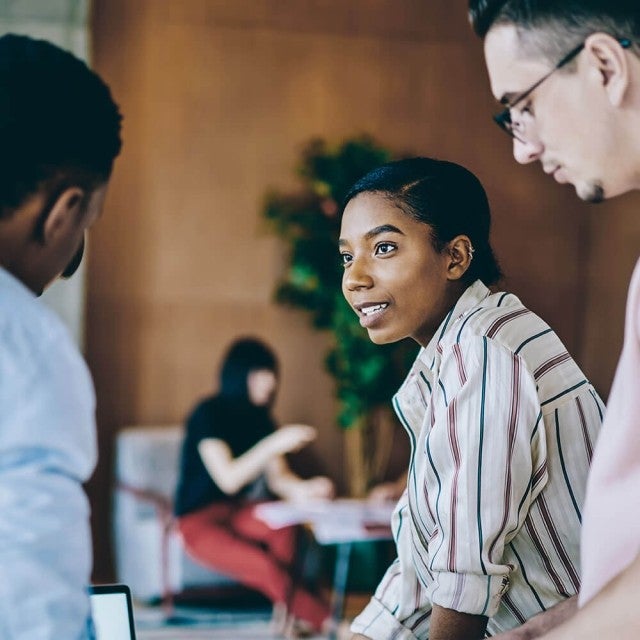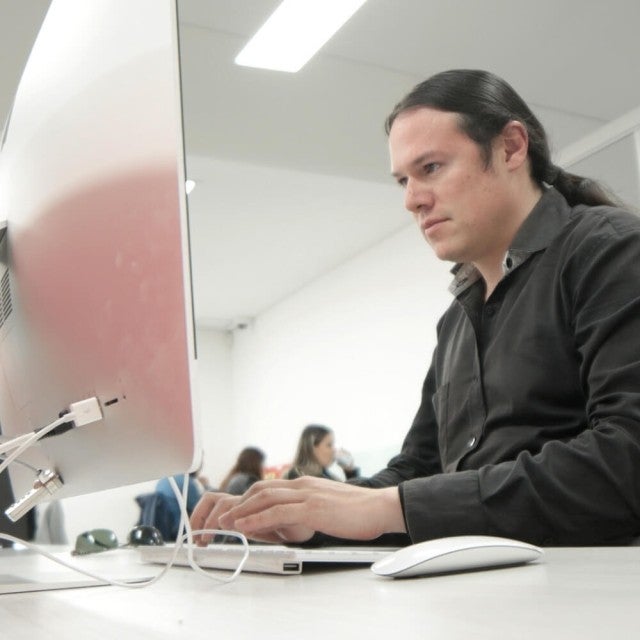 EASE OF USE, INSTITUTION WIDE
Track and measure outcomes at every level.
Program Assessment makes assessment simple and user-friendly for all deans and faculty. It lets you scale a simple, centralized assessment platform across all departments and colleges. Allow those departments and colleges to independently conduct assessment, generate reports, understand findings, and make changes accordingly. Plus create and implement rubrics for courses across the institution.
Simple, user-friendly assessment for deans and faculty
Flexibility for all departments and colleges
Lets you create and implement rubrics across the institution
Support better student learning outcomes with: