Channel Partnerships
The Instructure Channel offers multiple Channel Partnership Types
Value Added Reseller
A Value Added Reseller works collaboratively with Instructure to both sell and support (through implementation, training, and support services) Instructure Products in their unique market. Learn more about our Value Added Reseller program benefits and what the ideal VAR looks like in our Program Guide.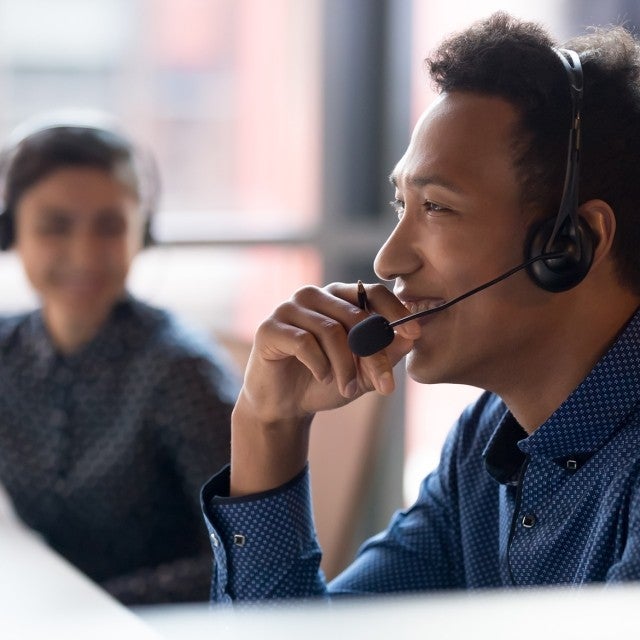 Certified Services Partner
A Certified Services Partner provides core services: Implementation, Training, & Support. They can offer additional premium services, such as migration, change management, & Instructional design. Learn more about Services Partnerships here.
Customer leads across the program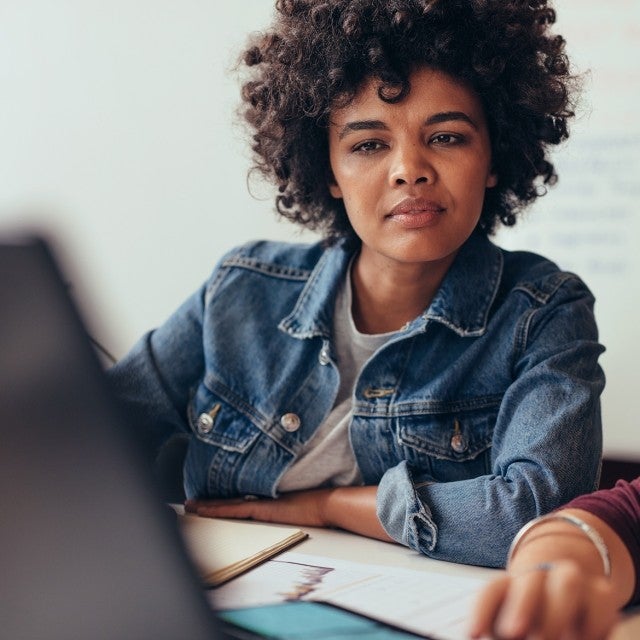 Certified Referral Partner
Referral Partners pass leads to Instructure when they see that one or more products in the Instructure Learning Platform will meet their client's needs. When the sale closes, the Referral Partner receives a one-time revenue share payment. Learn more about our Referral Program in our Program Guide.
Simple Commision Payments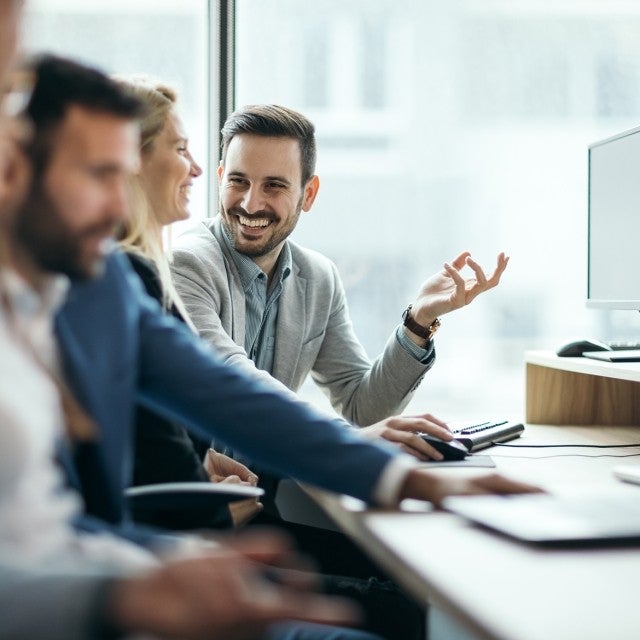 OPX Partner
OPX Partners provide various online program management services and ensure the best experience for their educational partner users by leveraging the Instructure Platform. Learn more about our OPX Programs in our Program Guide.
Instructure Sales Support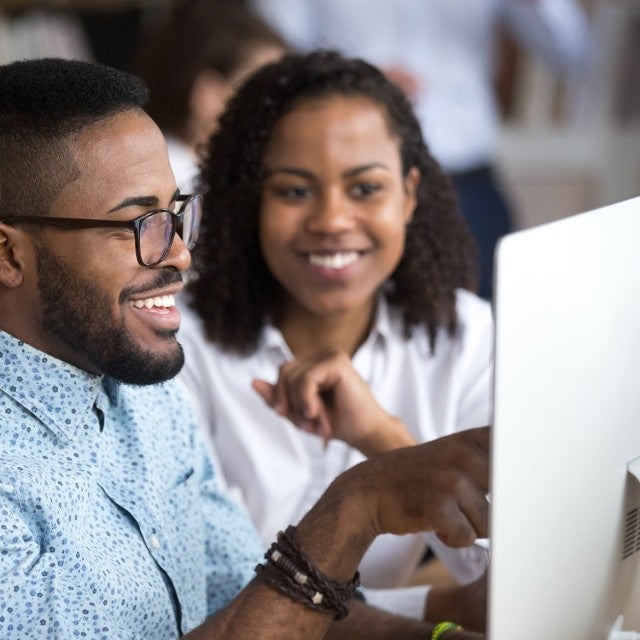 Join the Instructure Channel
Interested in becoming a partner in our Channel?
Joining the Instructure Channel program is simple. Complete the application (on the right) and we'll contact you to learn more about your organization and discuss program expectations and benefits.
Offer the best Learning Managment Platform available
Strengthen your revenue and customer relationships with Services
Enjoy best-in-class Program Benefits and Incentives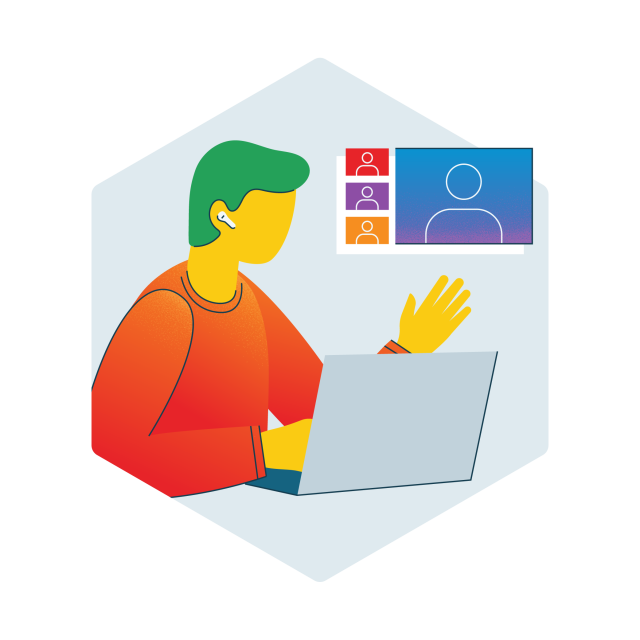 Check out Instructure's Ecosystem Partners
Instructure has over 400 partners in the EdTech Collective. Learn more about our technology partnerships and how their products engage with the Instructure Learning Platform.