Explore Our Services
Whether your focus is on educating front-end users or implementing back-end integrations, we have the services to help you succeed.

Strategic Consulting
From planning to execution, we're ready to guide you through the change management process and develop actionable plans to increase platform adoption, student engagement, and other initiatives.

Product Training & Professional Learning
Our training services help faculty, staff, administrators, and leaders learn how to use any of our products with a menu of offerings that meet your needs for synchronous or asynchronous learning.

Instructional Design
Seasoned instructional designers provide guidance with or directly develop course templates, course evaluations, course enhancements, and design workshops.

Learning Services
With strategic planning, on demand and custom training, professional learning workshops, course templates, and design consultation, learning services will help your institution to successfully adopt and use a selection of Instructure products.

Implementation Consulting
We provide expert technical consultation to assist your technical teams in implementing our products. Leverage a remote project manager, customized project plan, technical expertise, and remote or onsite face-to-face working sessions to drive Instructure product success.

Migration Services
We offer a number of content migration services to help transfer data from other platforms into Instructure's hosted products. Migration services range from bulk automation of existing migration functionality to a white-glove level of review and migration services based on project needs.

Technical Consulting
Beyond implementation, we offer ongoing technical consulting to make sure you're getting the most out of Instructure Products. Let us help you review best practices around SIS, authentication, LTI usage, or other integrations with Canvas.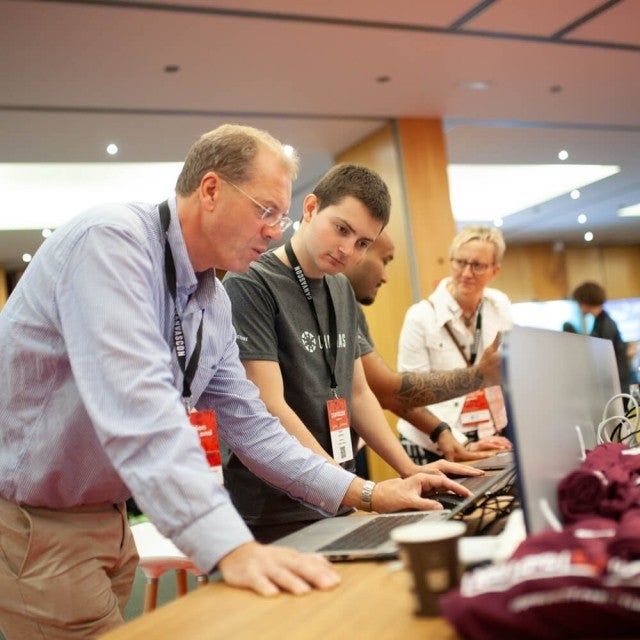 Canvas Support
Access a world-class helpdesk solution. Staffed by in-house Canvas experts, we offer service-level agreements to provide quick resolutions to questions and problems. With a variety of support tiers, you can choose the level of support you need, including Tier 1 24/7 direct support for all users.
Increasing the speed of technology adoption
Deepening and evaluating usage
Improving the overall student experience
0
Not sure what you need? Let us help.
Contact us today to learn more about all our service offerings.