Certify Your Expertise on Everything Canvas
Experience first-hand the journey of moving through a learning progression with proven frameworks, models, and instructional practices anchored in research. With customized content for K–12 and higher education, you'll learn what it takes to create responsive learning environments.
Program Benefits
Learn to create engaging and responsive learning environments in Canvas.
Leverage technology to effectively align and target learning goals.
Gain a deep understanding of the interdependence between context, content, and instructional practice for integrated learning experiences.
Assess learning shifts from teacher-directed learning practices to student-directed personalized learning practices.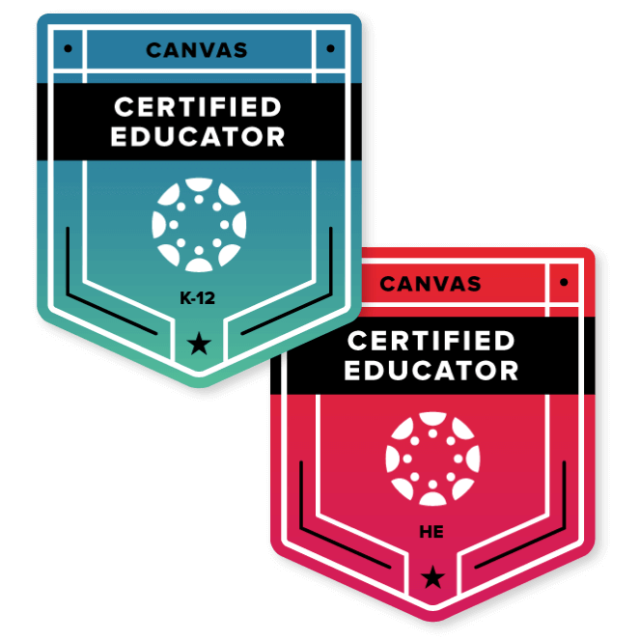 Program Details
Earning the program certificate requires completion of four core courses and two elective courses taught in Canvas by the Canvas Learning Services team.
Each course takes approximately four weeks to complete.
A series of K–12 or higher ed course electives can be selected by participants based on their interests and needs.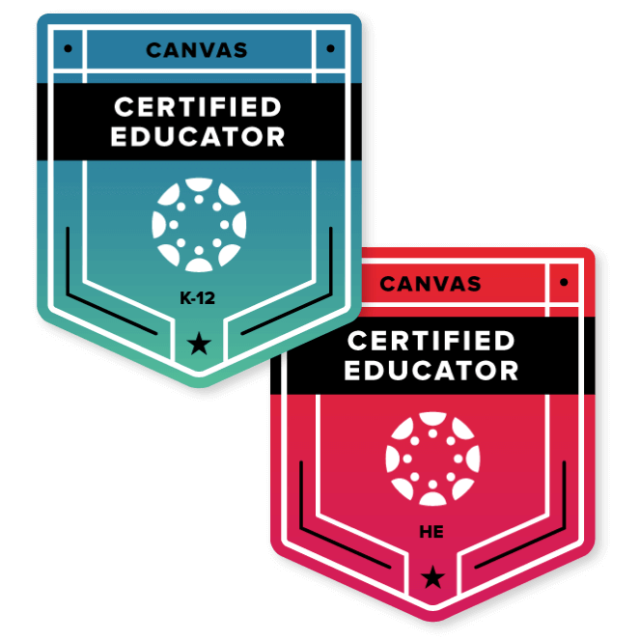 Program Overview
Core 1: Foundational Frameworks
Explore the impact of technology on student learning and the classroom and how Canvas can help improve student achievement, motivation, and engagement.
Core 2: Engagement Strategies
Leverage strategies that enhance engagement, motivate learners, and create a progression toward learning goals, as you learn to maximize the impact on student achievement.
Core 3: Personalized Learning
Create opportunities for student voice and choice within the learning environment. Making the shift to a student-centered approach means thinking differently about the role of the learner from receiver of learning to active participant.
Core 4: Transformational Practices
Deepen your experience with these digital learning tools that enhance learning in Canvas as part of its dedication to open standards.