Our Mission and Values
Our mission is to inspire everyone to learn together. We work toward this goal by focusing on openness, relationships, equality, ownership, and simplicity. These values apply across the board: to our software and services; our coworkers, customers, and partners; and our company culture and work ethic.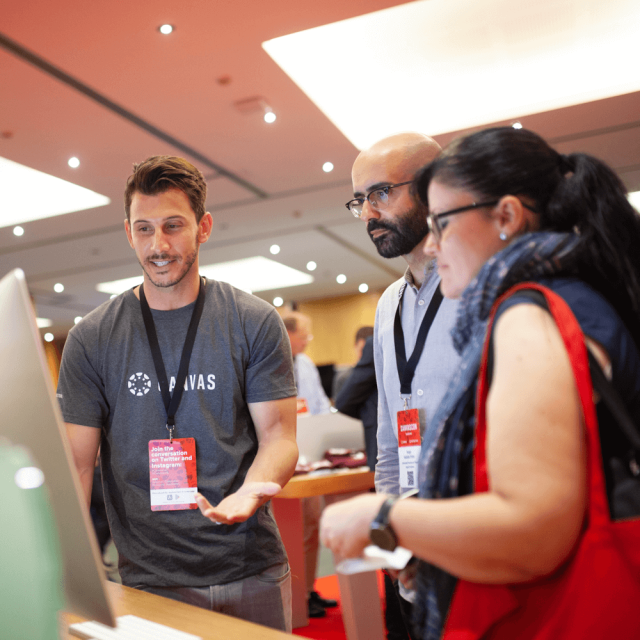 Diversity & Inclusion
We believe that fostering a culture of inclusion and embracing diversity helps us transcend the status quo and create transformational learning experiences for everyone. Our global Diversity, Inclusion, and Belonging (DIB) Council meets regularly to help promote best practices and alignment across the organization. This intersectional group is hyper-focused on increasing Instructure's outreach, improving our recruiting and mentorship programs, and hiring and promoting diverse talent.