Our AI guiding principles serve as the foundation for our governance and approach.
0
Instructure's mission to amplify teaching, elevate learning, intensify impact, and inspire everyone to learn together will guide our approach to AI Systems.
Student data privacy and security is always one of our core concerns.
We encourage institutions to develop and share "Ethical AI Use Statements" for students.
We encourage institutions to create guidance and training for educators and students on AI.
0
We are committed to ensuring academic integrity and working with our partners to prevent dishonest use of AI.
Accessibility should be a primary concern. AI Systems should aim to "level the playing field" for all students.
We do not use our customer's data for AI Systems without their express permission.
0
We've developed an AI governance policy for our internal use of AI. These include:
0
In addition to the AI governance policy, we've committed to:
Establishing an AI Governance Board that provides oversight for our use of AI;
Designating an internal AI Officer to ensure compliance with our policies; and
Joining the EdSAFE Alliance Global Pledge, which advocates for the creation and implementation of global AI and education standards.
0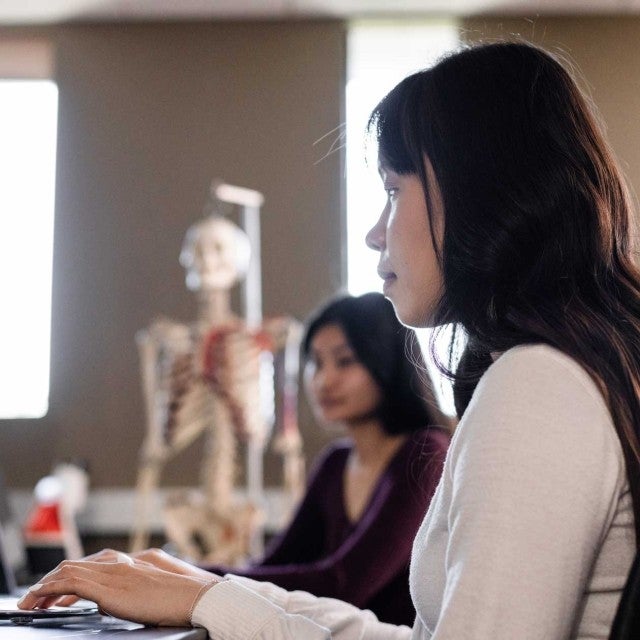 To access all of our AI resources