There will always be challenges.
No matter what's happening in the world, the Canvas learning management platform keeps the learning going strong—in person, online, or a mix of both.
Every job is better with an online learning platform like Canvas.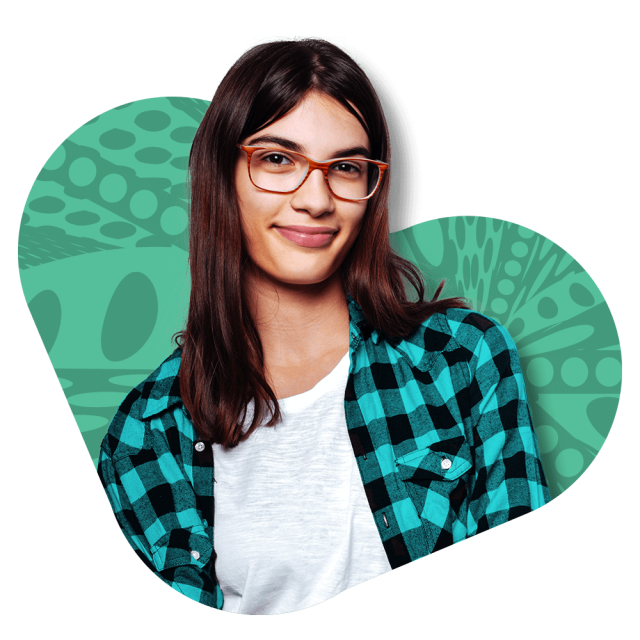 Schools
A lot changes from primary school to A-Levels. Canvas supports every student, at every stage, in any environment.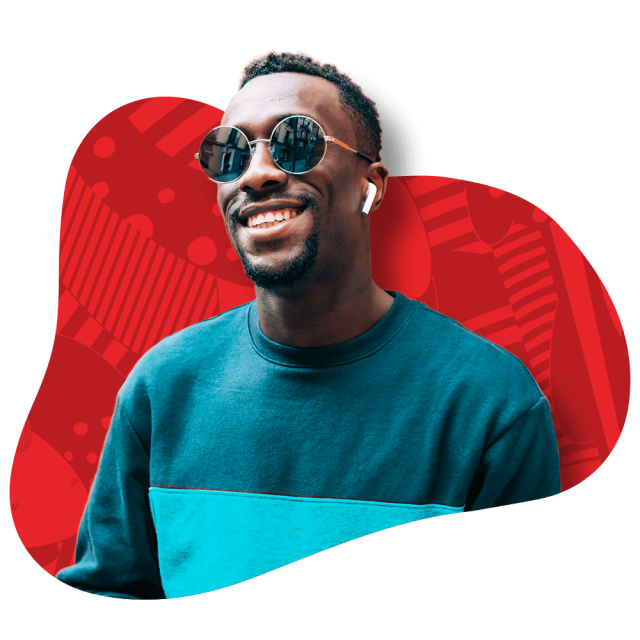 Higher & Further Ed
Canvas makes educators more effective and students more successful, both in school and throughout life.
The world is your classroom.
Canvas is brimming with tools and content that make learning simpler yet smarter—and keep everyone and everything connected from anywhere.
Amplify everyone's learning experiences.
Canvas over-delivers with a simple, flexible platform that supports and enriches everyone's experience and provides a robust digital framework for all aspects of learning. The benefits of Canvas LMS:
Mobility and accessibility
Endless data and insights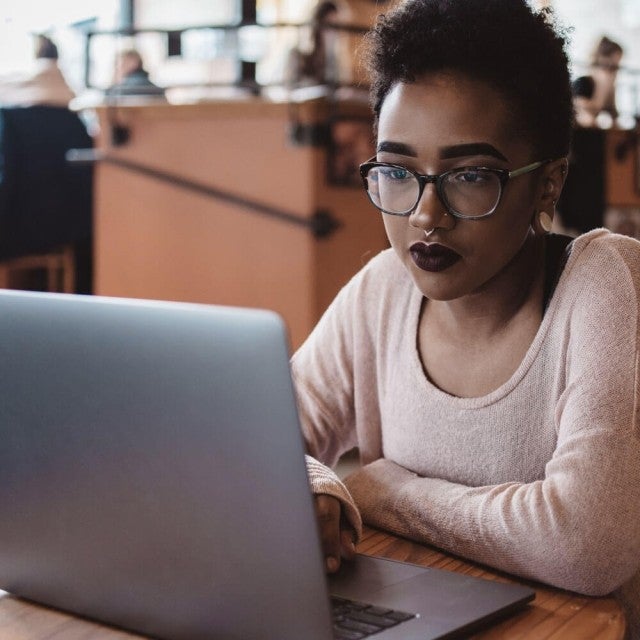 Make learning a moving experience.
Video is no longer a one-way street. Canvas Studio makes it a dynamic and engaging collaboration between teachers and students.
Create, host, and share video
Add quizzes, comments, and more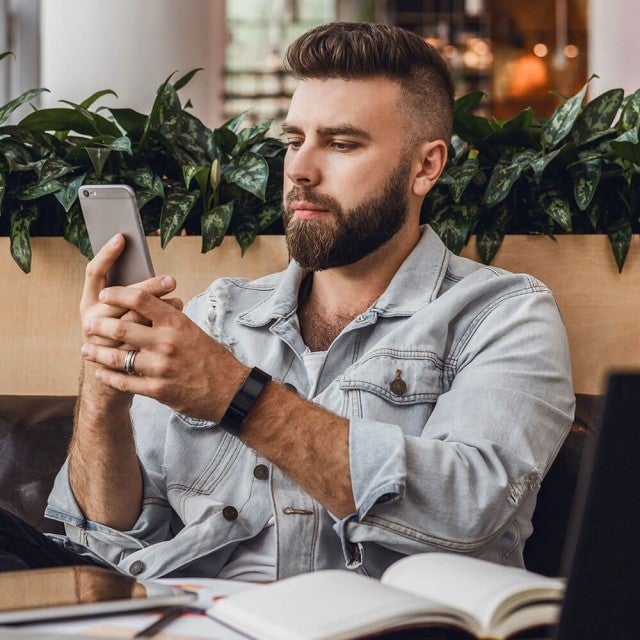 Play nice with other tools.
The Canvas API integrates with your favourite educational apps, plus hundreds of other technology partners like G Suite, Microsoft Teams, and Adobe, in one central hub. The benefits of our LMS integrations:
Simple third-party integrations
Open API for flexible data access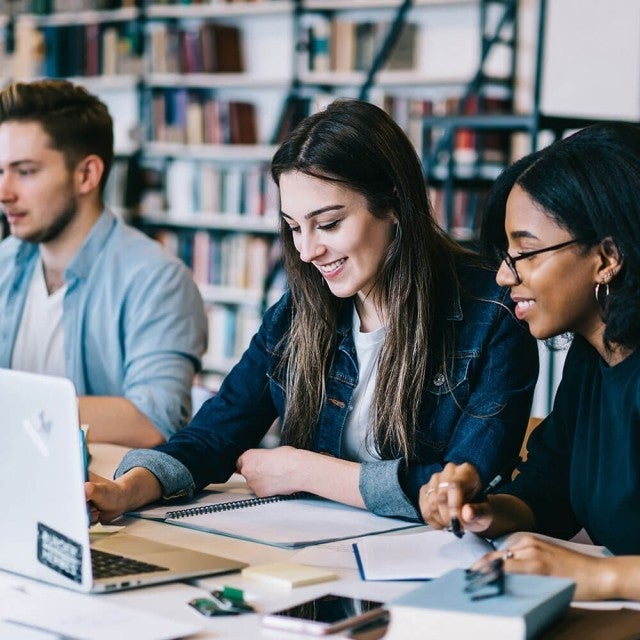 One big happy Canvas family.
We didn't become the #1 LMS worldwide on our own. Meet the Canvas community: over a million of the most insightful, talkative, learning-loving folks on earth.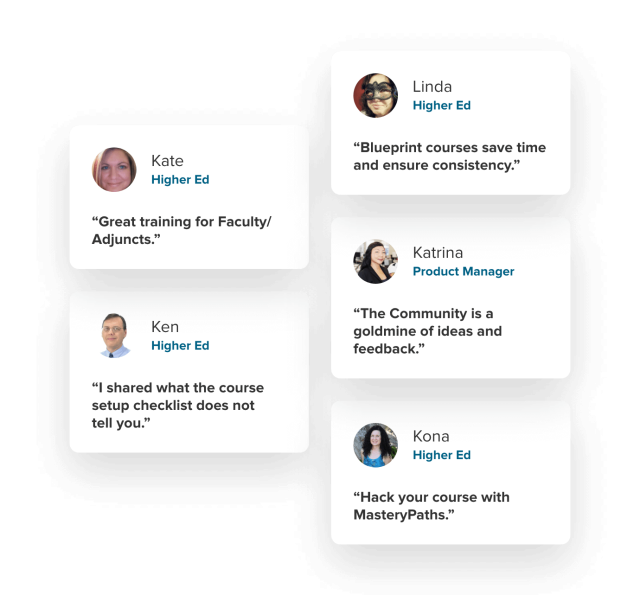 Thanks for the gold stars.
Education means everything to us. So it feels extra special when Canvas gets recognised by the educational community.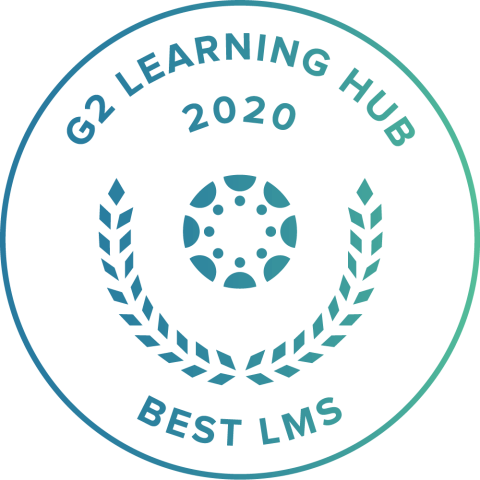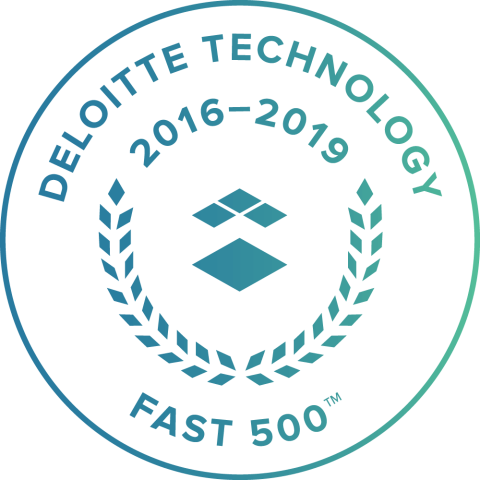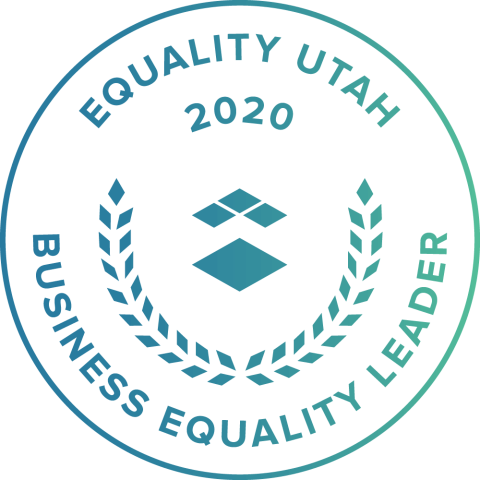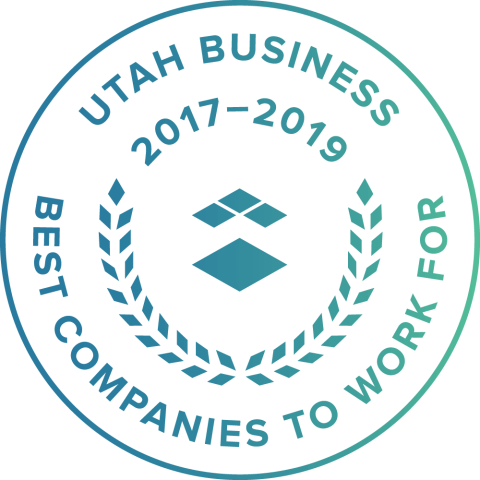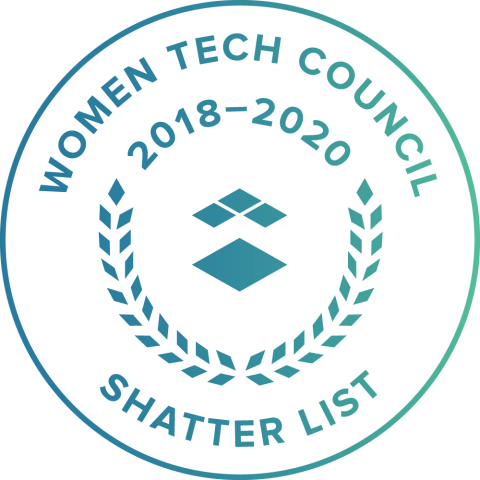 OUR AWARDS
Award Illustration Edtech Digest 2016 to 2020 Cool Tool Winner
Award Illustration G2 Learning Hub 2020 Best LMS
Award Illustration Deloitte Technology 2016 to 2019 FAST 500
Award Illustration Equality Utah 2020 Business Equality Leader
Award Illustration Utah Business 2017 to 2019 Best Companies to Work For
Award Illustration Women Tech Council 2018 to 2020 Shatter List