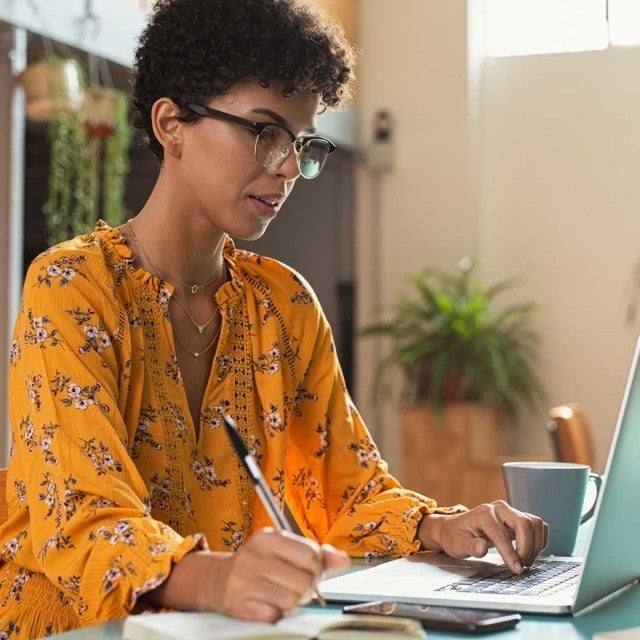 Looking for Story Angles?
0
Trends and Stats
According to Instructure's 2022 Study on the State of Student Success and Engagement in Higher Education:

More Technology
More than half (51%) of UK respondents want more technology as part of their in-person classes. In addition, nearly half of UK students want a hybrid course experience, while more than half of educators want to teach courses in a hybrid environment.

Career Prep
Nearly two-thirds (61%) of UK respondents believe preparing students for a career path after graduation, whether they are traditional or part-time students or mid-career, remains a primary concern.

Skill Diversity
70% of UK respondents stated skill diversity for work readiness is very or extremely important for student success, with 72% of UK students stating skills-based learning is very or extremely important.

Personalised Instructions
80% of respondents in the UK consider personalised instruction as one of the main factors for driving student success.

Factors for Success
Students and administrators alike feel student success is driven by factors such as access to the internet (90%) and available technology (86%).
Need a Subject Matter Expert for a Story?
0

Daniel Hill
Daniel supports our team and the commercial growth of Instructure in over 25 countries in Europe, the Middle East, and Africa. Besides his vast knowledge on the business side of the VLE world, he brings valuable input regarding edtech trends, challenges and opportunities in the UK, Ireland, and the rest of the EMEA region.
0
VP of International Strategy
Sidharth Oberoi
Sidharth oversees the product strategy and vision for Canvas and all of our products from an international perspective as well as our Online Programs strategy to identify the needs of our users as they transition their programs to online and hybrid modalities, including attracting new 'non-traditional' learners. You can ask him about edtech trends, micro-credentialing, and the evolution of data and analytics in education.
0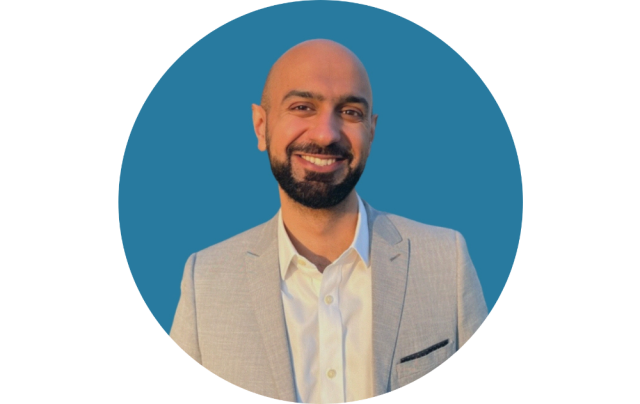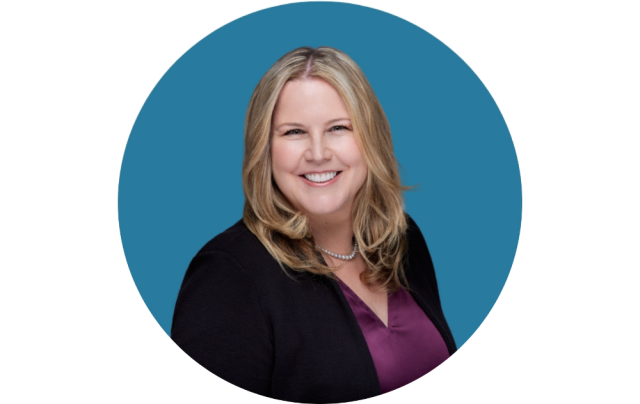 Chief Customer Experience Officer
Melissa Loble
Melissa is at the forefront of our customers' emerging challenges, needs, and innovations. She's a champion for crucial customer-focused topics like data stewardship, privacy, analytics, standards, and learning innovation. She spent 25 years in educational technology, on both the institution and vendor side and is the chair of the board for 1EdTech, the world's leading non-profit collaboration dedicated to fostering an open, trusted, and innovative edtech ecosystem.
0
Ryan Lufkin
Ryan has over 20 years of strategy, marketing and product marketing experience in the tech and edtech fields. He advocates for the use of emerging technologies like artificial intelligence and machine learning to enhance the teaching and learning experience. You can ask him all things related to education and AI and ChatGPT.
0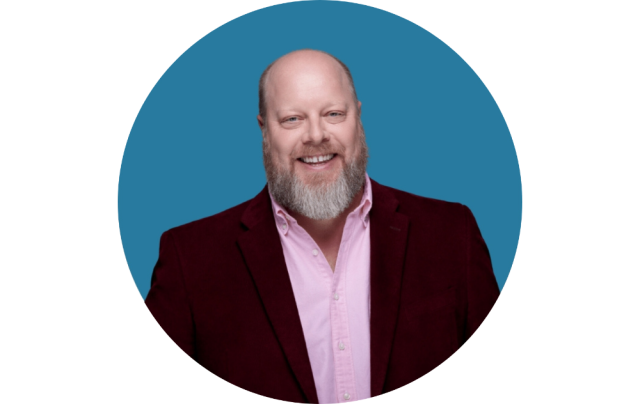 How are universities using the VLE