InstructureCon21 Lives On!
You can still watch (or re-watch) the amazing keynotes and breakout sessions. See why Dr. Ford has become a role model for the next generation of innovators. Get inspired by Will.i.am's passion for creating educational opportunities for disadvantaged students around the world. Learn how your fellow educators are using technology to help children of all ages thrive and live up to their full potential.
Every job is better with an online learning platform like Canvas.
The world is your classroom.
Canvas is brimming with tools and content that make learning simpler yet smarter—and keep everyone and everything connected from anywhere.
Amplify everyone's awesomeness.
Canvas over-delivers with a simple, flexible platform that supports and enriches everyone's experience and provides a robust digital framework for all aspects of learning. The benefits of Canvas LMS:
Mobility and accessibility
Endless data and insights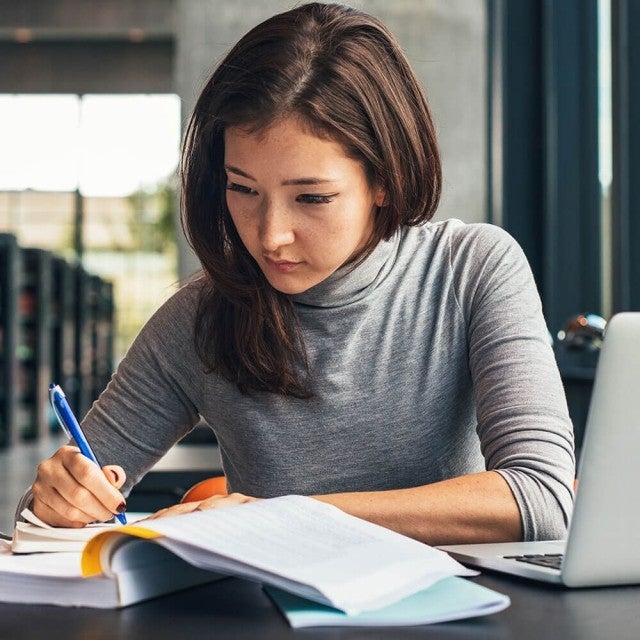 Go from passive observation to active conversation.
Video is no longer a one-way street. Canvas Studio makes it a dynamic and engaging collaboration between teachers and students.
Create, host, and share video
Add quizzes, comments, and more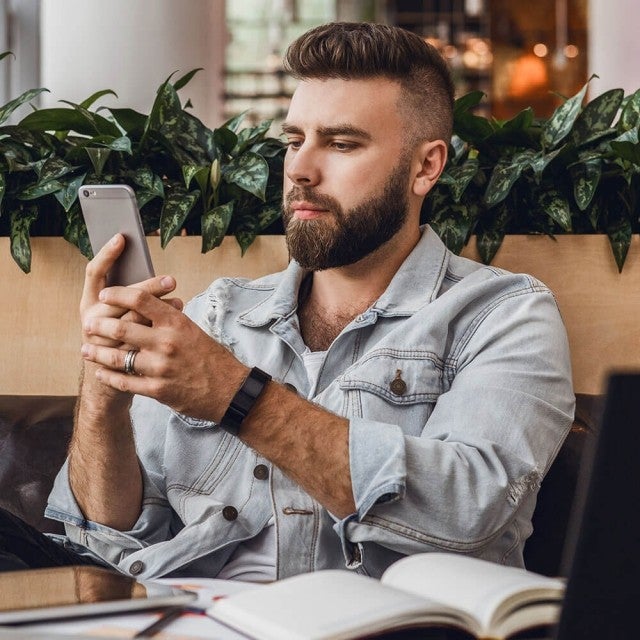 Plays nicely with other tools.
The Canvas API cozies up with your favorite educational apps, plus hundreds of other technology partners like G Suite, Microsoft Teams, and Adobe, in one central hub. The benefits of our LMS integrations:
Simple third-party integrations
Open API for flexible data access
Supports LTI Advantage

One big happy Canvas family.
We didn't become the #1 LMS on Earth on our own. Meet the Canvas community: over a million of the most insightful, talkative, learning-loving folks on earth.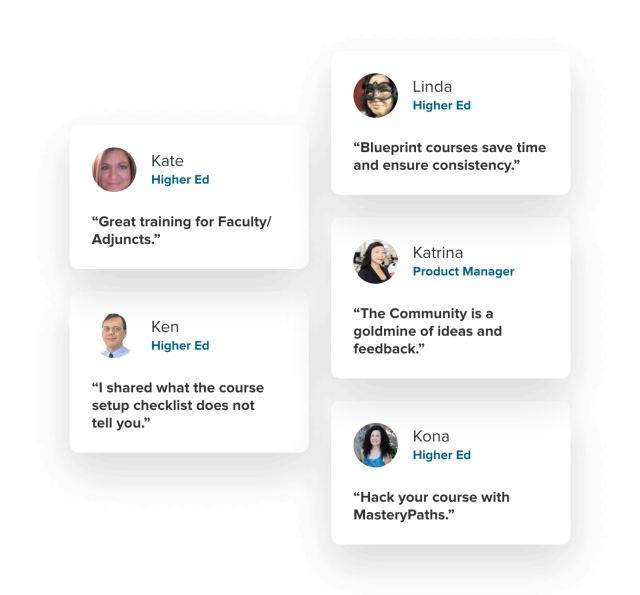 Thanks for the gold stars.
Education means everything to us. So it feels extra awesome when Canvas gets recognized by the educational community.