Job offer and employment scams are becoming more and more common, and sadly, they are designed to prey on job seekers. Learn more about avoiding job scams here. 
Instructure is committed to protecting the privacy of your personal information and ensuring the integrity and security of human resource data. To provide clarity regarding our policies regarding the collection, use, and sharing of human resources data, we kindly direct our prospective employees to our Prospective Employee Privacy Policy.
0
Our Mission and Values
Our mission is to inspire everyone to learn together. We work towards this goal by focusing on openness, relationships, equality, ownership, and simplicity. These values apply across the board: to our software and services; our colleagues, customers, and partners; and our company culture and work ethic.

Diversity & Inclusion
We believe that cultivating a culture of inclusion and embracing diversity helps us go beyond the status quo and create transformative learning experiences for everyone. Our global Diversity, Inclusion, and Belonging (DIB) Council meets regularly to promote best practices and alignment throughout the organisation. This intersectional group is highly dedicated to expanding Instructure's outreach, enhancing our recruitment and mentorship programs, and hiring and advancing diverse talent.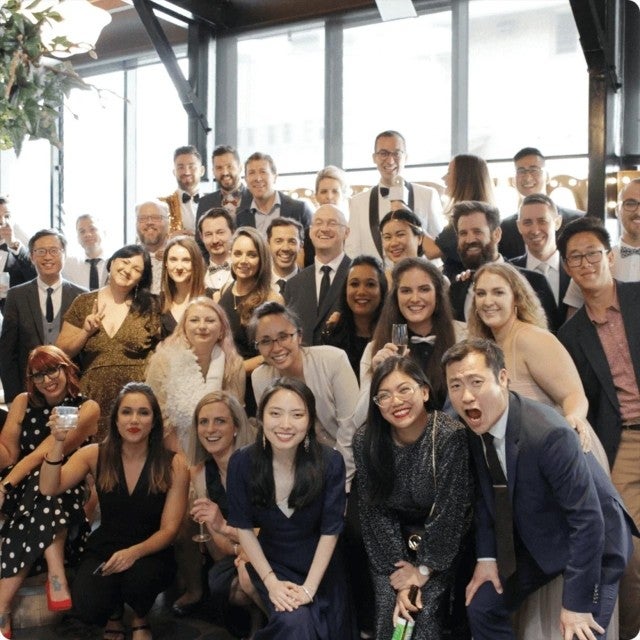 Returnship
We understand that a career path isn't always straightforward. The detours along the way often involve just as much, if not more, growth and learning than the more predictable parts. Such life experiences hold great value not only for you but also for Instructure. If you're aiming to re-enter the corporate workforce after a break or explore it from a nontraditional perspective, a returnship could be the perfect opportunity. It's like an internship designed for individuals with more life experience—an opportunity to transition smoothly, find a support network, and update your skills. All on your own timeline.