EDTECH EFFECTIVENESS SOLUTION
Insights you need to make edtech work for you
The right edtech can have a huge impact on teaching and learning. Drive informed decisions and make sure your educators, students, and communities know what's available, safe, and working in your unique context.
0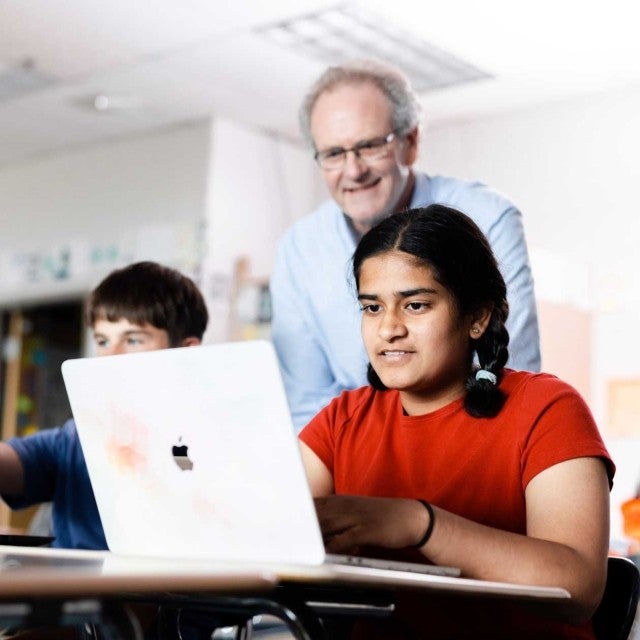 LearnPlatform gives us a single place for staff to view product evaluations, compare and request edtech products, and for staff and parents to know what edtech products are approved for use and compliant with current privacy standards.
Director of Operations, Lombard S.D. 44
A single source of truth to optimize your edtech
EDTECH LIBRARY & WORKFLOWS
Transparent, Efficient Edtech Processes for All
Take the mystery out of what's approved for your teachers, make it easy for them to request new tools, and keep them informed through every step of the evaluation process. Plus, customization, thoughtful automation, and built-in tools to gather teacher feedback engage and ease the burden on all stakeholders.
Centralized district edtech library
Customize evaluation for your district
Ensure teachers' voices are heard
0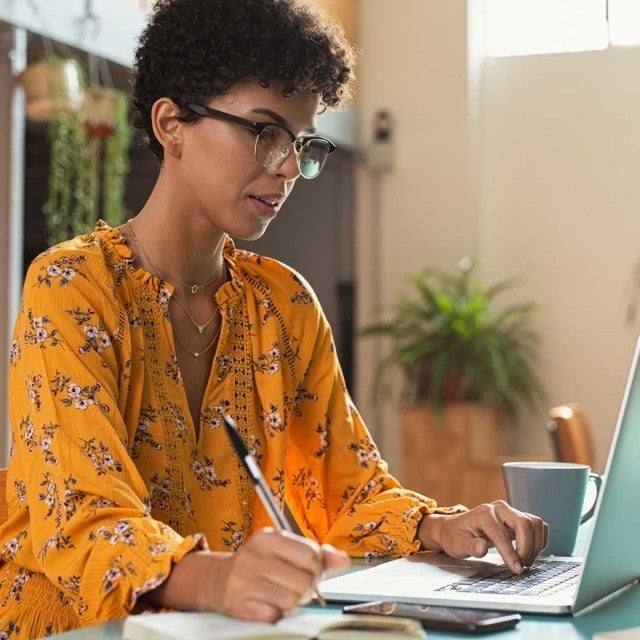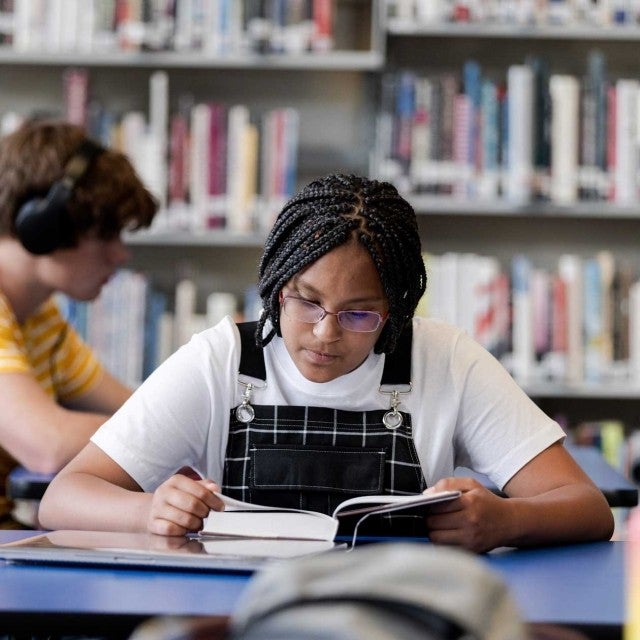 Edtech Efficacy Starts with Evidence
Make edtech evaluation a standard practice on your priority investments. Unique rapid-cycle evaluation technology provides insight into which tools are moving the needle with usage, cost, and outcomes analyses. Identify gaps in license use or professional development, uncover demographic-based outcomes trends, and pinpoint effective methods to share.
Inform edtech budget decisions
Advance digital equity goals
0
The IMPACT data empowers us to ask more questions and dig deeper into how we can make improvements as well as identify savings, so we can maximize the funding we have for digital resources to support student learning.
Sr. Technology Director, Oak Park Elem S.D. 97
0
More to love about LearnPlatform
The Latest From LearnPlatform by Instructure