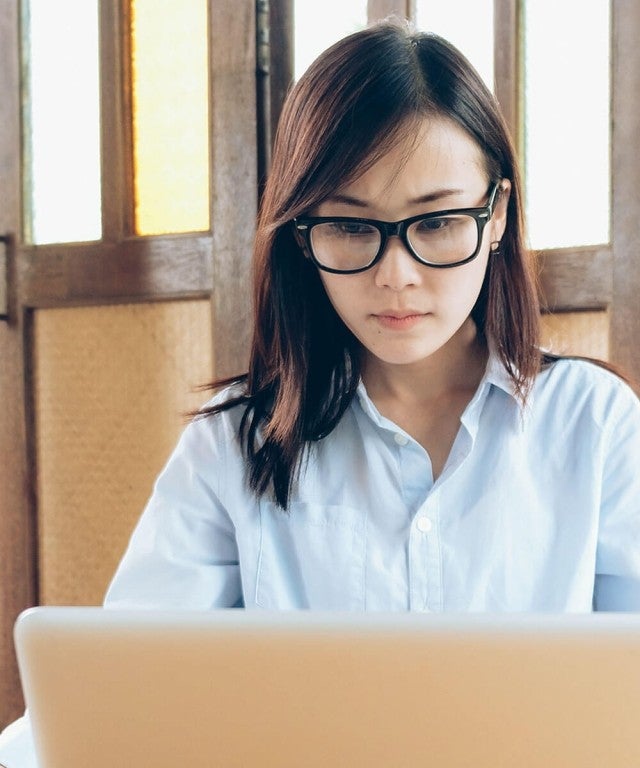 Recognize and reward professional learning.
THE TOOLS TO TAKE OWNERSHIP
Educator-owned professional development
Teachers and staff can share their Comprehensive Learner Record (LER)—a digital space where all learning and skills are brought together into one easily accessible, secure, and verifiable source of truth—no matter where or when they earned a skill or competency.
Onboard, train, and level up
Build learning journeys with pathways
0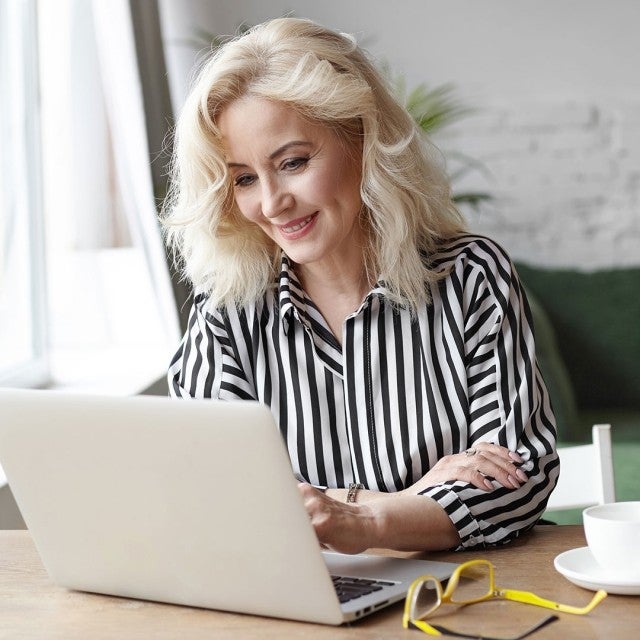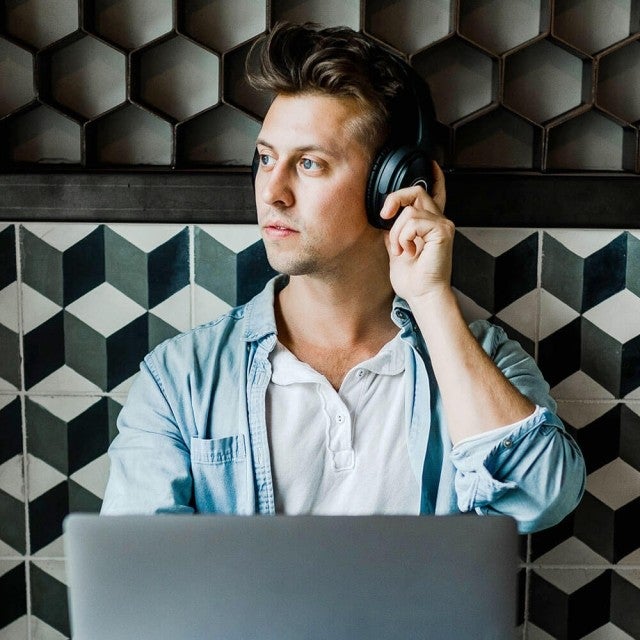 CATALOG, SIGNAL, AND VERIFY
Showcase achievements and skills in real-time.
Easily discover the micro-credentials your teachers and staff earn—identifying institutional skills recognized and the number of employees learning them. Determine which professional development opportunities are maximized with digital badging and understand how these Open Badges are shared on social mediums such as LinkedIn and Facebook.
Communicate institution-valued skills
Track badges earned in Canvas LMS and elsewhere
0
Map the way to engagement and success.
Digital badging can be complex. Canvas Credentials makes it easy. Automate milestone badges, track third-party badges, and apply group and individual progress tracking while assigning pathways to groups and individuals. With self-paced professional learning journeys, your educators can take the lead, track their progress, and look ahead to plan next steps.
0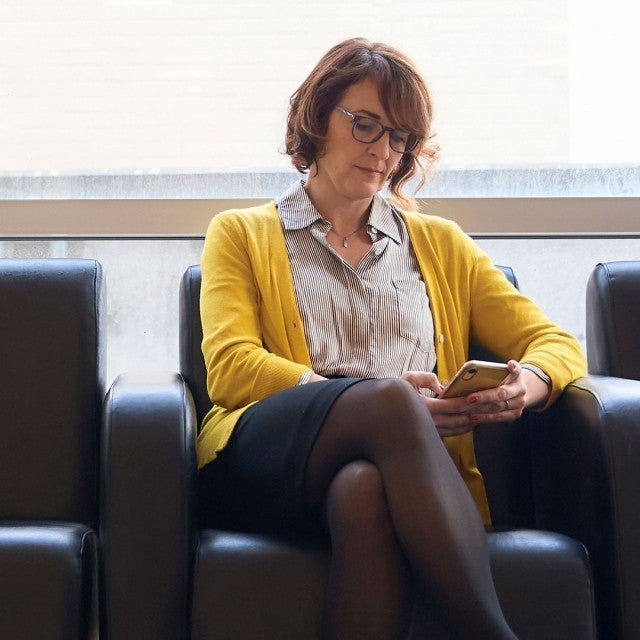 Canvas Credentials —
A digital credentialing solution for K-12 education
Explore the Entire Canvas Product Family
Simplify teaching and learning activities, organize coursework and keep teachers, students, and families connected and communicating. Anytime, anywhere.
The Latest From Instructure