Create assessments that lead to meaningful insights.
Get immediate feedback about what your students know and don't so you can adjust instruction in the moment when it can have the greatest impact on student learning.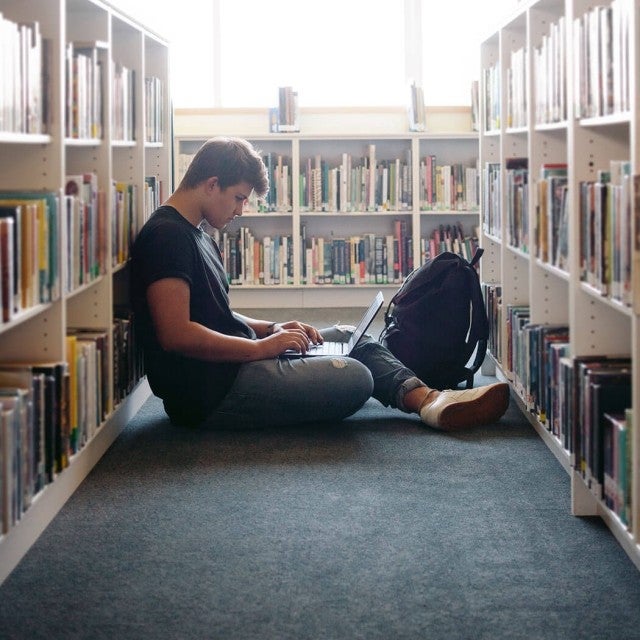 Using an item bank to develop formative assessment along with and in-between benchmark assessments has provided our teachers with timely and precise data to guide instructional decisions.
Director of Research and Development, Madison County Schools, Ridgeland, MS
High quality, expertly-designed items to fuel your formative strategies.
Set teachers up for success in the classroom.
Assessment is an impactful tool, but teachers don't always have time to create standards-based questions. Give your teachers access to thousands of high-quality items so they can build classroom formatives and assess students on the right skills and concepts.
Use in day-to-day instruction
Identify specific areas for remediation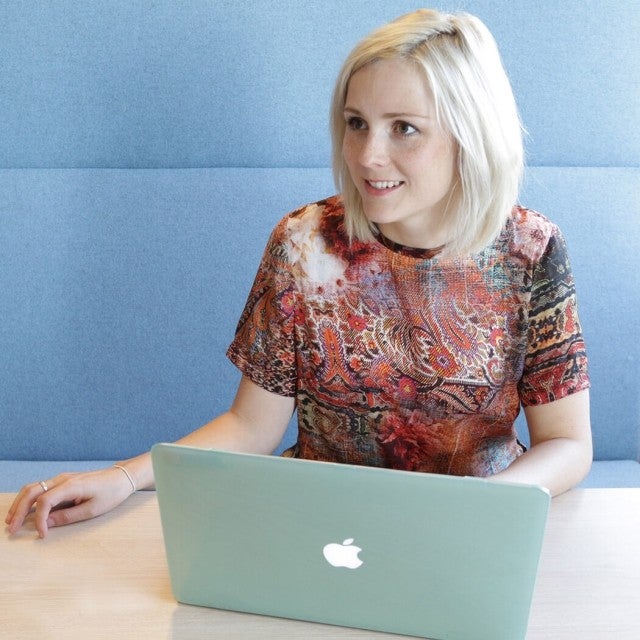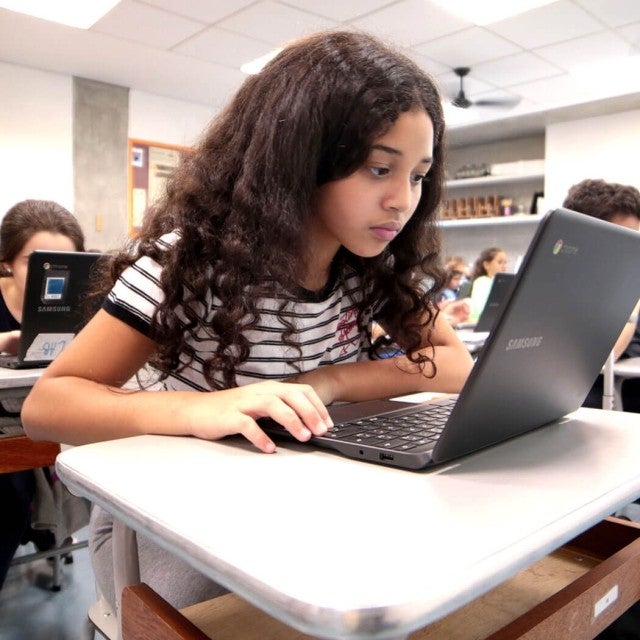 RESPONSIBILITY FOR LEARNING
Empower students to own their learning.
Instant feedback is the perfect conversation starter to help students understand where they are in their learning and, ultimately, assume responsibility for it. Formative assessment provides teachers a way to connect with students, engage them in the feedback loop, and set academic goals together.
More to love about the Mastery Item Bank
Explore the Entire Mastery Product Family
Drive learning outcomes and standards mastery with high quality assessments and actionable insights that inform and improve teaching and learning.
The Latest From Instructure