INFORM AND IMPROVE INSTRUCTION
Mastery has you covered.
Assessment is key to the teaching and learning process. Understand what your students know through high-quality, effective assessments. Then use those meaningful insights to get students where they need to be.
Accelerate learning for every student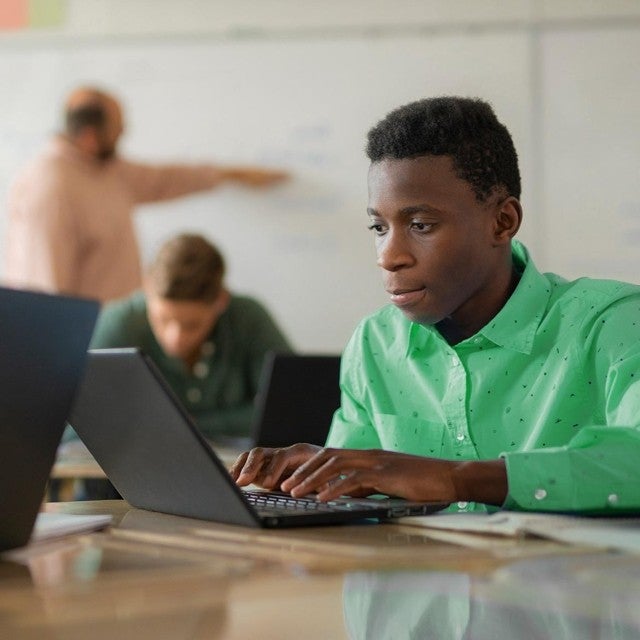 Discover the Instructure Learning Platform
The Instructure Learning Platform delivers what you need to enrich, support, and connect every aspect of teaching and learning.
The Latest From Instructure