Take your pedagogy to new heights.
Mastery Connect Leadership Series
With the right strategy in place, your organization can successfully implement tools to accelerate learning through assessment. Attend a Mastery Connect Leadership Series offering to:
Start using data to drive instruction
Personalize learning with targeted interventions
Create an actionable Mastery Connect implementation plan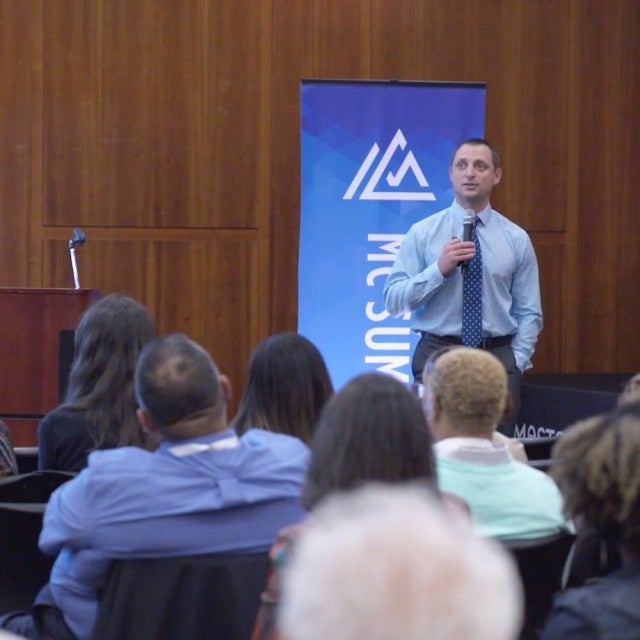 Canvas Leadership Series
Fast track your Canvas LMS adoption to help everyone start using it quickly and efficiently, and maximize the impact on teaching and learning.
Dive into Canvas from a student, teacher, and administrator perspective
Learn tried-and-true methods to accelerate teacher buy-in
Evaluate school culture to prepare for a meaningful implementation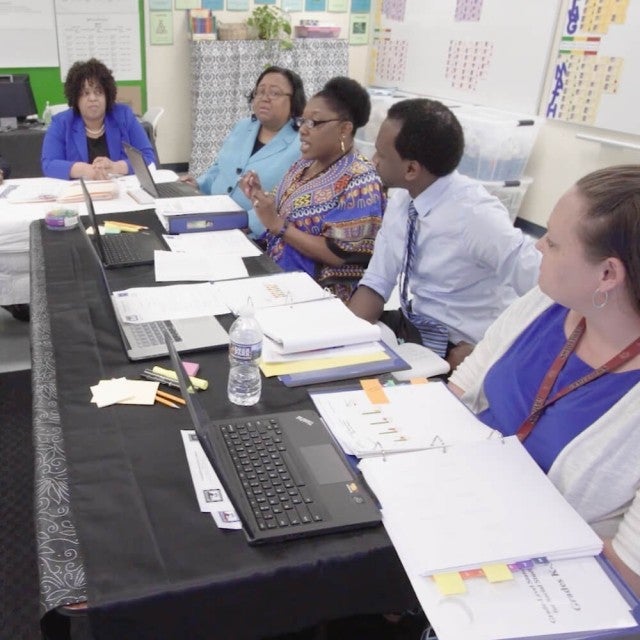 Upcoming Events
There are no current upcoming events.
0