Powerful tools and reliable assessment. The perfect pair.
Expertly-designed to identify mastery of key standards, the new Mastery View Formative Assessments provide the insights you need to determine where students are in their learning. Delivered exclusively through Mastery Connect.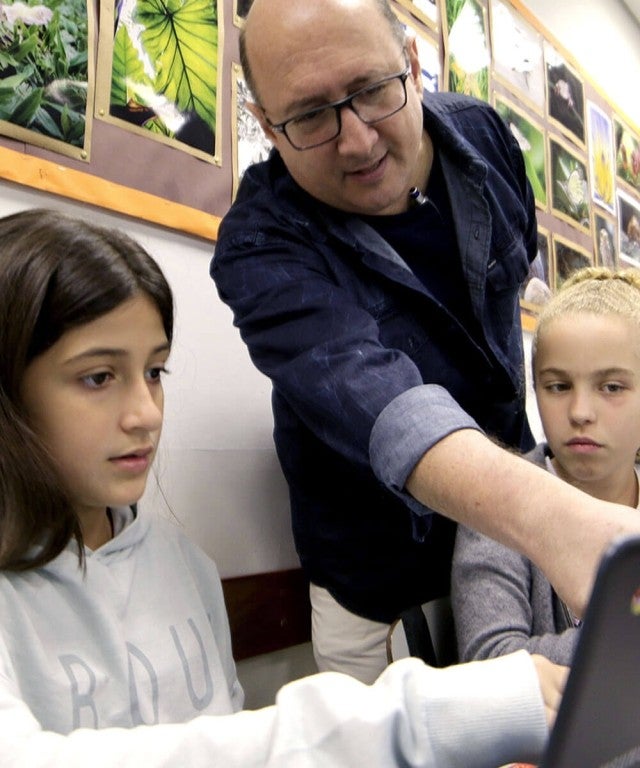 The thing about Mastery Connect that resonates with us is that it allows students to own their data. They see their data and know where they are and how they're progressing.
Director of Digital Learning, New Caney Independent School District, New Caney, TX
Meet students where they are. And get them where they need to be.
Mastery Connect is ESSA-Validated
Validated in alignment with ESSA Level IV Evidence, you can trust Mastery Connect is research-based, outcomes-focused, and eligible for federal funding.
0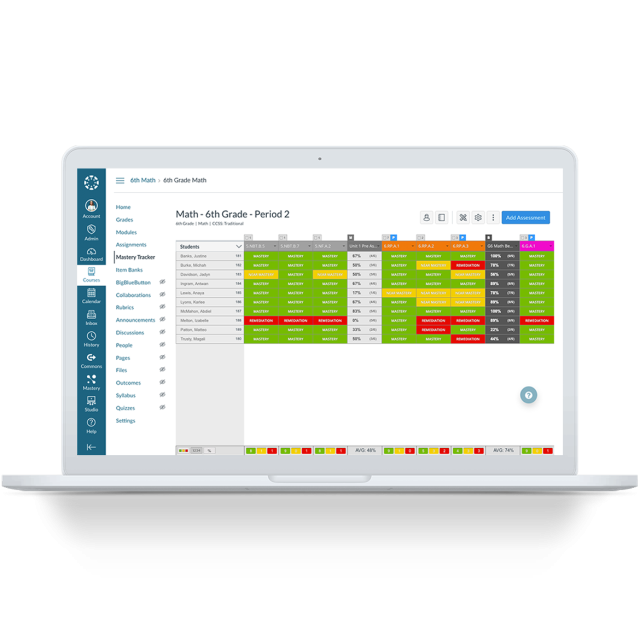 UNDERSTANDING & INTERVENTION
Don't just collect student assessment data. Use it.
The innovative Mastery Tracker gives you an instant, visual view into student levels of understanding on any set of academic standards. This spotlight approach lets you quickly see which students need intervention and which standards may need reteaching in real time when they can best impact learning outcomes.
Learn from Mastery Tracker
See who needs intervention
0
Reporting for duty.
Clearly see students' mastery of standards in an intuitive, visual way. (No spreadsheet assembly required.) Get real-time actionable data on their understanding of what's been taught and assessed—at the class, school, or district level. Then easily compare and collaborate with your fellow educators around data you've discovered from your assessments.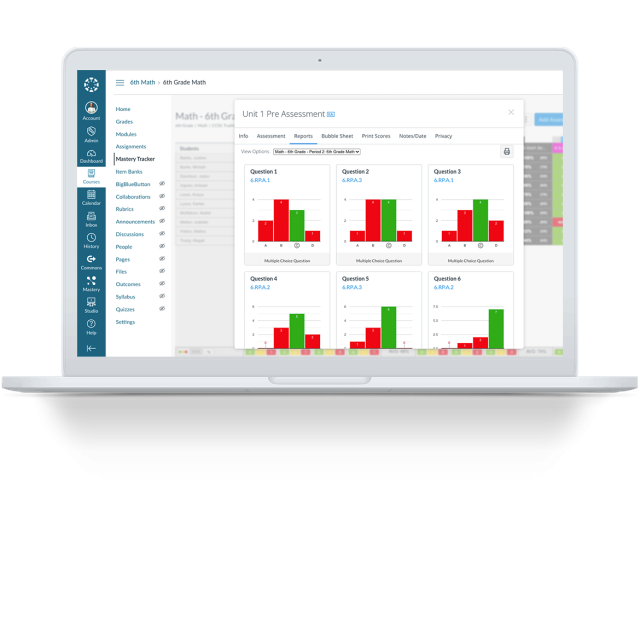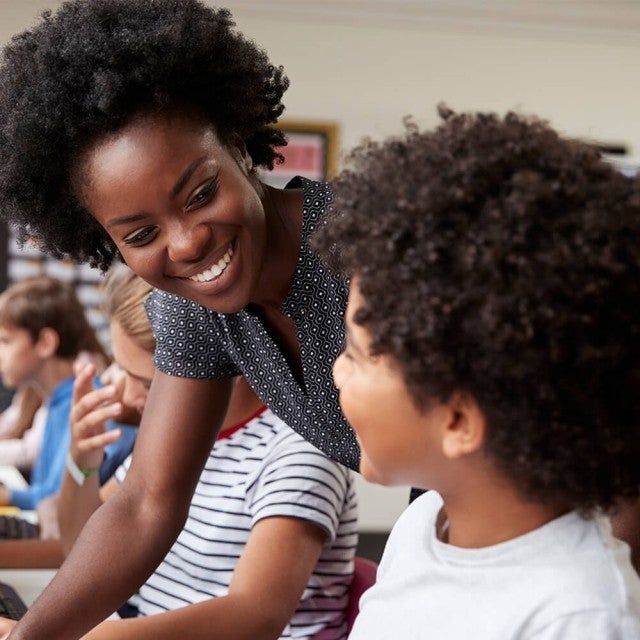 Take the mystery out of mastery.
Mastery doesn't always come easily. And a little targeted remediation can go a long way. Once Mastery Connect has shown you who's struggling to understand what, you can use this newfound knowledge to adjust instruction, create tiered interventions—and go boldly wherever you see fit from there.
The learning arm of the district (teachers) and the accountability arm of the district (leaders) are all speaking the same language. We all share the same goal and are rowing in the same direction.
Assistant Superintendent for Learning Service, Olathe Public Schools, Olathe, KS
More to love about Mastery Connect:
Explore the Entire Mastery Product Family
Drive learning outcomes and standards mastery with high quality assessments and actionable insights that inform and improve teaching and learning.
The Latest From Instructure