Differentiate your product with evidence
In edtech, evidence matters. The right research partner can help you not only build your evidence base but also help you disseminate your results in the market.
0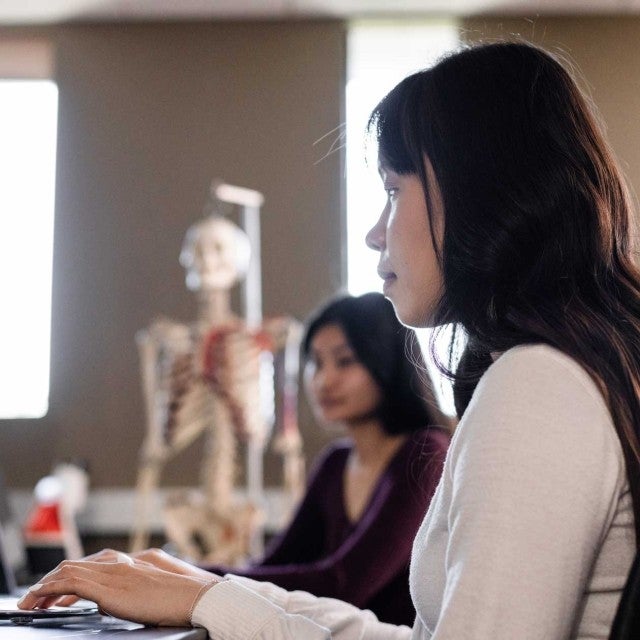 We have an ethical commitment that what we're providing for students and teachers is going to make a positive difference in the learning. You need to do that through evidence.
VP of Learning Science, LeverED
Increase Visibility.
Build Evidence.
Support Partners.
PROVIDER PLATFORM EXPERIENCE
Connect with education agencies who are the right fit.
K-12 administrators need edtech solutions that meet specific criteria for data privacy requirements, tech specs, and content alignment. LearnPlatform helps you showcase third-party certifications from the Student Data Privacy Pledge, OneEdTech, ISTE, and Digital Promise; plus makes it easy for agencies to request vetting applications, DPIs, RFPs, and more.
Provide critical compliance documentation
Centralize communication with K-12 admins
0


ESSA-aligned evidence, made scalable
Traditional education research is time-consuming and expensive. Our expert WWC-certified research team and application-focused model is fast and cost-effective, so you can conduct research on an ongoing basis–and build a larger body of ESSA-aligned evidence that spans broader education contexts.
De-complicate ESSA evidence levels
Ensure federal funding eligibility
Benefit from 3rd party expertise
Rapid return on research investment
0
As soon as LearnPlatform delivered our ESSA Level IV report with our logic model, we shared it with a potential customer. Their response was an immediate 'Yes, this is what we needed.
Co-Founder and Chief Content Officer, Bamboo Learning
0