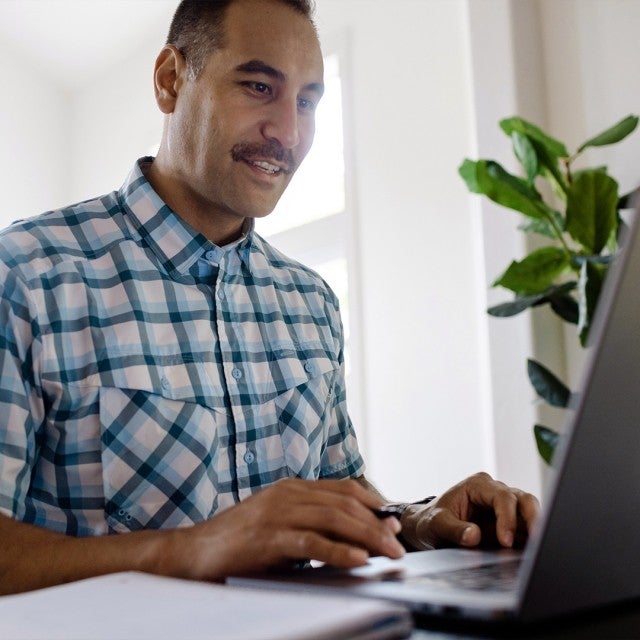 We have an ethical commitment that what we're providing for students and teachers is going to make a positive difference in their learning. You need to do that through evidence.
VP of Learning Sciences, Levered
Understand the ESSA Levels of Evidence
Putting ESSA Evidence Badges to use
LearnPlatform's ESSA Evidence Badges streamline the vetting process by highlighting a solution's evidence base and research commitment. Educators can speed up evaluation by looking for ESSA Evidence Badges on provider websites and in provider marketing material or searching for solutions with ESSA Evidence Badges in the LearnPlatform Community Library.
Quickly and easily understand the ESSA-aligned evidence base associated with a specific edtech tool.
Ask solution providers for ESSA-aligned evidence and research agendas
Incorporate ESSA-aligned research in your RFPs
0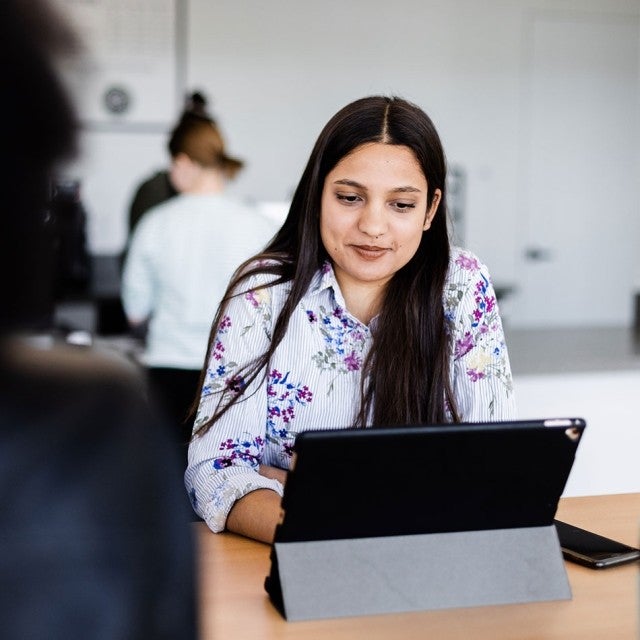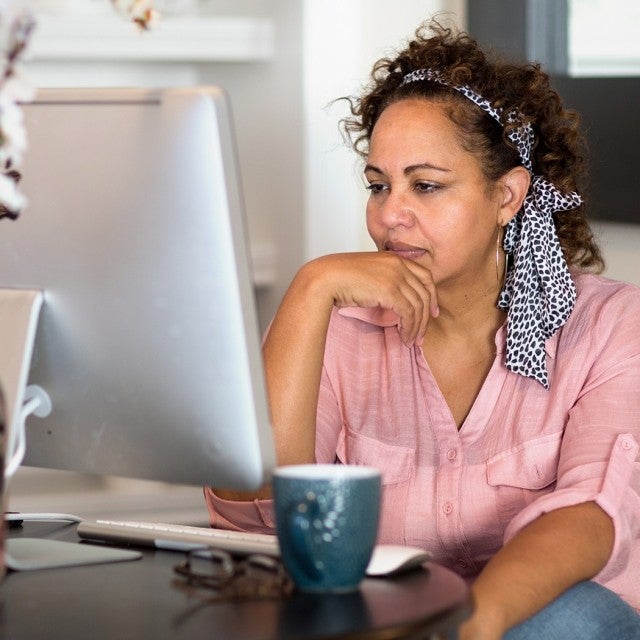 What's behind the badges
LearnPlatform's ESSA Evidence Badges™ indicate that a study done on a solution meets the evidence requirements outlined in the ESSA framework. Each badge shows the ESSA level of evidence met, the level description, and the year the study was completed.
Study has been designed, executed or independently validated for ESSA alignment
More badges = larger research base
Showcase your ESSA-aligned research on your Product Details page in the LearnPlatform library
0
The ESSA Level IV certification is built on establishing and demonstrating rationale and how different features of your product work to help you achieve the goals you set. Being able to do so from a trusted third-party source is a great opportunity.
0