LearnPlatform allows us to have everything in one place, simplifying the process for everyone.
Director of Information Technology, Area Cooperative Educational Services (ACES)
Start connecting with the right educators.
Streamlined engagement
Respond efficiently to requests from states, districts and educators, and benefit from a centralized record of communications.
Improved compliance
Show your organization's commitment to student data privacy compliance through transparent document and policy sharing.
Increased visibility
Make sure your product information is correct, up-to-date and shows districts an accurate representation of your product(s).
Why You Should Claim Your Page
Claiming your page gives you control over the information displayed about your products and provides an opportunity for meaningful interaction and building positive relationships with districts. Don't leave your page unclaimed. With LearnPlatform by Instructure, you can:
Efficiently respond to state and local education agency requests. 
Ensure accurate product representation.  
Demonstrate commitment to protecting personal student data.
Showcase product enhancements and feature details.
0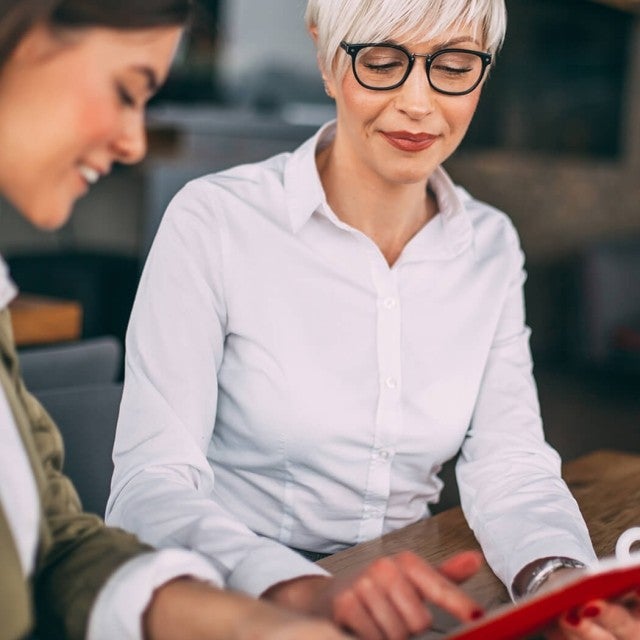 How to Claim Your Page
Claiming your page gives you control over the information displayed about your products within LearnPlatform's library of 11k+ edtech tools. Improve communication with existing and prospective education partners, ensure accurate representation of your product, and demonstrate your commitment to safety, data privacy, and evidence.

Follow these four steps to claim your FREE LearnPlatform product page:
0