Partner Resources
Already part of The Edtech Collective? Visit the Partner Lounge for resources, guides, announcements, and more.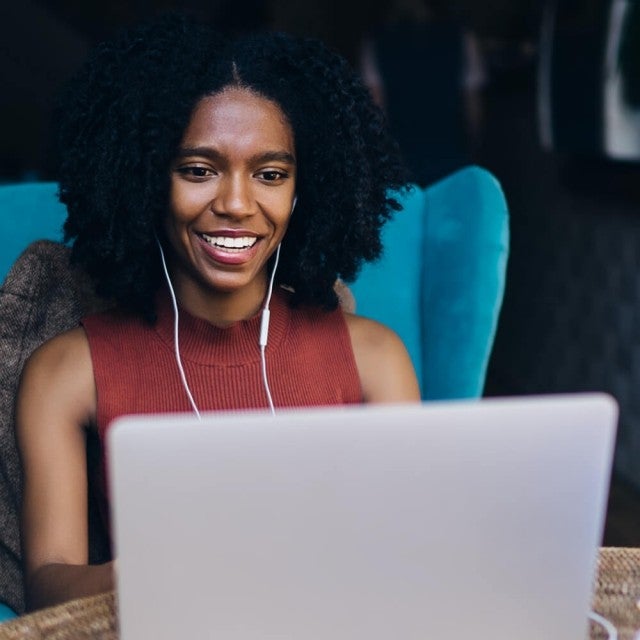 Why We Collaborate
We believe openness makes our products stronger, our customers more successful, and teaching and learning easier. When teachers and students can seamlessly use our products with other innovative, best-in-class tools, they can create richer, more effective K–12 and higher ed learning ecosystems.
Outstanding. We use all sorts of LTI at the account and course level. We have an API integration with our SIS.
Coordinator of Instructional Technology
How We Collaborate
We can't build every requested feature, but through partnership we can facilitate a holistic technology-focused teaching and learning experience. We collaborate and integrate with partners using IMS Global standards and our REST API, and we offer a host of partner benefits, offerings, and resources.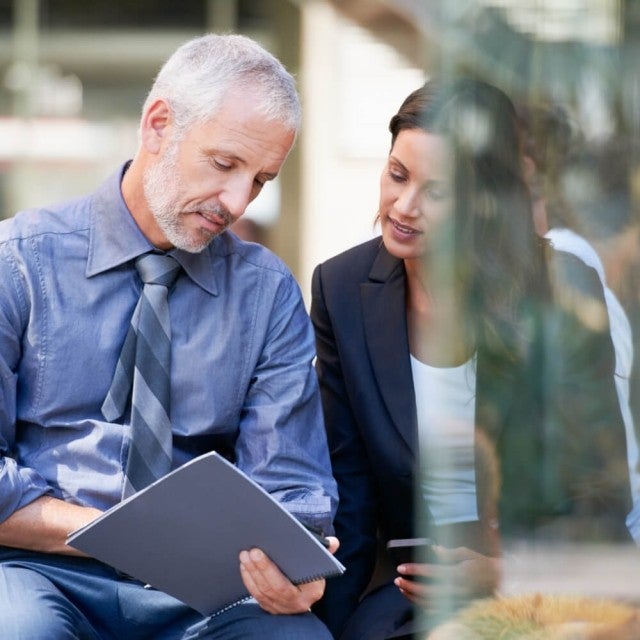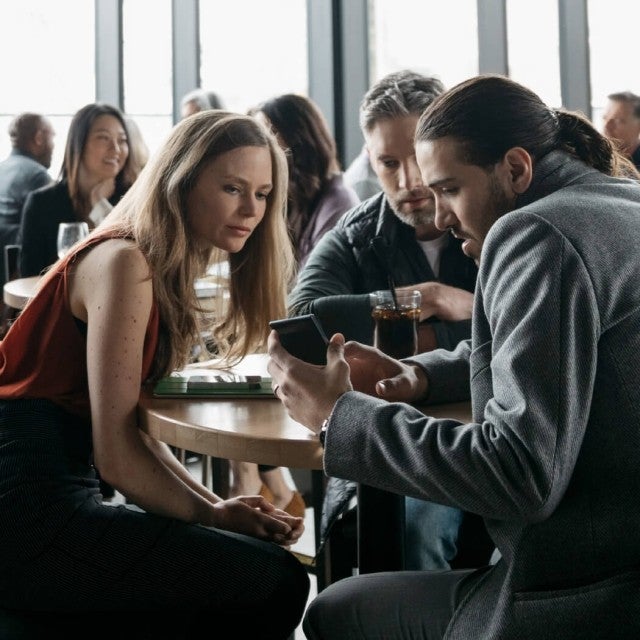 Partner Categories
We team up with all kinds of mission-compatible companies, whether they offer LTI apps or regional sales and support of our products. We work with the following:
Partner Program Terms & Conditions
For the full terms and conditions of our Partner programs, please visit these links.
How Our Partners Are Connecting With Customers