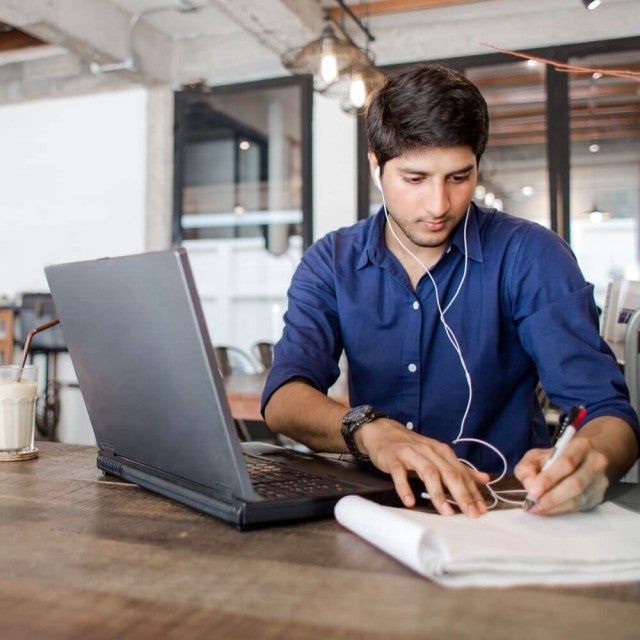 UNDERSTAND STUDENT PROGRESS
See how the learning's going with actionable analytics.
Track how your students are engaging with assignments, videos, third-party apps, and more. Understand what's working in the classroom and what can be improved. Canvas LMS puts actionable data in the hands of the people who need it most: educators and students.
Find out how students are engaging with a given course
Identify who may be at risk in near real-time
Measure which course content is engaging learners most
Get insights you can act on based on student learning outcomes.
Explore rich visual dashboards of your data all day long. Or glimpse snapshots of the facts at a glance. Easy, out-of-the-box dashboards and reports mean there's no waiting on the information you need to succeed.
View out-of-the-box data dashboards any time
See students' activity by date, submissions, or grades
Get creative about what you're measuring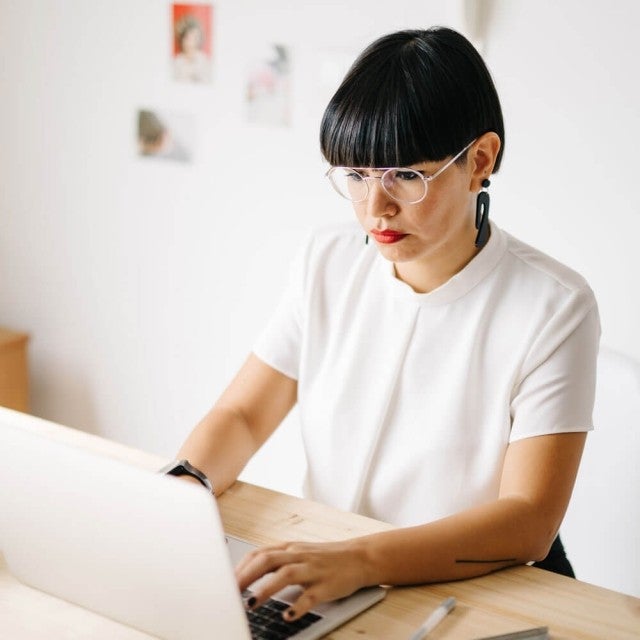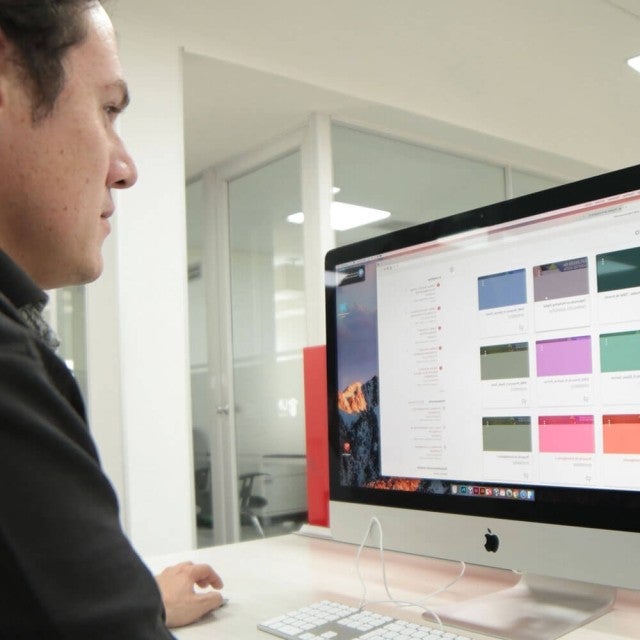 Keep your students close. Even when they're far away.
It can be challenging to understand how students are doing when courses go online. Canvas LMS continues to add quick reports that offer timely feedback on how things are going for both your students and your course content.
Define student actions to measure for each course
Get quick lists of missing, late, and excused assignments
Understand daily and weekly participation
Discover the Instructure Learning Platform
The Instructure Learning Platform delivers what you need to enrich, support, and connect every aspect of teaching and learning.
The Latest From Instructure