Give It a Go
Canvas-curious? Free-for-Teacher gives you the basic features at no cost.
Join the Crowd
Our community is your community. Come connect about all things Canvas.
Add Your Apps
Canvas works seamlessly with hundreds of other digital apps and tools.






Choosy Schools Choose Canvas
Arizona State University logo
Broward County Public Schools
Penn State University Logo
Southern University Logo
Kenmore Town of Tonawanda Schools
California Community Colleges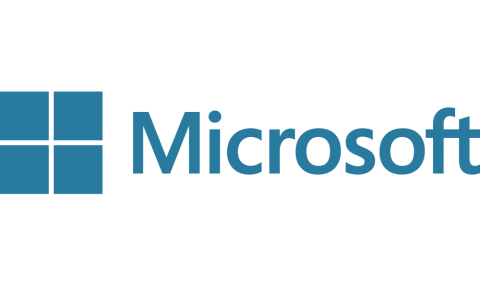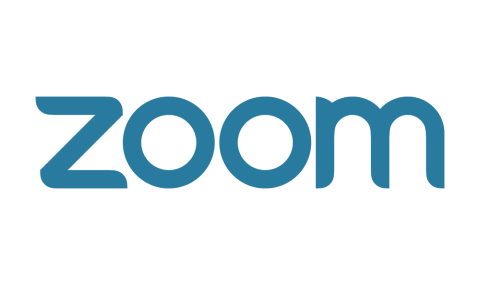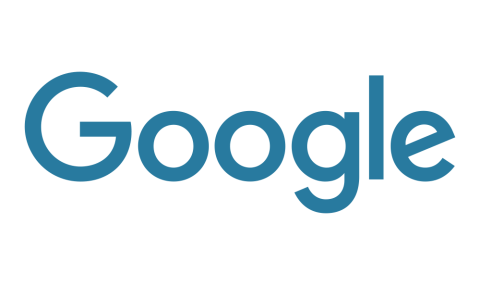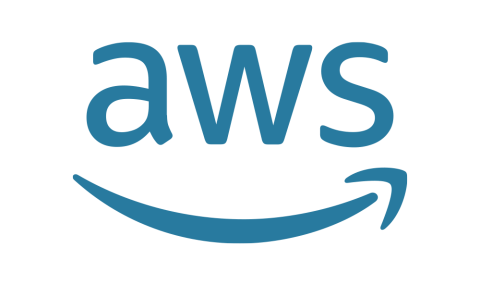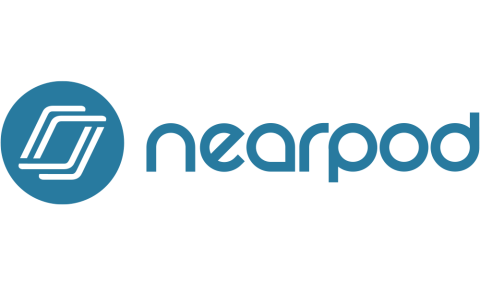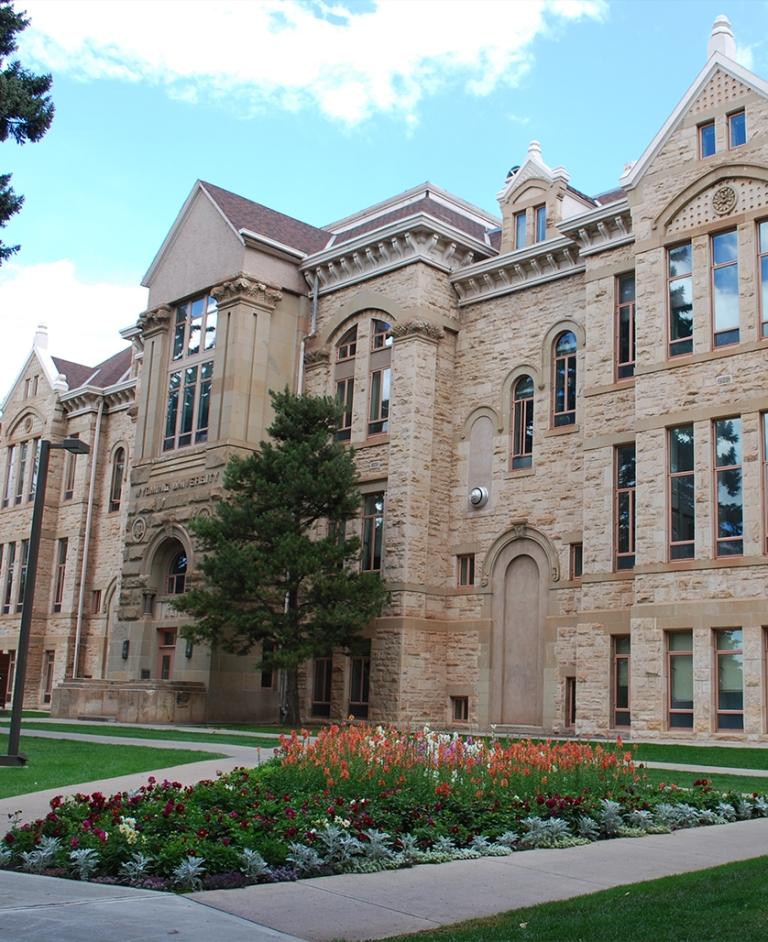 Wyoming-Dept-Education-University-of-Wyoming.jpg
"A common LMS allowed our students to focus less on learning the tool and more on their education from elementary to high school to college and beyond."
State Director of Digital Learning and Innovation, Wyoming Dept of Education

Creating Consistency with Canvas
Find out why the University of Wyoming System chose Canvas as their partner in creating an engaging digital learning environment that sets students up for success, from K-12 to higher education.
1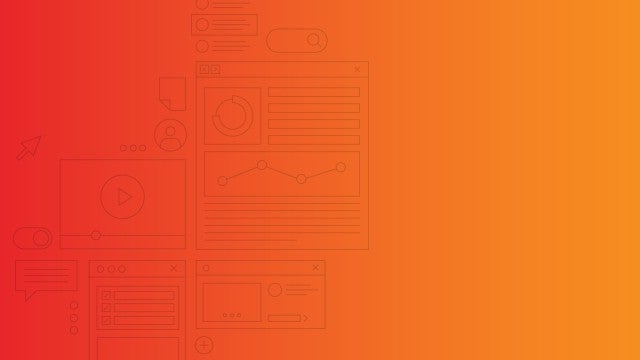 Ready to see Canvas in action?