The Canvas Product Family
Delivering what you need to support, enrich, and connect every aspect of teaching and learning.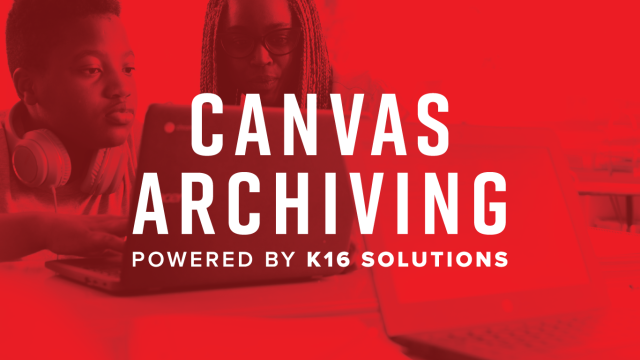 Canvas Course Data Management & Retention Made Simple
Archive course content and student data on an archiving platform fully integrated with Canvas LMS. Backup, access, and retrieve your content at any time.
0
Teaching and Learning Needs
Canvas has you covered.
K-12 looks different these days. But one thing remains the same: you need a reliable learning platform that serves as the foundation for teaching and learning. In and out of the classroom. For all students and a variety of learning experiences. Anytime, Anywhere.
Simplicity and ease of use
Communication and collaboration
Mobility and accessibility
Unparalleled reliability and security
0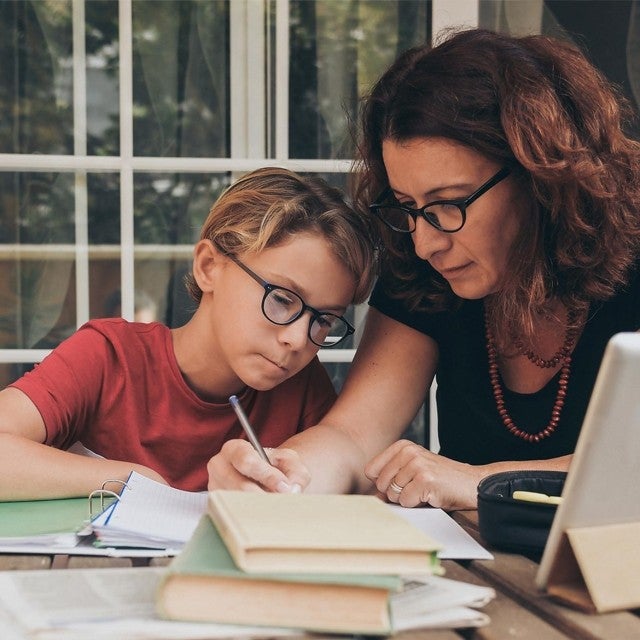 The Canvas by Instructure difference.
Instructure has worked long and hard for these grades.
concurrent users—without a hiccup
best-in-class customer satisfaction score
Discover the Instructure Learning Platform
The Instructure Learning Platform delivers what you need to enrich, support, and connect every aspect of teaching and learning.
The Latest From Instructure