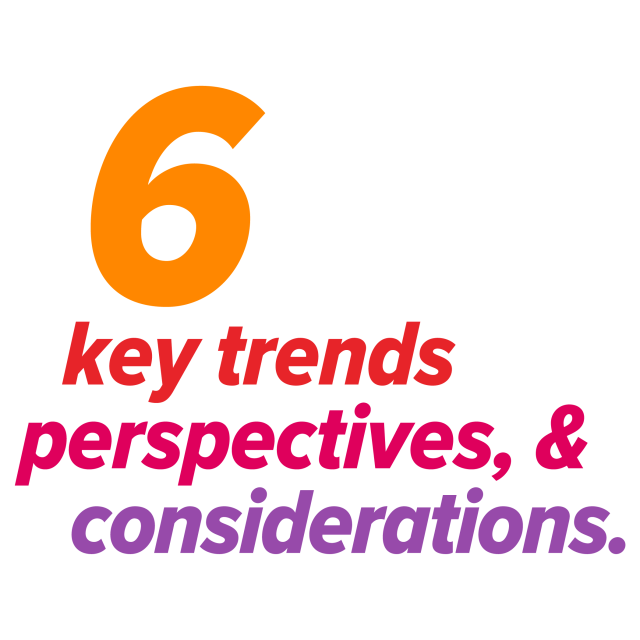 One study. Hundreds of voices.
In partnership with Hanover Research, we fielded our study to discover what parents and educators across the country think about teaching and learning in 2022.
1,389 parent, teachers, and administrators
Rural, suburban, and urban school districts
ELEMENTS THAT IMPACT SUCCESS
High-quality teaching = high-quality learning.
Parents surveyed point to high-quality instruction as the most important factor impacting their child's success. And one of the most important social-emotional factors? The relationship between a student and teacher. This reinforces what we know to be true: nothing replaces a teacher that cares about their students.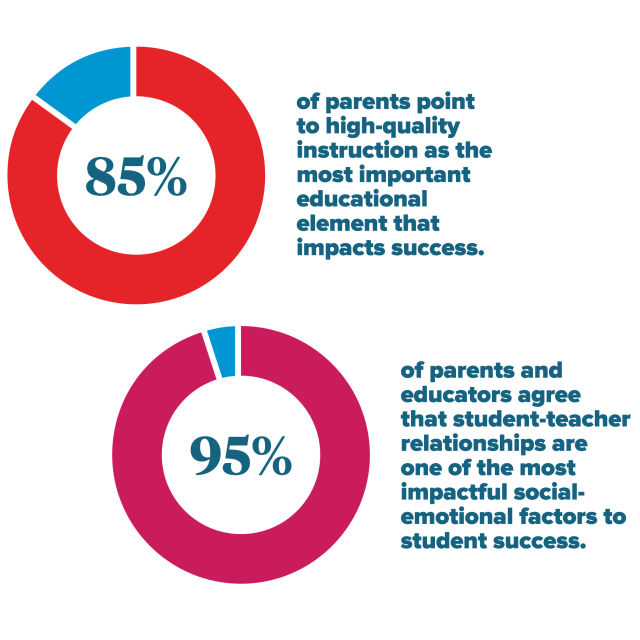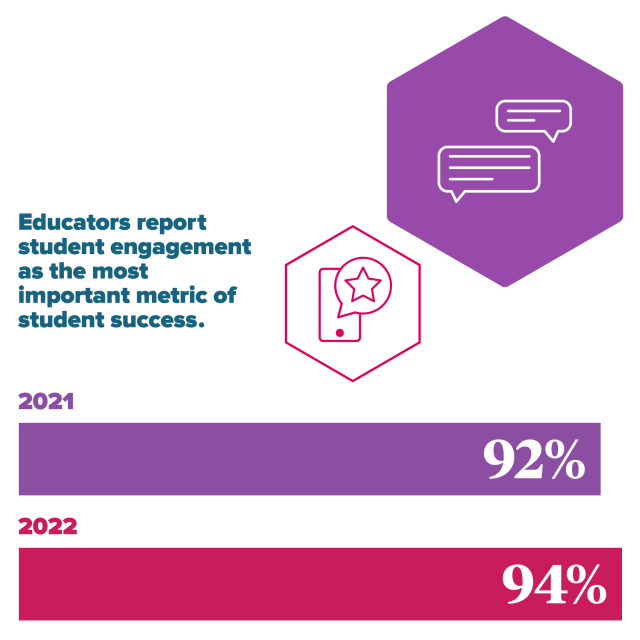 Student engagement is top priority, according to educators.
For students to be successful, they need to be engaged. Educators identified student engagement as the leading metric for measuring student success and expect it to grow in importance over the next year.
Technology is essential to teaching and learning.
With the return to in-person learning, the continued use of technology in the classroom supports innovative pedagogical strategies that prepare students for 21st-century skills. 83% of educators believe that technology will become increasingly important in teaching and learning moving forward.