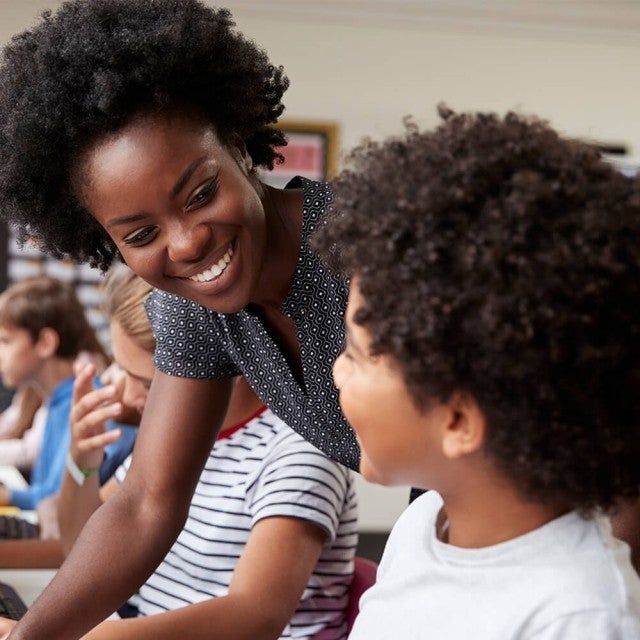 The State of K-12 Teaching and Learning: 2021 Research Study & Trends
The K-12 community powered through the challenges of COVID-19 bravely—learning new technologies and life lessons along the way. Read our report to find out directly from K-12 educators and parents on the implications for education today and what's on the horizon.
What is the role of technology in the classroom of the future?
What are the leading metrics of student success according to teachers and parents?
How to ensure every student has equitable access to a high-quality education?
What are the best assessment approaches for student success?
The State of K-12
Explore data and perspectives on hybrid learning, socioeconomic inequities, and assessment in K12.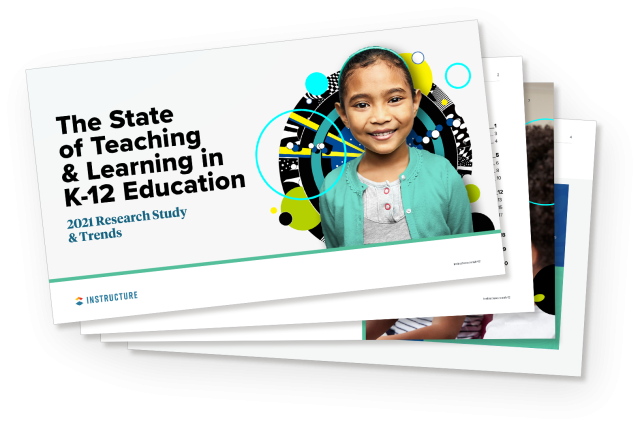 The State of Student Success and Engagement in Higher Education: 2021 Global Research Study & Trends
In the past year, educators and students across the globe have continuously exhibited resilience and commitment to teaching and learning—and it's clear that the landscape of higher ed is evolving. We revisited key questions for a second year in order to deeply consider the new normal in higher education.
What is the value of higher education in today's world?
What does success look like for both students and institutions?
What is the continued impact of COVID-19 in regions around the world?
How are socioeconomic factors heightening disparities and what can be done?

The State of Higher Education
Discover what drives higher ed student success and engagement in uncharted territory.