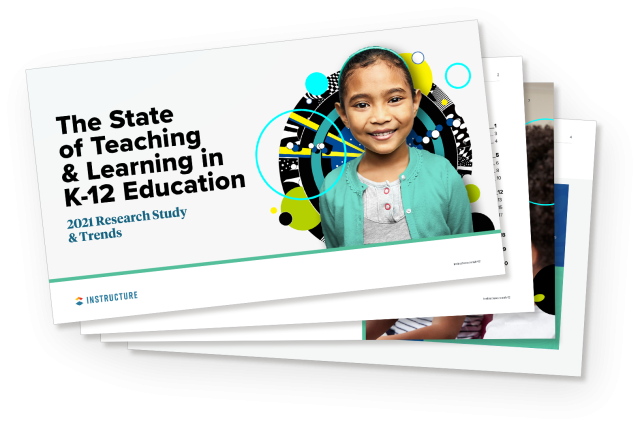 State of Teaching & Learning in K-12 Education
Our survey revealed six key insights that parents and educators across the country feel are important to teaching and learning. Download the eBook to explore the following trends:
High-quality teaching: The key ingredient to high-quality learning.
It's time for a fundamental shift in assessment.
There's still work to do to achieve equity in education.