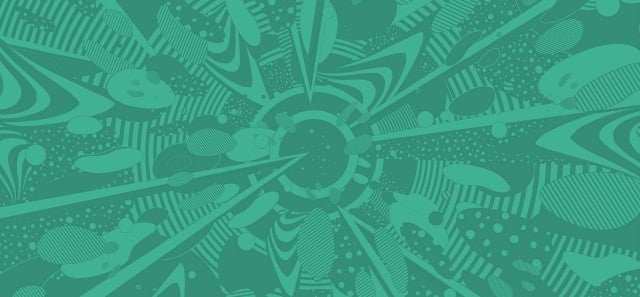 Instructure Partners: Get In on the Action!
Want to boost your InstructureCon presence? Become a sponsor of this truly unique event. We have various sponsorship opportunities, so claim the one you like before it's gone!
Are there new opportunities for sponsorship?
Register for InstructureCon Online!
Sign up to attend our free, fully online professional learning event for educators and edtech users.