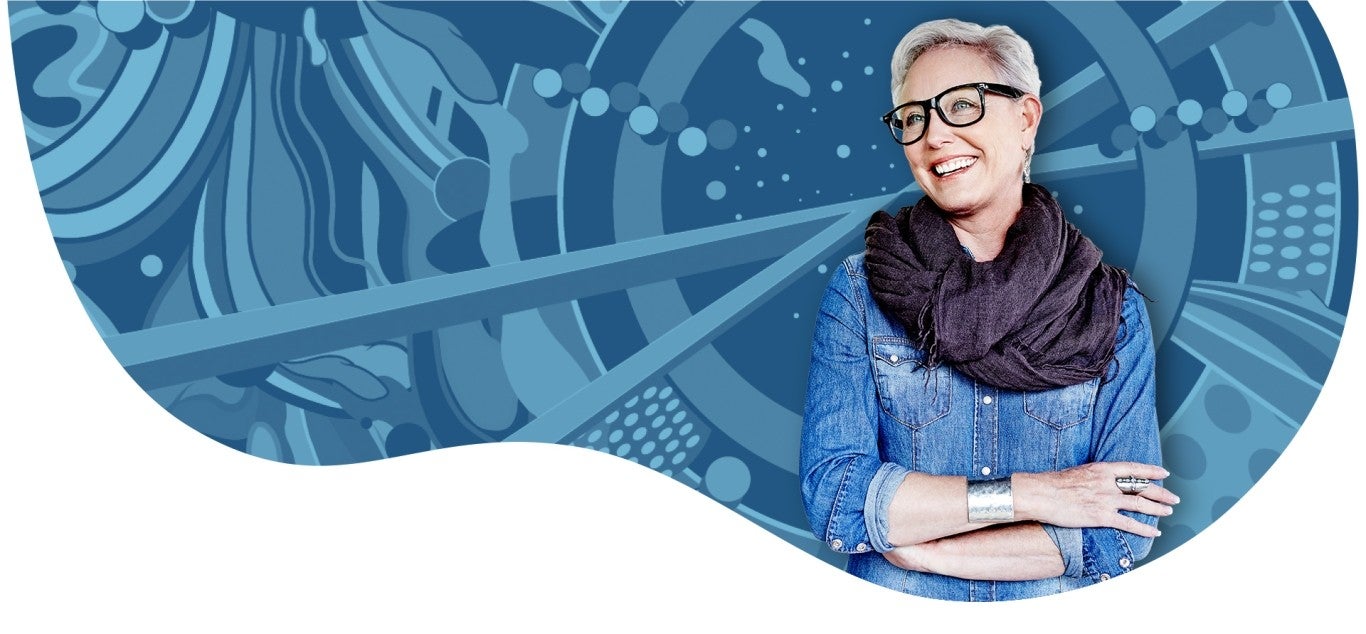 InstructureCon21 Lives On!
October 7th 2021
You can still watch (or re-watch) the amazing keynotes and breakout sessions. See why Dr. Ford has become a role model for the next generation of innovators. Get inspired by Will.i.am's passion for creating educational opportunities for disadvantaged students around the world. Learn how your fellow educators are using technology to help children of all ages thrive and live up to their full potential.
Keynote Speakers

will.i.am
Grammy-award-winning Musician and Tech Entrepreneur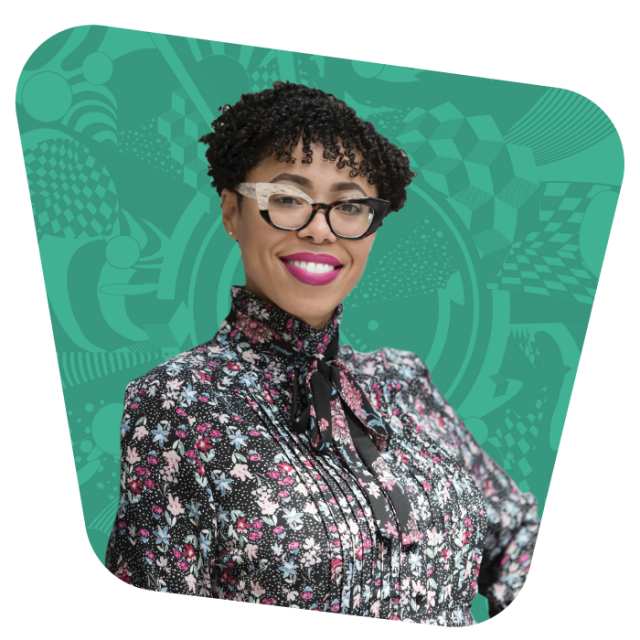 Dr. Knatokie Ford
Biomedical Scientist, Former Whitehouse Advisor, and
Activist

Lauren Bush Lauren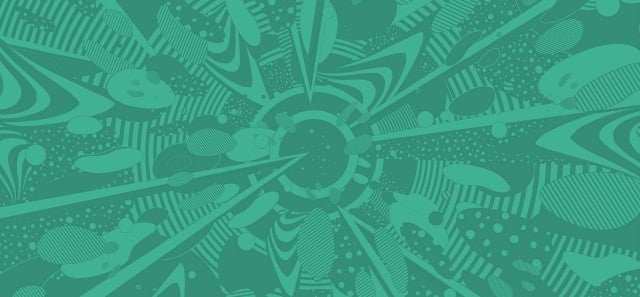 Congrats to the Educators of the Year Award Winners!
Meet some of your region's most inspirational educators. These folks are going above and beyond for their students.