Nobody knows Instructure tools like the Panda Pros.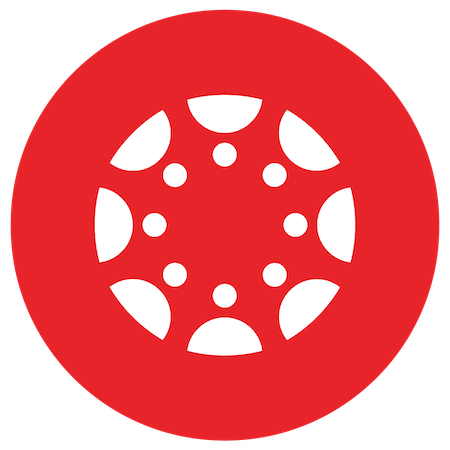 Canvas LMS Users
We get it. Canvas does a LOT. Have a Canvas account, but want pointers on features and tools (like Studio)? The Panda Pros have you covered.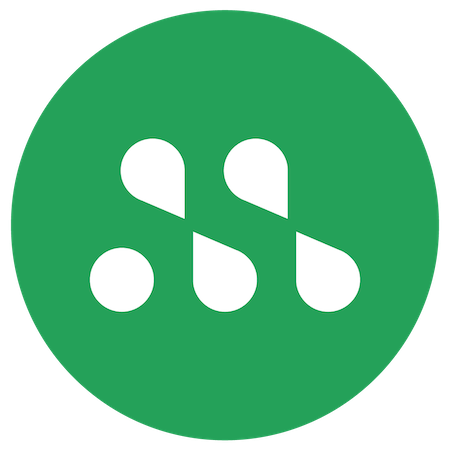 Mastery Connect Users
You need to know what your students know. Pronto. Our Panda Pros can help you maximize assessments with Mastery Connect.
What is a Panda Pros Session?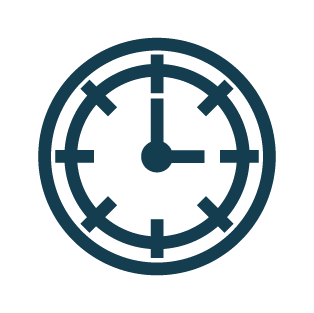 A FREE 45-minute coaching session for teachers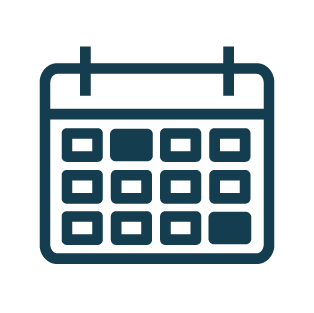 A great way to get ready for fall start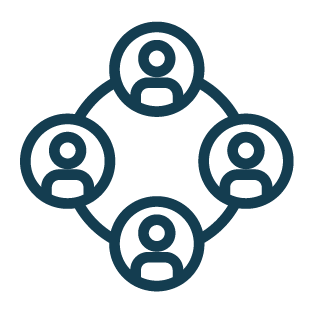 Access to expert advice on using Instructure products
Stay in the know with a Panda Pro.
Each Panda Pro session is 45 minutes long. So it helps to have your questions ready in advance. Here are a few sample topics:
0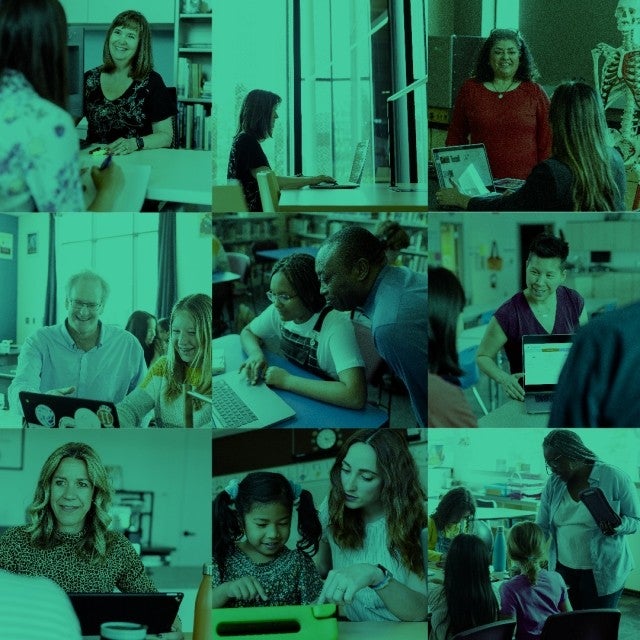 This was perfect and exactly what I needed. The one-on-one attention and the ability to add what you are hoping to get out of the experience was so helpful. It allowed the host to hone in on exactly what I was looking to complete.
Technology Integration Specialist
Schedule Your Private 1:1 Session
0