Join the #ConfettiWithCanvas Contest
0
It's an Education Celebration
0
Share your Confetti Moment
Some things in life are worth celebrating. Whether you're a student, educator, or family member, educational confetti moments are for everyone. You don't need a confetti cannon to have a confetti moment. Get creative, tear up your old tests, rip that unused craft paper or shred those magazines you've saved for your vision board. Show us what you've got!
0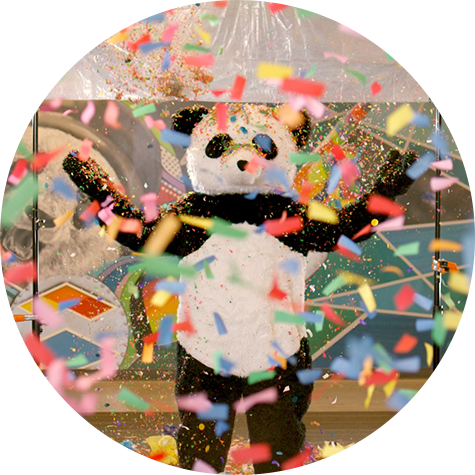 How to Enter
Make a video. Write a tweet. Take a picture. Celebrate yourself! Then post your confetti moment on social media and tag us using the hashtag #ConfettiWithCanvas. We'll pick our favorite three posts and have the Canvas community vote for the #1 moment. The winner gets an iPad and some sweet Panda swag!
0


Make Moments with the
Instructure Community
Educators celebrate their wins every day in the 1.7+ million-member-strong
Instructure Community. Check it out for insightful, learning-loving posts from edtech enthusiasts like you.