Empowering Education in the Digital Era
It's no secret that educational technology has become integral to teaching and learning—both in and out of the K-12 classroom—and administrators, educators, and students alike continue to access and rely on a wide range of edtech tools that enhance the learning process.
0
Insights to Inform Strategic Decisions
The EdTech Top 40 Report shares the latest on the use of digital solutions, tools, and resources in K-12 districts across the country, as well as insights on usage trends and categorical rankings, with findings based on:
0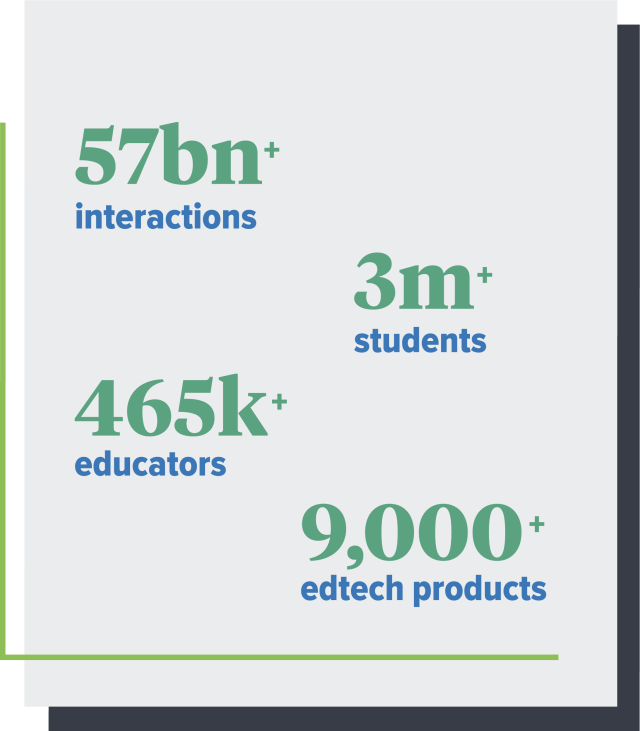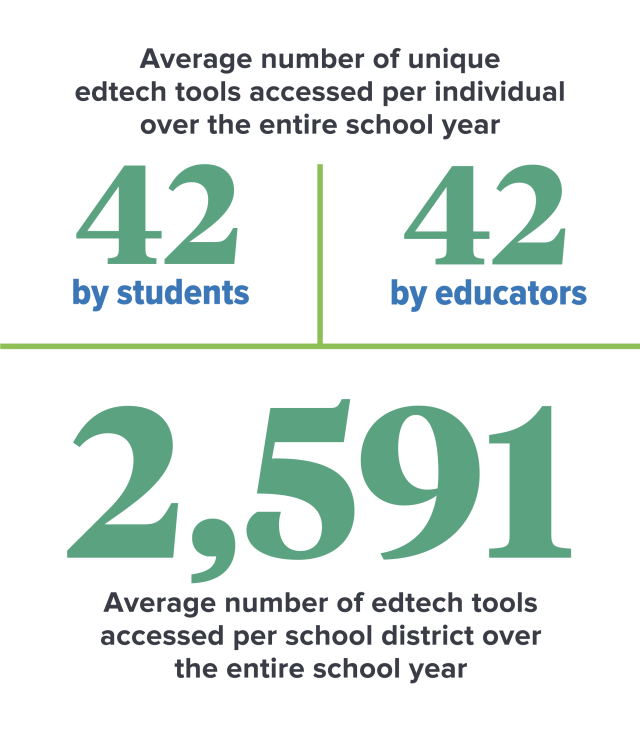 THE STATE OF EDTECH ENGAGEMENT
Technology in Education is Here to Stay
The EdTech Top 40 represents the edtech solutions accessed by most students and educators across the United States from September 1, 2022, and May 31, 2023, as tracked by LearnPlatform by Instructure. This report demonstrates how many edtech tools are used on average in districts every month and what things look like at the individual student and teacher levels. Hint: it's still a lot of edtech.
Wondering what edtech engagement looked like last school year? Check out the latest EdTech Top 40 Report to learn:
What 40 edtech tools were accessed most by students and teachers.
The top 5, 10, or 15 ranked lists of solutions by category.
Key takeaways and considerations for the K-12 community.
0
Unveiling the Most Accessed EdTech Solutions
The Top 40 edtech solutions have remained relatively consistent over the years, with only a few new products joining the list each year. There have been shifts in a few areas — noticeably in tools related to data security. Learner-focused tools have remained resilient, as educators continue to increase student engagement and enhance the learning experience through technology. 
0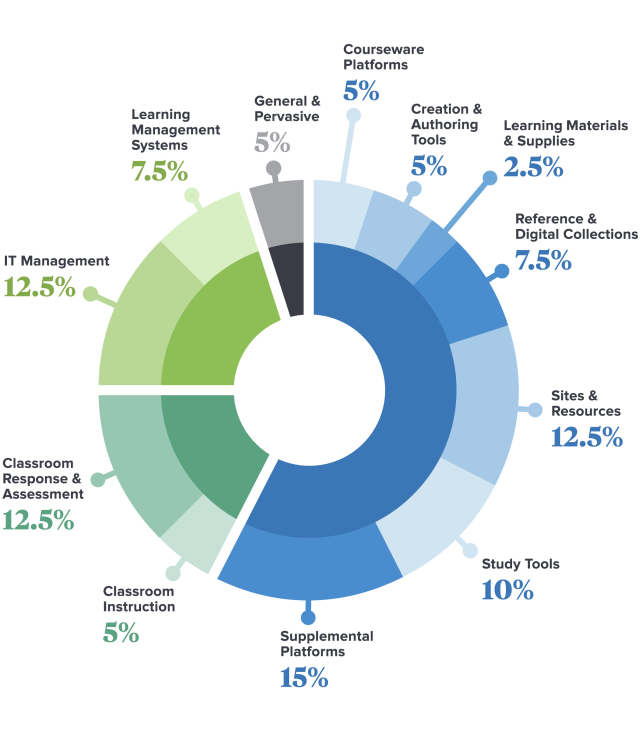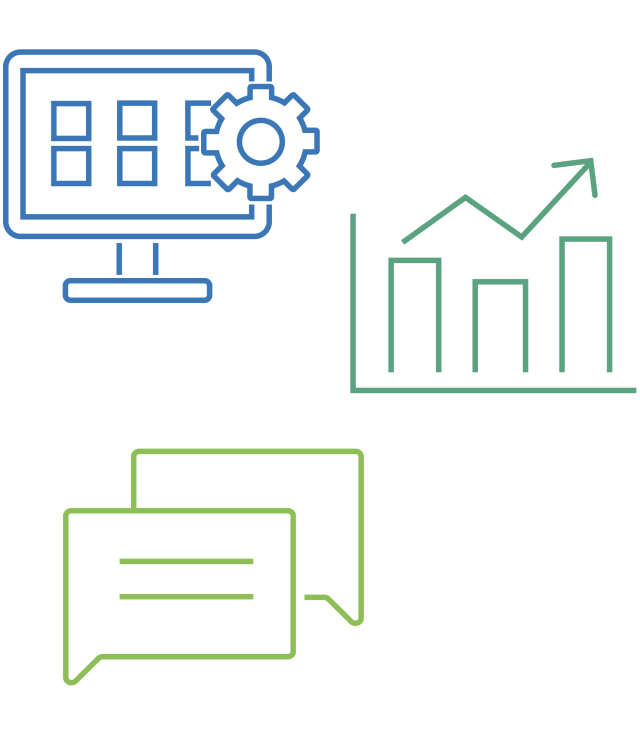 EDTECH RANKINGS BY SOLUTION PURPOSE
Explore Tools in Key Product Categories
In addition to the top 40 most-accessed edtech solutions, dive into ranked lists of tools designed specifically for education use. Categories include learning management systems, courseware platforms, supplemental platforms, classroom response & assessment tools, study tools, and sites and resources.
0
View Previous EdTech Reports