What is a Learning Management System or LMS?
A Learning Management System is an educational platform that allows schools, colleges and universities to manage their online learning materials and interactions in one place. Also known as LMS, a Learning Management System gathers all course content, daily lessons, assignments, tests/quizzes, feedback, and grading. In addition, an LMS handles student-educator communications and serves as a place for instructors and learners to meet virtually. A good Learning Management System offers an easy-to-use interface accessible from a computer or mobile device.
Learning Management Systems can be installed (self-hosted) or cloud-based platforms. An installed LMS is a software application hosted locally and managed through the institution's internal servers. While a cloud-based LMS is hosted in the cloud, making it easily accessible from the internet.
Most reliable Learning Management Systems follow the IMS Global Learning Consortium, among other organizations that standardize the edtech industry. This helps assure efficient integration and communication between e-learning tools and applications. A robust LMS facilitates integration while providing security through preventative and detective mechanisms. It also has secure processes, controls, and tools. As with any other technological application, an LMS must follow data privacy laws to protect user information and ensure it's used only to support students, institutions, and education.
0
What are the benefits of using an LMS in your school system?
Whether learning happens fully online, hybrid, or in-person, an LMS, or Learning Management System, is the foundation of modern classroom management. It speeds up teaching and learning, provides scalability for schools, colleges and universities, and can improve student retention rates.
Here are 10 benefits of using an LMS in your school, college or university:
0
Is there an online employee training LMS like there are for schools, colleges and universities?
0
Yes, you can leverage LMS for schools to help train your employees for your small business or enterprise. Learning Management Systems have the same digital infrastructure required to manage corporate learning programs. However, when choosing a LMS for your company, make sure it has a dynamic set of learning and development tools that helps deliver employee training and engagement at any scale. Consider an LMS that is capable of expanding as your business grows.
0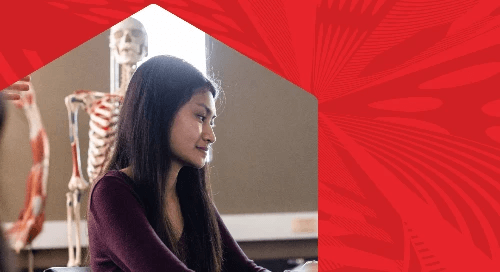 An efficient Learning Management System for corporate training programs allows organizations of any size to integrate their systems to support employee training around the globe. An open source LMS provides flexibility for companies to use their current and new training tools. Top LMS platforms have years of experience, a growing community, and are committed to innovation.
During the 2020 pandemic, many in-person employee onboarding and training programs were converted to online, opening the doors for companies to foster virtual training growth. Today, the adoption of Learning Management Systems continues to expand due to the need for reskilling and upskilling workers in a rapidly changing business environment.
0
What does an open source LMS mean?
0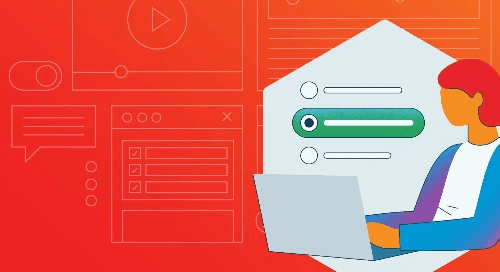 In a nutshell, an open source LMS means that the source code of a Learning Management System is open for all users to look at and modify.
An open source LMS allows users to access its source code to customize their learning platform. With an open source LMSs users have the flexibility to create a personalized e-learning solution with a unique look and exclusive capabilities.
0
One of the main benefits of open source LMS is the transparency and assurance around system security and code integrity. When a source code is open, anyone can test it for vulnerabilities—and talk about it. Otherwise, there is no way for users to check if vulnerabilities are fixed. A trusted Learning Management System shows transparency not only in its code but also in terms of costs.
There is a common misunderstanding of the terms "free" versus "open source" LMS platforms. Free means that "it does not have a price tag," while open source means "users can access the source code." Although users can view most open source Learning Management Systems code at zero cost, every LMS implementation involves investment. Whether it is related to servers, additional software, hardware upkeep, or security, some LMSs can become a scalable investment. An LMS that provides an all-inclusive cost structure is an excellent alternative to prevent potential hidden costs.
0
What benefits does a cloud based Learning Management System or LMS offer over the other options?
A cloud-based Learning Management System, or LMS for short, is a platform that users access on the web, just like any other website. By typing the LMS platform URL on the Web browser, the user will easily access the homepage of the Learning Management System and enter the platform by placing its user and login information. It is possible because all the platform data is hosted on the cloud, so all users need is an internet connection to log in from their computer or mobile device.
Another option schools have is a self-hosted LMS, which is a software that is installed on the school's servers. In this case, users need to download an application on their device to access their Learning Management System. A cloud-based Learning Management System is definitely more accessible than a self-hosted LMS.
6 benefits of a cloud-based Learning Management System over a self-hosted LMS:
0
Canvas LMS is a cloud-based, open source Learning Management System with advanced LMS functionalities. It can be easily accessed from any device, from anywhere, anytime. With more than 30 million active users around the globe, Canvas LMS is used by people of all ages, from kindergartens to all Ivy League Universities in the United States.
Canvas LMS is the number one Learning Management System. It helps educators streamline their education experience to support students achieve success. Canvas LMS makes online learning, in-person, or a mix of the two, more efficient by serving as the central hub for all classroom materials and interactions.
0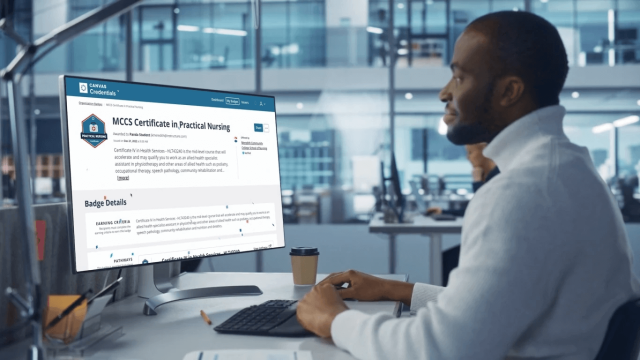 Through open APIs and adherence to LTI standards, Canvas LMS provides easy integration with a network of 400+ education technology partners including Google Classroom, Microsoft Teams, Zoom, and Adobe. It allows administrators and faculty to innovate and customize courses while giving students a personalized and engaging experience.
As a commercial open source platform, Canvas LMS maintains and develops one source code tree, but offers two licenses—providing transparency (anyone can view its code) and enterprise-level support. With the commercial license, Canvas LMS is able to migrate clients' courses, integrate with their SIS and advance their institution into the 21st century of learning management technology. All this is under an all-inclusive cost structure, with no hidden fees or extra costs as your school community grows.
0
Why is Canvas LMS the best Learning Management System for schools, colleges and universities?
0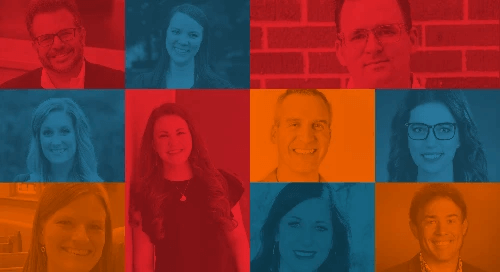 There are many options to choose from in terms of Learning Management Systems, but your institution deserves the best. Canvas LMS is the best Learning Management System with more than a decade of experience, 30 million active users around the globe, advanced capabilities, an easy-to-use interface, and an array of tools for integration and customization, not to mention a huge community of enthusiasts worldwide that is always ready to collaborate.
0
Canvas LMS streamlines interaction and builds strong relationships between teachers, educators and students, across a physical, hybrid, or fully online classroom. Canvas LMS is part of the Instructure Learning Platform, an open, reliable, extensible learning ecosystem that offers the best educational tools and applications. The Instructure Learning Platform includes: Canvas by Instructure, Mastery by Instructure, Elevate by Instructure and Impact by Instructure. Combined, these solutions support all aspects of education for schools, colleges and universities.
Canvas by Instructure encompasses Canvas LMS, Canvas Studio, Canvas Catalog and Canvas Credentials. With Canvas Studio educators can make video learning more engaging and interactive, utilizing a variety of features that enable content creation, in-video discussions, embedded quizzes, and more. Canvas Catalog is a great application for administrators to promote courses. It streamlines and modernizes registration and enrollment. Canvas Credentials enriches higher education by supporting students as they map their academic and skill-building journeys for job readiness.
0
Instructure Awards
Instructure, the creators of Canvas LMS, has been recognized over the years for trustworthiness, openness, commitment, innovation, and more. In 2022, we received the following exciting awards: Best LMS by G2 Learning Hub, Best LMS Software by Online Degree, Best Academic LMS by Talented Learning LMS Awards, among others. Nothing makes us prouder and more fulfilled than making a difference in every student and teacher's life, ultimately contributing to a better world. Being recognized for our commitments to the educational community means everything to us!
0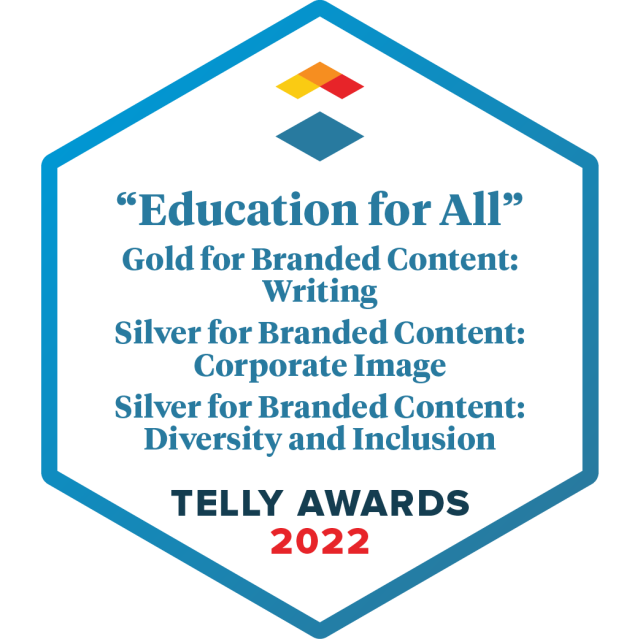 Telly Award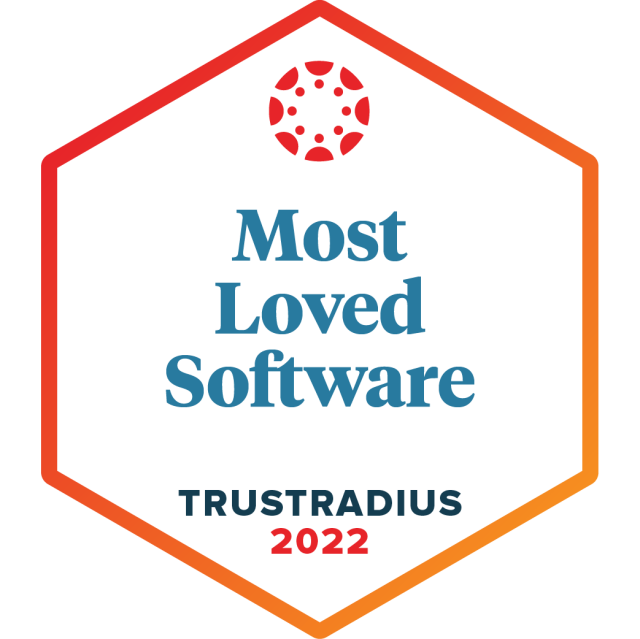 TrustRadius

G2 Learning Hub
The best schools in the United States choose Canvas LMS as their Learning Management System
0








Some Schools
Penn State University Logo
Southern University Logo
California Community Colleges
Salt Lake Community College eLearning software development services, educational software development services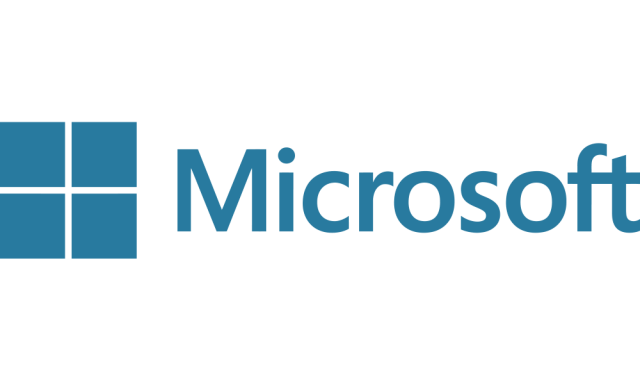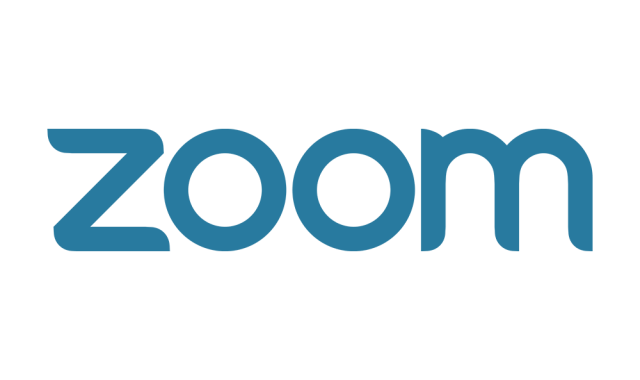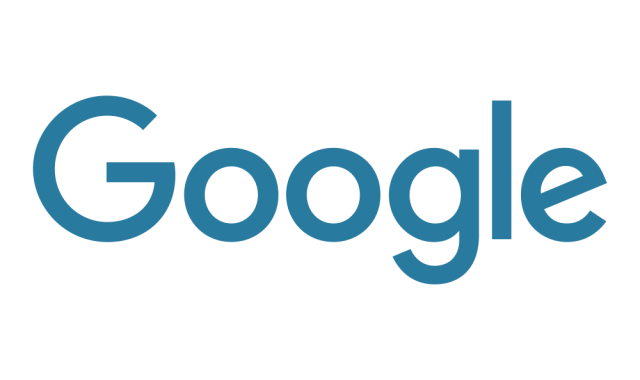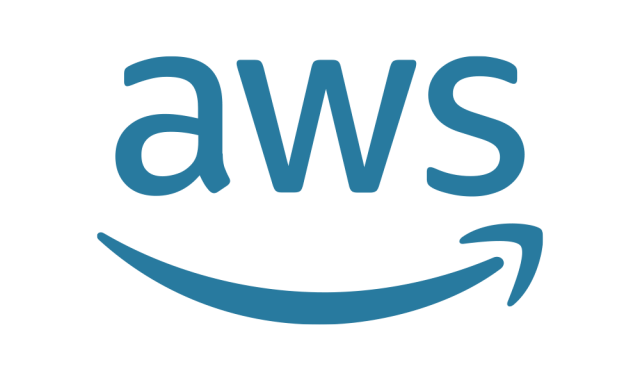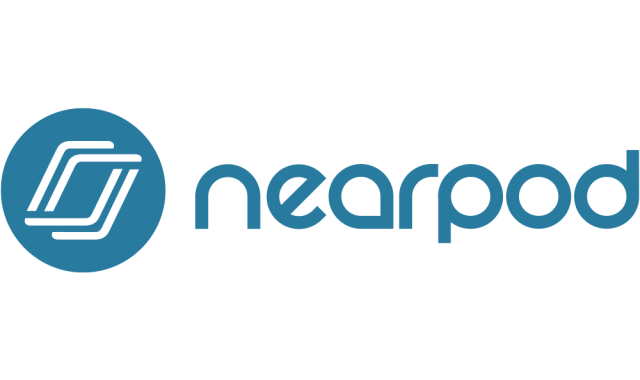 Frequently Asked Questions