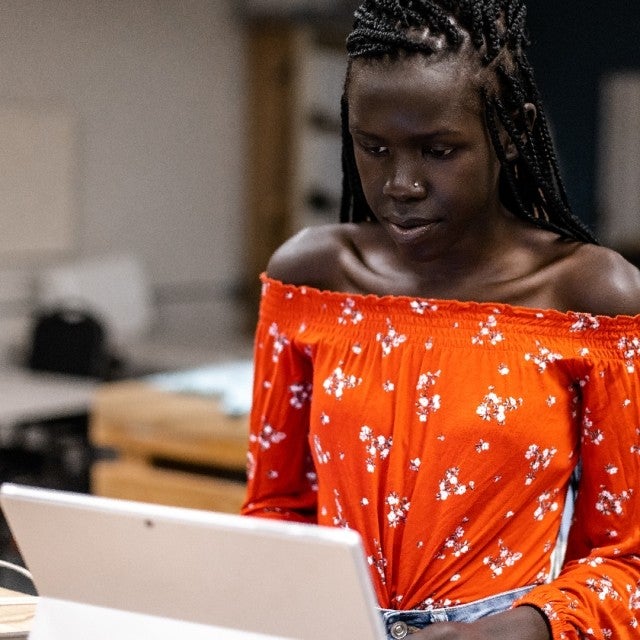 Intentional, Safe, and Equitable
We are committed to partnering with our customers and the edtech community at large to develop a positive and responsible approach to the use of AI. Highlights of our policy include:
Transparency and Accountability 
0
Artificial Intelligence Resources
AI in education promises to reshape the way we learn and teach. We'll be publishing how-to tips, guides, and insights as we continue to navigate the evolving AI landscape.
Let's explore the foundations of AI in higher education together. 

Learn about how Instructure has been adapting our offerings to capitalise on

Melissa Loble and Ryan Lufkin delve into the exciting world of generative AI in

A message from the SVP of Engineering on AI as we continuously explore this new
Join the AI Conversation
The response to AI has been a mix of excitement and caution. See what other administrators and educators are discussing in the Instructure Community to discover the possibilities for yourself.