Keep your students ahead of the learning curve with Canvas.
Deliver dynamic, engaging learning experiences. For every student. Everywhere. Every day. Canvas is a robust digital foundation for all aspects of vocation learning and continuing education. No wonder it's the #1 LMS on Earth.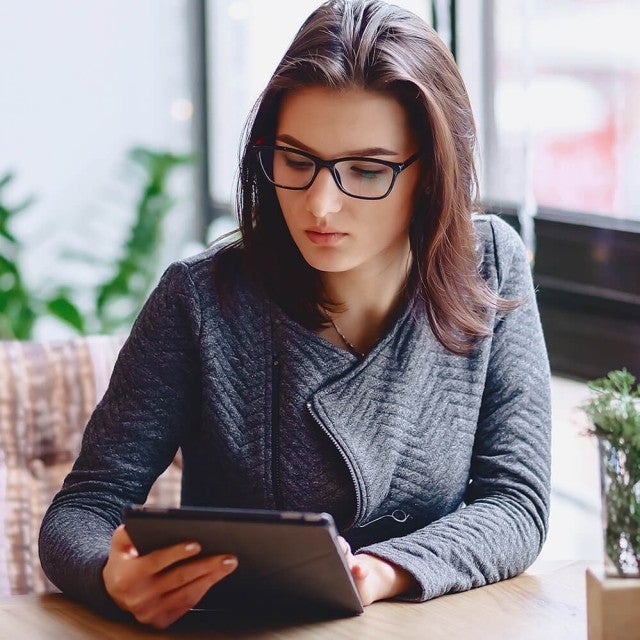 Canvas allows instructors to give immediate feedback after practical assessments. For us, this also meant that our backend assessments reporting could be done more efficiently and enable us to meet government requirements. Together, all these benefits would mean that instructors could spend more time interacting with students and making learning fun—and less time worrying about paperwork and marking.
Managing Director, Exercise Research Australia
Welcome to next-level instruction.
Education tools that play well with others.
Rubrics. Modules. Calendars. Schedules. Quizzes. Syllabi. Analytics. SpeedGrader! (Cue angels singing.) Canvas has so many whiz-bang features that will add pizzazz to your courses. And don't even get us started about the integrations. The Canvas API buddies right up with tools like Google Classroom, Microsoft Teams, Zoom, Adobe, and hundreds of other technology partners to deliver one centralised learning hub.
We chose Canvas because it is the most innovative solution on the market, integrates with various legacy systems, and is scalable.
Group Online Manager, RedHill Education & General Manager, The Left Bank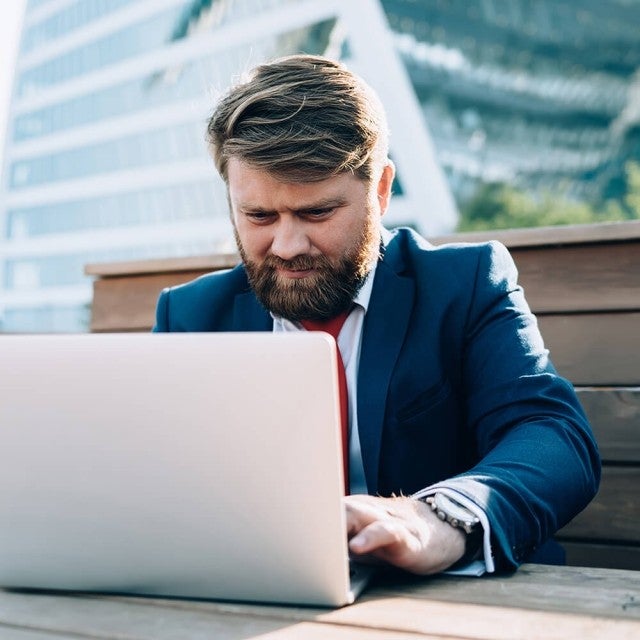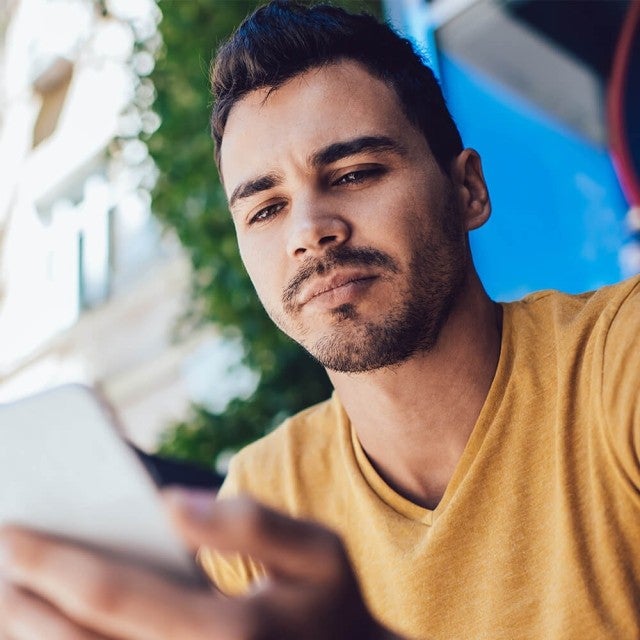 Apps for training and apps for learning.
Canvas LMS has top-rated mobile apps for both trainers and students that give everyone access to just what they need on the go. Trainers can engage with students whenever and wherever through native mobile notifications and Canvas apps that boast best-in-class data security and accessibility—not to mention SpeedGrader, which can cut grading time by 50%.
Stay connected to students
Give everyone a voice.
Trainers can communicate with individual students, groups, or the entire class through messaging, audio notes, video, and more. And students can collaborate amongst themselves via chat group, video, and other messaging tools.
I feel like Canvas empowers students to be workforce ready, mainly because it allows them to collaborate with a lot of other people easily in a digital forum.
Game Art Teacher, The Academy of Interactive Entertainment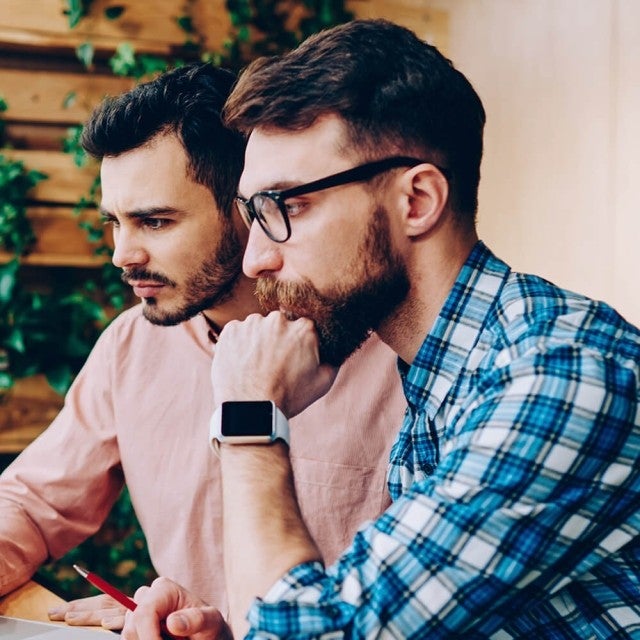 All functionality. No fluff.
Explore the Entire Canvas Product Family
Simplify teaching and learning activities, organize coursework and keep teachers, students, and families connected and communicating. Anytime, anywhere.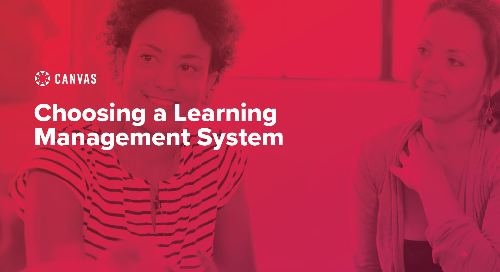 Ebooks & Buyer's Guides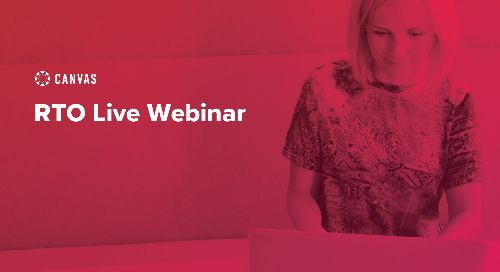 On-Demand Webinars