Bye-bye, zombification. Hello, electric engagement.
Video is no longer a one-way street. Canvas Studio makes it a dynamic and engaging collaboration between you and your K–12 students, whether you're in class, remote, or a mix of both.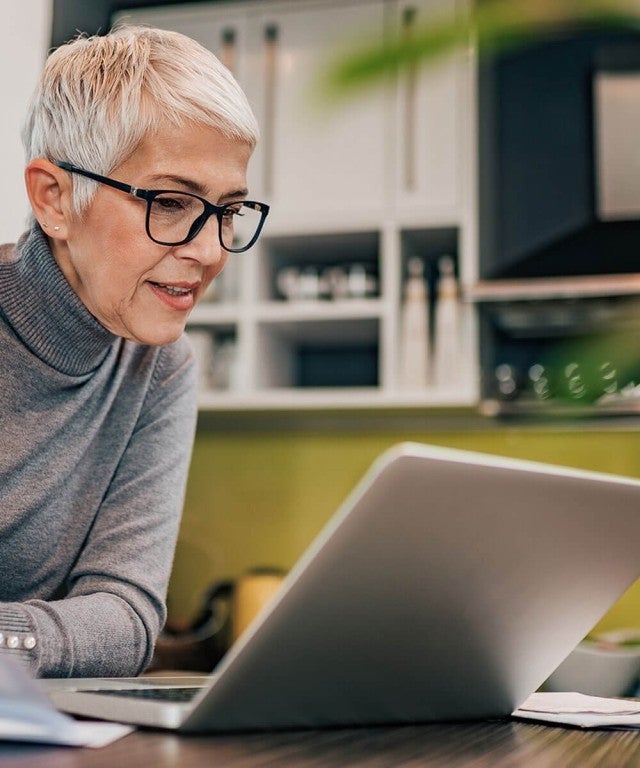 We use Studio in all of our disciplines from the arts to modern languages to English, history, and religion—across the board. You give me a subject and I'll find a way for you to use it.
Technology Project Manager, St. Andrews School, DE
Video just updated its resume. Studio gives you:
Go from passive observation to active conversation.
Robust, easy-to-use tools let you create and deliver interactive learning experiences that hold kids' attention and stand up to distractions. Students can produce and submit their own video creations in Studio, and can easily collaborate and comment on each other's work. Everybody stays engaged.
Stream across platforms and devices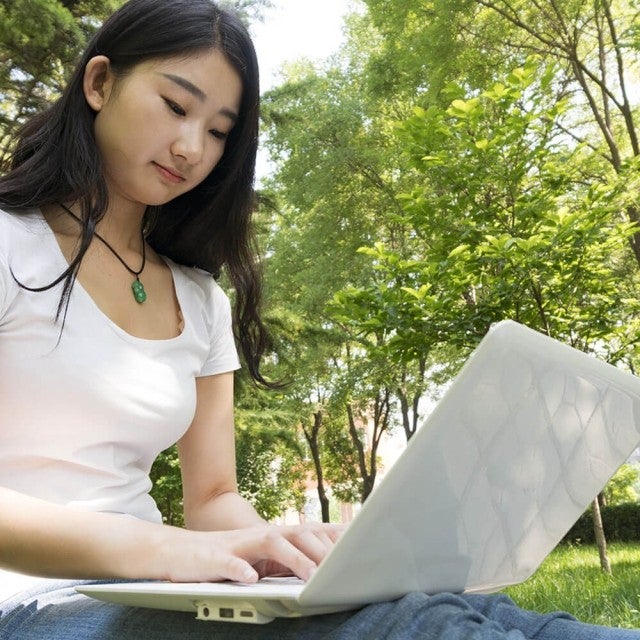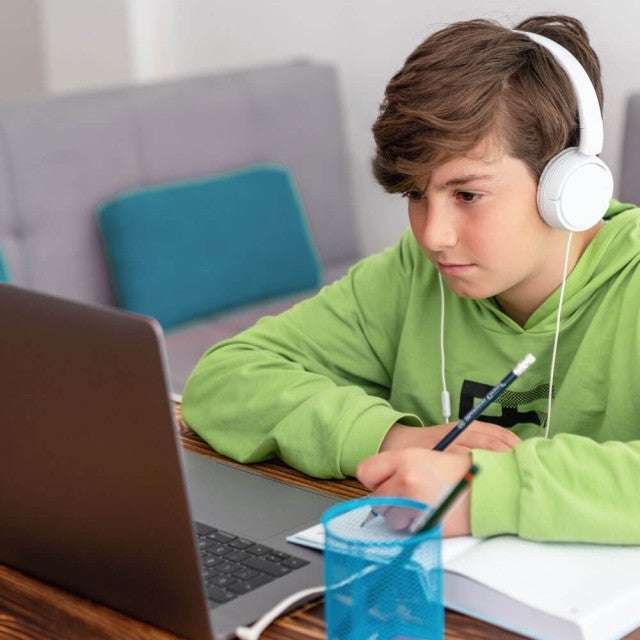 Quizzes and grading. Within video. Without headaches.
Studio gives you so many ways to let students know you know what they know—through video.
Add questions to the timeline for students to answer as they watch.
Set up quizzes to instantly give kids feedback on their answers—and submit their grades to the Gradebook.
Watch videos students submit and make inline comments as you go.
Use SpeedGrader to apply rubrics and provide quick, targeted feedback on their work.
Assign videos based on differentiated learning paths.
Activate eye-opening analytics and insights.
Find out who's watching which videos and for how long. See overall class data at once or dig into each student's viewing details. Then use this valuable data to decide how to engage students further.
When I was first introduced to Studio for Canvas, my jaw dropped … This is the one tool I can show educators and watch their fears about creating video content melt away.
Educator and Consultant, Instructure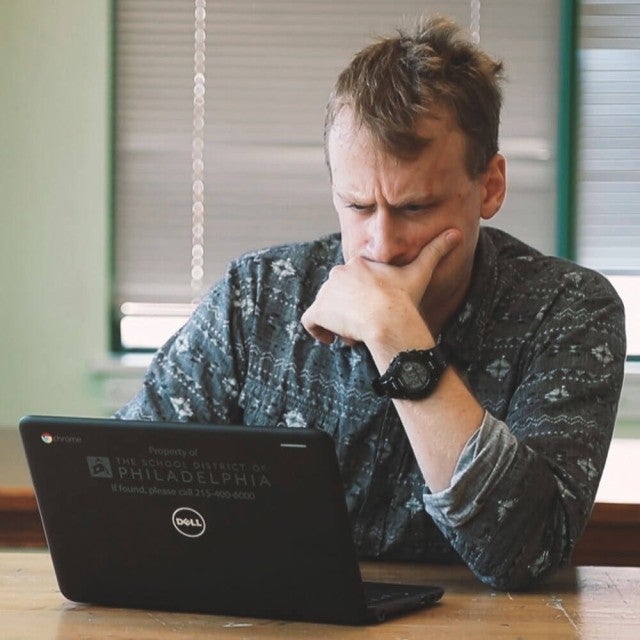 Extra credit for Canvas Studio:
The Latest From Instructure
The Latest From Instructure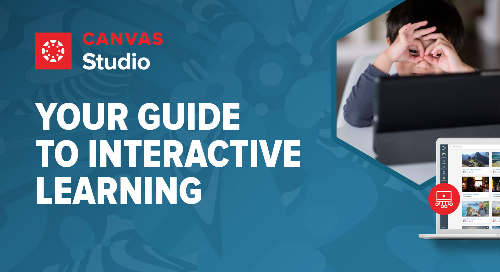 Ebooks & Buyer's Guides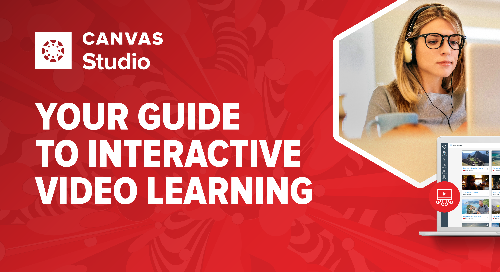 Ebooks & Buyer's Guides