Fuel better professional development with Canvas Catalog.
Canvas Catalog's streamlined experience helps scale educator education across your district or state. It gives you the tools to launch your own district-branded professional-development storefront.
0

The adoption of Canvas has been incredible as teachers and leaders can clearly see how it benefits learners and staff and how it fits into our vision.
Director of Digital Learning at Focus Learning Trust
Streamlined professional development = better teaching and learning.
Offer next-level professional learning.
Self-registration and self-paced courses make it easier to differentiate professional learning. Leaders can easily build, manage, and customise course options and pages and offer certification paths. Enrollment, payments, and certificates are all handled automatically, which saves administrators time.
Customise pages with preloaded templates
Develop certificate programs
0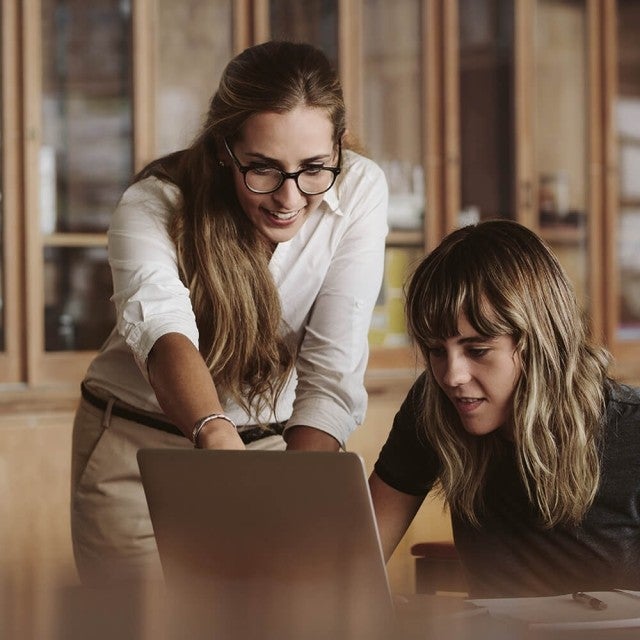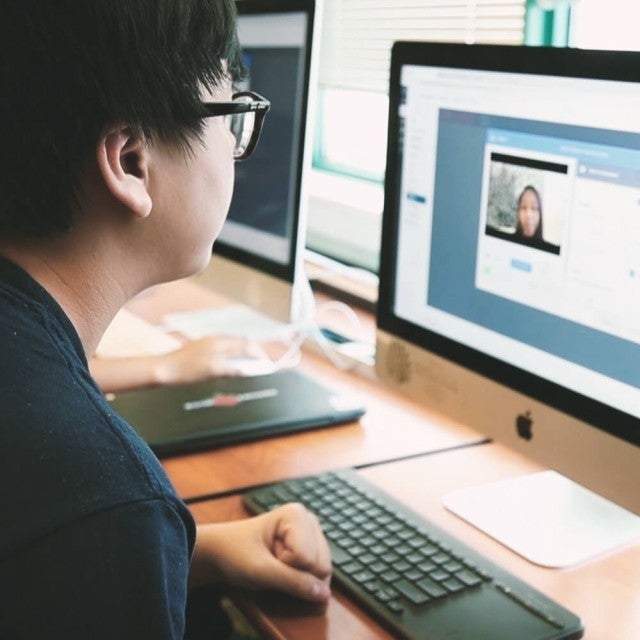 Make sure everyone's engaged.
Use customised dashboards to view what's been completed and what's coming up next. Administrators can generate high-level reports to view registrations and progress—and easily export them with a click. How does Canvas Catalog keep learning on track?
Self-serve learning for educators (and parents, too!)
0
More to love about Canvas Catalog:
Explore the Entire Canvas Product Family
Simplify teaching and learning activities, organise coursework and keep teachers, students, and families connected and communicating. Anytime, anywhere.
The Latest From Instructure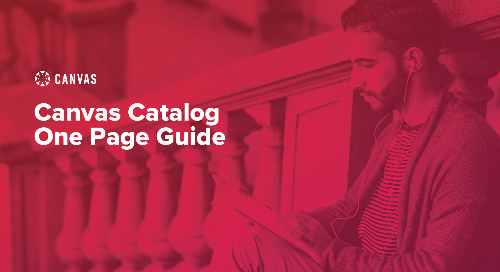 Ebooks & Buyer's Guides