Instructure's Partners
in Education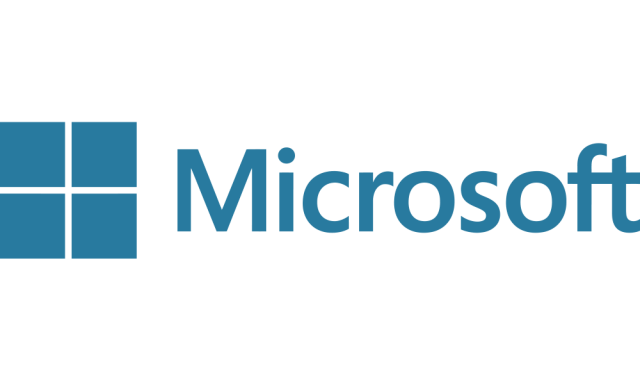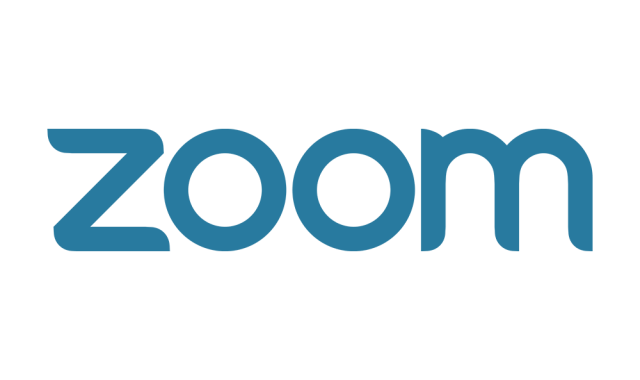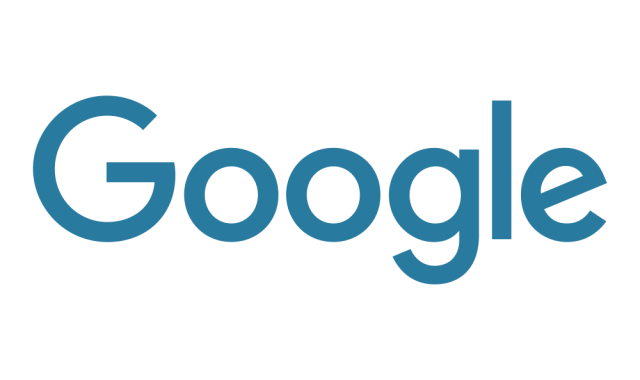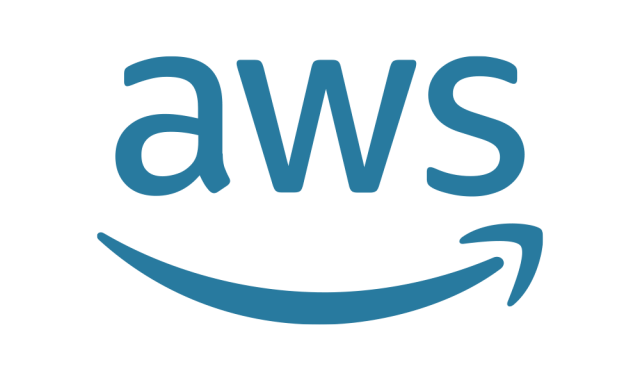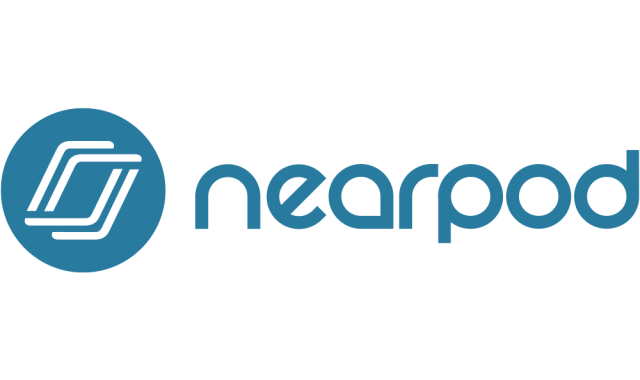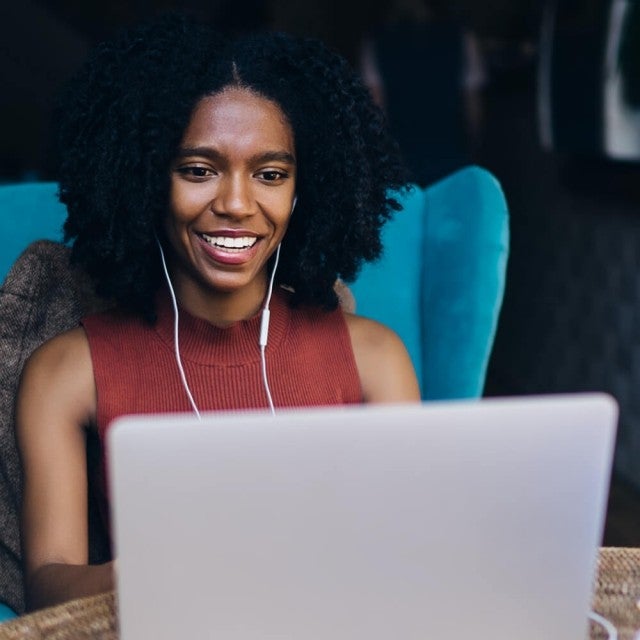 Why We Collaborate
Our company is committed to openness. We believe it makes our products stronger, our customers more successful, and teaching and learning easier. Teachers and students get to use their favorite tools, make the most out of their Canvas experience, and create a best-in-class learning ecosystem. By working with companies who are equally committed to learning, innovation, and technology, we collectively raise the bar for all three.
The partnerships team has the right philosophy in working better together to help solve critical problems nationwide. This is how value is delivered.
How We Collaborate
We understand Canvas cannot provide every requested feature to provide a holistic technology-focused teaching and learning experience. As we work together in partnership using IMS Global standards and our REST API, we look forward to continued innovation from our integration partners to the benefit of future generations of teachers and students.
The success of any integrated product can be measured in how easy it is for teachers and students to use it within Canvas. In 2012, Instructure took the lead in designing and implementing the integration of BigBlueButton. As a result, virtual classrooms within Canvas became easy to use, widely adopted, and we never looked back.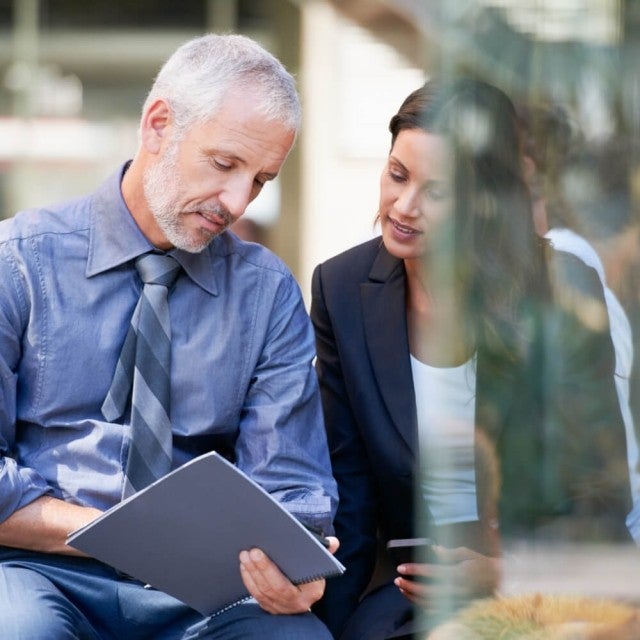 Markets We Serve
The Instructure Learning Platform is an open, extensible learning ecosystem designed to deliver the digital foundation for schools of all sizes. From the first day of school to the last day of work.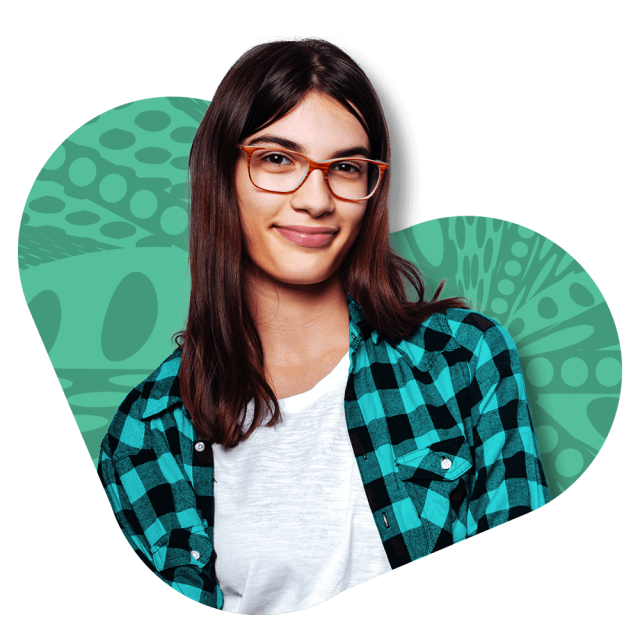 K-12
Instructure is the learning and assessment leader for schools of all sizes.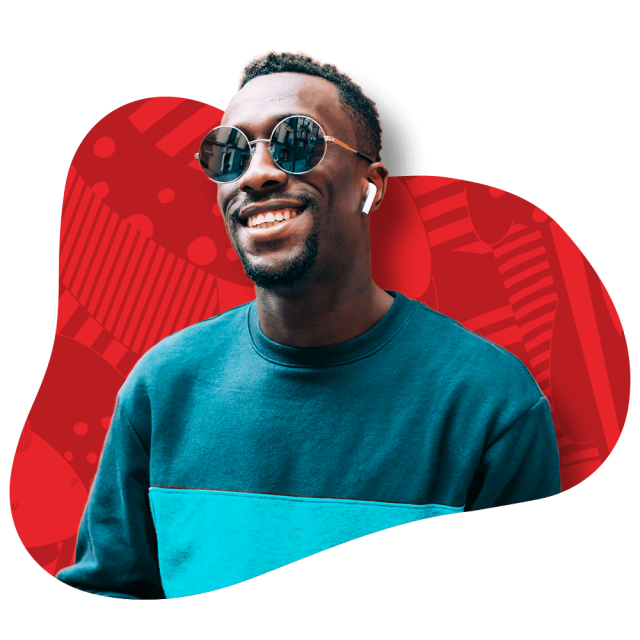 Higher Education
Canvas is the LMS chosen by the world's top colleges and universities.
Integration
Integration partners have built and maintained a technical connection to Canvas or other Instructure products. Integration partners use open standards such as LTI and Canvas APIs to create an integrated solution for Canvas users. Some examples of integration partners include publishers, student engagement platforms, and academic integrity solutions.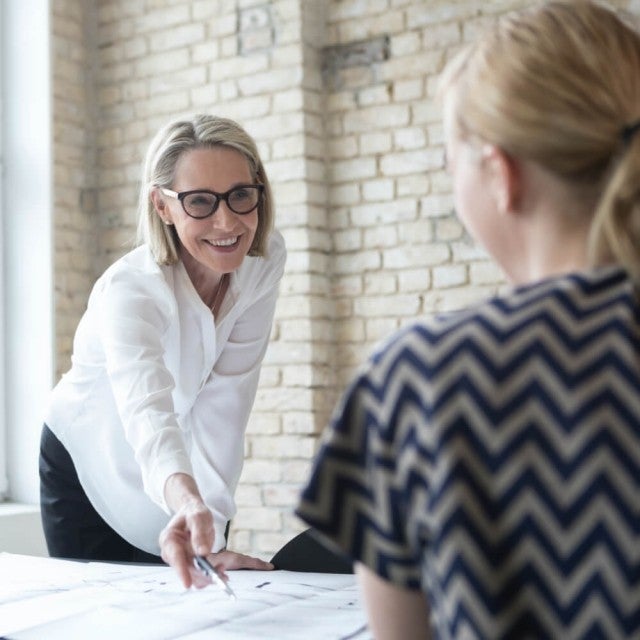 Services
Service partners provide supporting services to help Instructure clients in the successful implementation and adoption of Canvas. Some examples of services provided by these partners include instructional design, software development, and change management consulting.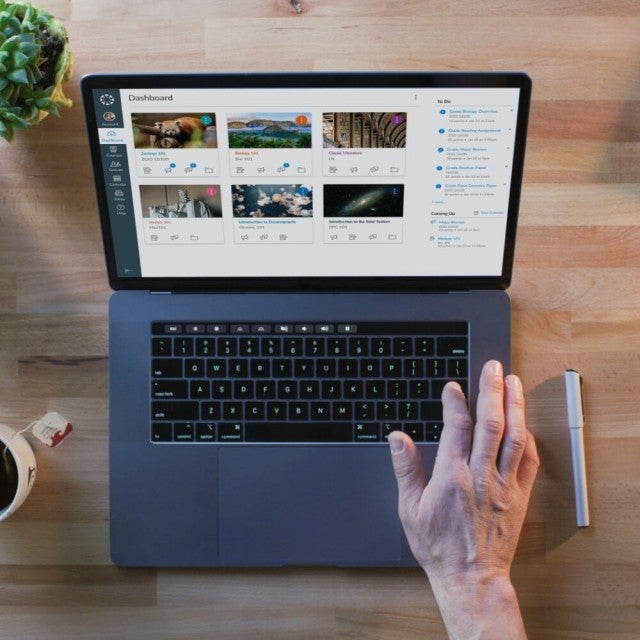 Channel
Channel partners offer Instructure's products and potentially provide supporting services in select regions around the world. They are in close proximity to customers and provide exceptional value with their deep understanding of local languages, customs, and educational needs.