Improve all aspects of training and learning.
Canvas delivers an engaging, mobile-friendly digital classroom with all the communication and productivity tools trainers and their students need to succeed. The system is designed to adapt to different training and learning needs and scales easily, so you can reach as many students as possible without sacrificing quality.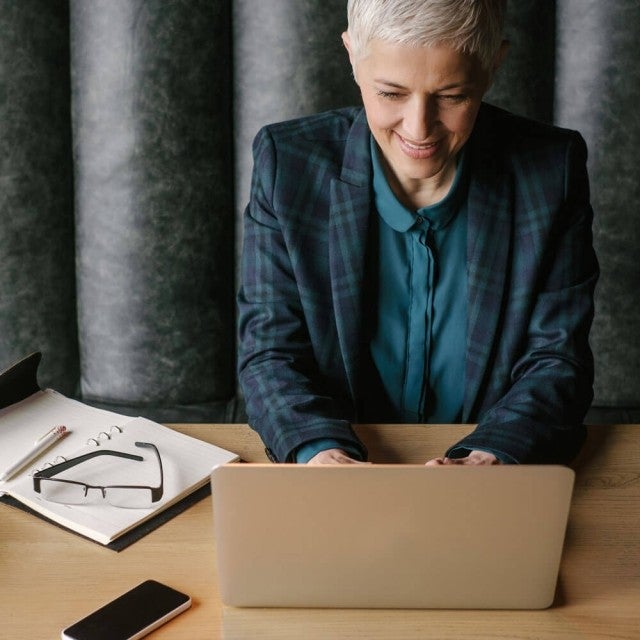 Canvas has you covered.
Training is evolving, along with the needs of both trainers and students. Canvas makes sure you can keep up, enabling a digital classroom that goes far beyond a physical space. It keeps students engaged with training and supports them in achieving their goals.
Online & Blended Learning
Student Success
Data Analytics
Make your life (and job) easier.
Canvas saves you all sorts of time on creating and managing courses and assessments, as well as keeping up with student performance for compliance. The Canvas SpeedGrader tool alone can cut your grading time in half. Plus Canvas easily integrates with hundreds of other apps and tools.
Save tons of time on training and assessment
Cut grading time in half with SpeedGrader
Easily integrate all your favorite apps and tools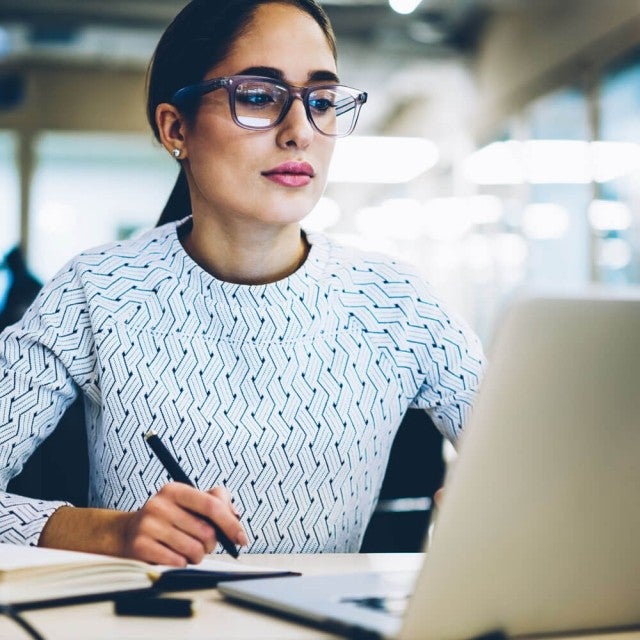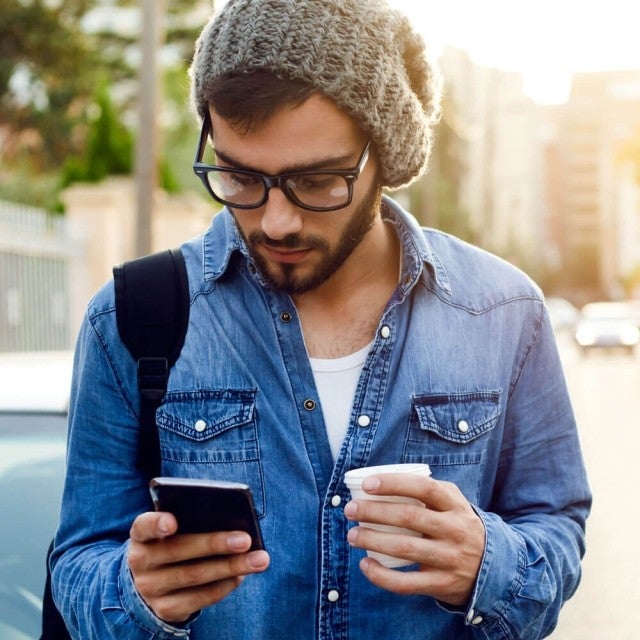 Ensure high-quality content with efficiency.
Your students' success is inextricably connected to their engagement with your training. Canvas gives you intuitive, reliable tools for making any lesson more memorable. Facilitate meaningful interactions and enhance learning outcomes through engaging content and two-way feedback. Features like mobile access from anywhere and rich, dynamic video support this kind of engagement.
Canvas empowers students to be workforce-ready, because it allows them to collaborate with a lot of other people easily in a digital form.
Trainer, Academy of Interactive Entertainment, Australia
Intuitive, reliable tools
Enhanced learning outcomes
Open up a can of Canvas.
These Canvas tools work together to enrich, support, and connect every aspect of teaching and learning.