Engaged students are successful students.
Your students want training that they can immediately apply on the job. Canvas offers personalised learning pathways that can adapt to students' interests, as well as ways for them to highlight and archive proof of their skills and achievements for employers.
Personalized learning pathways
Training they can apply on the job
Data to help measure outcomes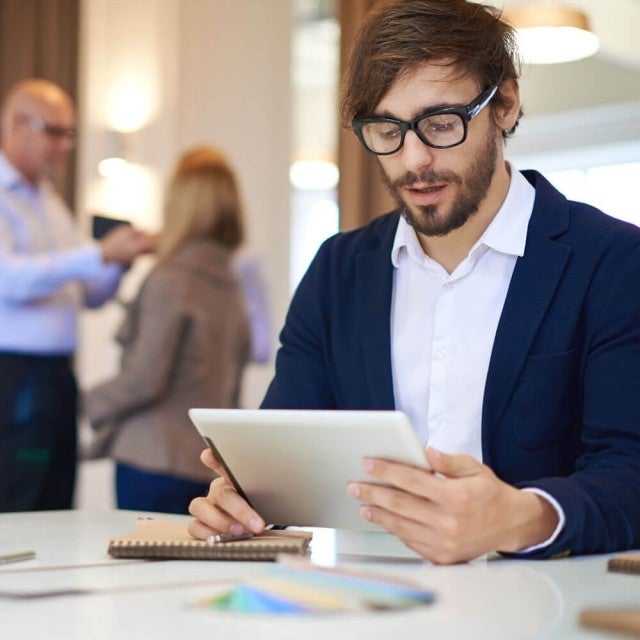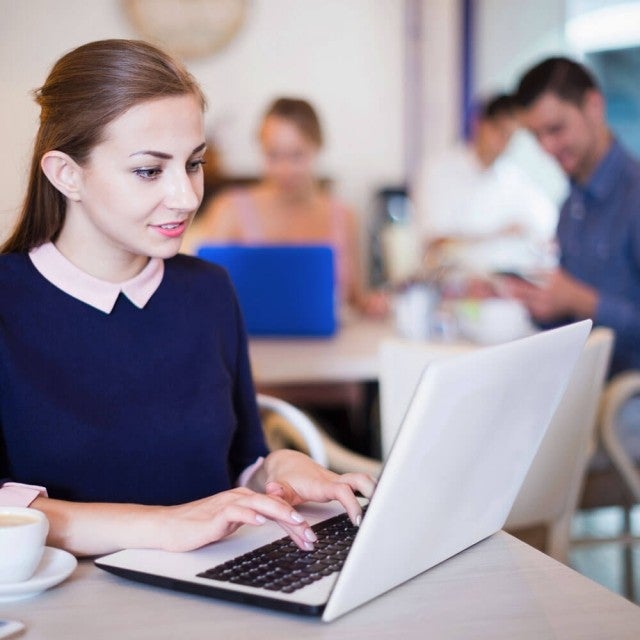 Trainer success is student success.
Our 2020 survey showed that the quality of trainers is a top contributor to student success, and that engaging content and instruction are critical. Canvas is full of tools for interactive collaboration, feedback loops, and video communication.
Student and classroom data in educators' hands
Enhanced engagement through interactive video
Open up a can of Canvas.
These Canvas tools work together to enrich, support, and connect every aspect of teaching and learning.