Amplify your organisation's efficiency and effectiveness.
Canvas LMS enhances your training organisation's strengths and accelerates your progress towards goals. So you can improve learning outcomes. Foster more innovative training. Improve retention and engagement. And boost enrollment and revenue.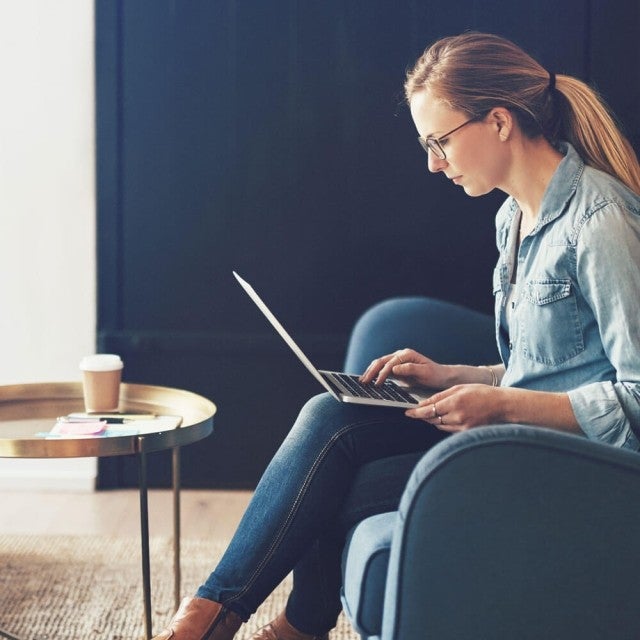 Canvas has you covered.
Training is evolving, along with the needs of both trainers and students. Canvas makes sure you can keep up, enabling a digital classroom that goes far beyond a physical space. It keeps students engaged with training and supports them in achieving their goals.
Meet compliance requirements with ease.
Canvas is your simple, intuitive system for keeping up with compliance. It's also a central location for all assessment, where you can record comments and feedback on each student, keep to-do lists, and more. Canvas saves your data every step of the way and enables advanced reporting for your organisation.
Simple, intuitive compliance support
One central location for all assessment
Tracks data and creates reports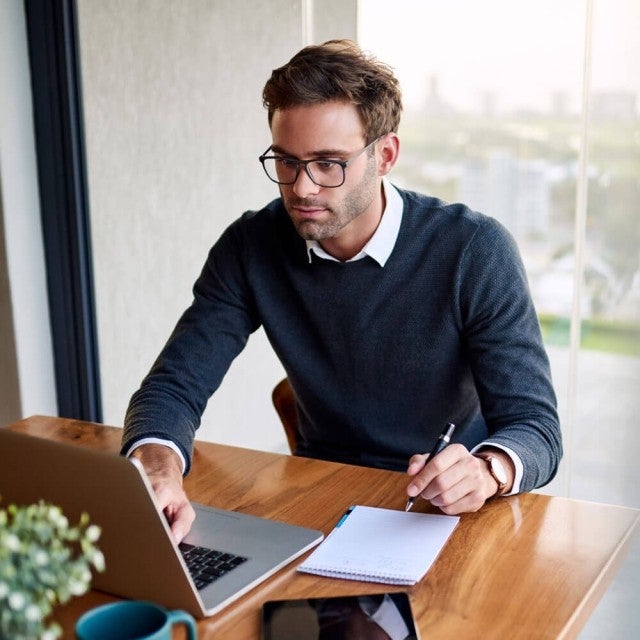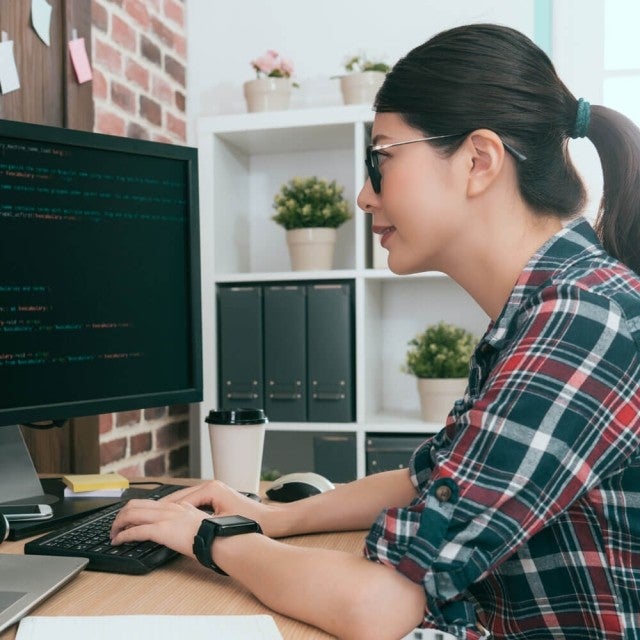 Canvas is your competitive advantage.
It's not just the most open and easy-to-use learning technology out there. It's the #1 LMS on earth. There's no better system for empowering your trainers, engaging your students, and supporting everyone's success with next-level, easy-to-use tools. Canvas also plays nicely with hundreds of other technology apps and tools.
MRWED's decision to transition from our previous LMS to Canvas has brought us various system improvements. It has given us significant ROI benefits.
Team Leader, MRWED Learner Success Team, Australia
Robust, full-featured learning platform
Full of next-level, easy-to-use tools
Easily integrates with other apps and tools
Open up a can of Canvas.
These Canvas tools work together to enrich, support, and connect every aspect of teaching and learning.