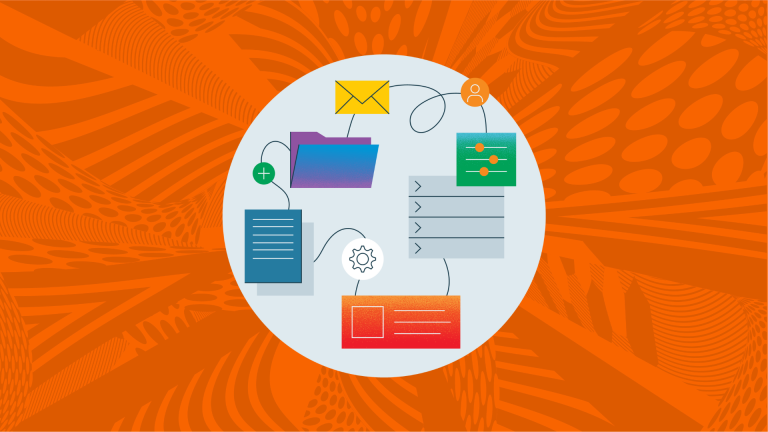 Drive Adoption and Increase Student Engagement with Impact.png
Institutions put a lot of effort into training, communication, instructional design, and support but are often challenged to quantitatively understand their effect on technology usage and student engagement. Impact by Instructure's insightful dashboards and dynamic reporting provides a bird's eye view of how well students and faculty engage with available edtech tools. As the education sector becomes more reliant on technology and we see a shift toward blended and online learning, institutions must choose technology and learning management systems (LMS) that keep students engaged and positively impact their success.
The first step to increasing student engagement with a platform is to understand its utilization. The second step, often more challenging to navigate, is to find timely ways to address underutilization. While many tools may provide data on how users engage with the tool, institutions are often provided with more data than they need and are left wondering how to use this data effectively. Impact by Instructure empowers administrators to drive adoption by providing data in an easy-to-read dashboard and offering solutions to address underutilization. With Impact, institutions are not just armed with the facts but also have features that enable quick interventions and decision-making. 
Understanding Utilization
Impact by Instructure provides insights into the usage of your Canvas LMS, and helps pinpoint where and when you need to promote functionality or reinforce key capabilities. Administrators also have access to a real-time view of the LTIs that your institution has integrated into the platform to see what is being used and what is being ignored. Using Impact's adoption dashboard, administrators can calculate each platform's cost per user and understand each platform's return on investment (ROI). 
Once administrators have a clear picture of areas of low adoption within the platform, they can use Impact's customizable messaging and intervention features to  increase usage, and re-evaluate which tools are necessary for their technology ecosystem.
Targeted Communication
Armed with all the data, the next step is taking action. With Impact, all data is fully actionable, so admins can place messages inside Canvas and drive the adoption of underutilized areas of Canvas. Hint messages are connected to specific buttons or pages within Canvas, promoting the tool and letting them know why it's important. 
We often hear how easy it is to learn precisely how to do something using the Canvas Guides, but Impact by Instructure brings the guides and tutorials directly into the user's reach. For example, they can learn how to use Canvas Studio as soon as they click the Studio icon. 
Impact saves students and educators time and helps avoid the frustration that can come with not finding the information they are looking for. These targeted messages also proactively provide the first level of support for people using the platform. One key benefit is the personalized user experience Impact provides. Support tabs are contextual and role sensitive, meaning the suggested help items are specific to the tools the user clicks into, allowing educators and students to get the most out of the platform as they are offered helpful suggestions relevant to the activities they will be performing. 

Impact is the tool every institution needs to maximize the adoption of Canvas for students and staff while reducing the number of support queries for administrators. Read our guide to learn more about how Impact can help your institution.
Related Content
navigatinggenerativeai.png

MeasuringWhatMattersSOA.png

acceleratingthelearningprocesswithaitoolsforteachers.jpg