Break the fourth wall of video learning.
Canvas Studio turns passive viewing into active discussion between you and your higher ed students, whether you're in class, remote, or blended. Maybe it's more of a round table than a platform.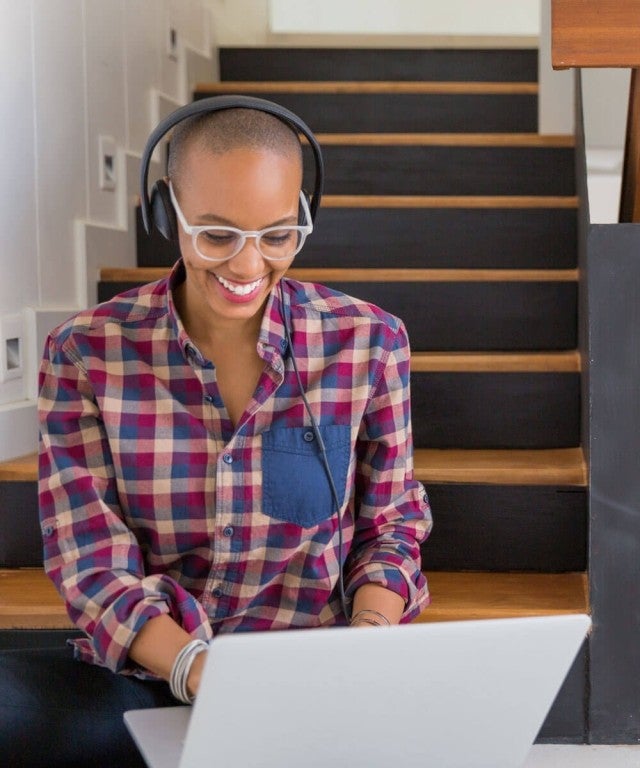 We decided to implement Canvas Studio due to the great features available for teachers and the seamless integration with Canvas. Since its implementation, Canvas Studio has proved itself as a crucial tool for the University. We've for example seen more and more teachers use the tool for flipped learning and students handing in assignments through Canvas Studio.
Head of Department Digital Learning, University of Iceland
Canvas Studio's #1 features:
Video learning that (!) involves the learner.
Canvas Studio's intuitive tools let you create and deliver interactive learning experiences that can hold students' attention in a world of distraction. Students can also submit their own video creations in Canvas Studio and offer feedback on each other's work. Engagement all around.
Video learning anywhere, anytime
Stream across platforms and devices
0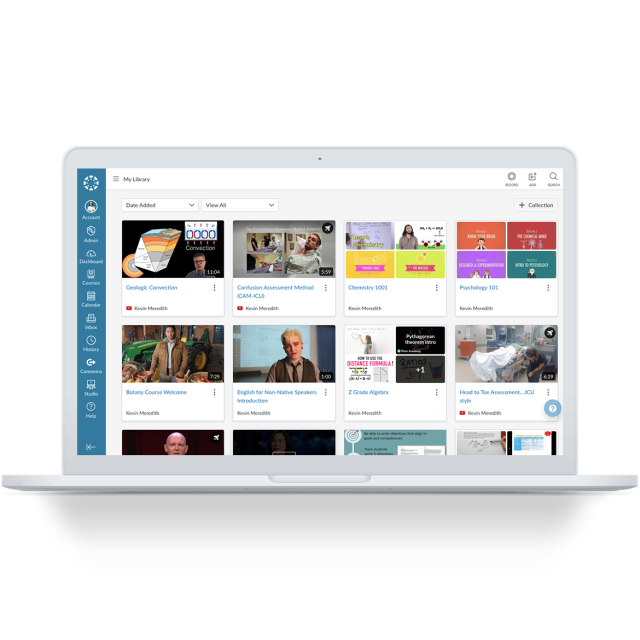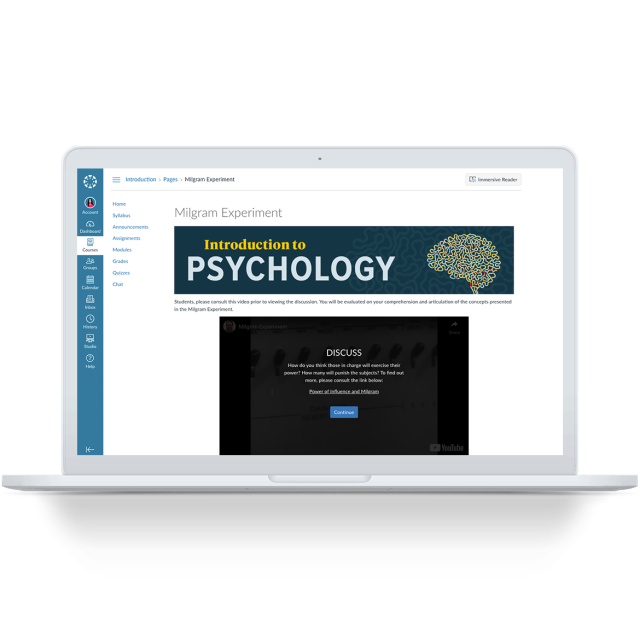 For instruction I think it's absolutely phenomenal. It's just so easy to click the button in the top corner, record screen and away you go. They can go in and make videos and do everything inside this virtual learning environment. I think it's just really cool.
(Former) Head of Elearning At the Hull College Group
0
Quizzes and grading, baked right in.
Canvas Studio makes it easy to incorporate instruction, assessments, and additional learning opportunities right within the video experience.
Create video quizzes and add questions to the timeline; have students answer them as they watch.
Give students instant feedback on their responses, and submit their grades to the Gradebook.
Watch student-submitted videos and offer inline comments.
Apply rubrics with SpeedGrader, and provide quick, personalised feedback on students' work.
Assign differentiated videos based on MasteryPaths.
0
1. Get analytics and insights.
2. Actually use them.
Find out who's watching which videos and for how long. See overall class data (this can tell you more about the video), or look at student's viewing details (this can tell you more about this student). Then use this data to inform your instruction and improve the learning experience.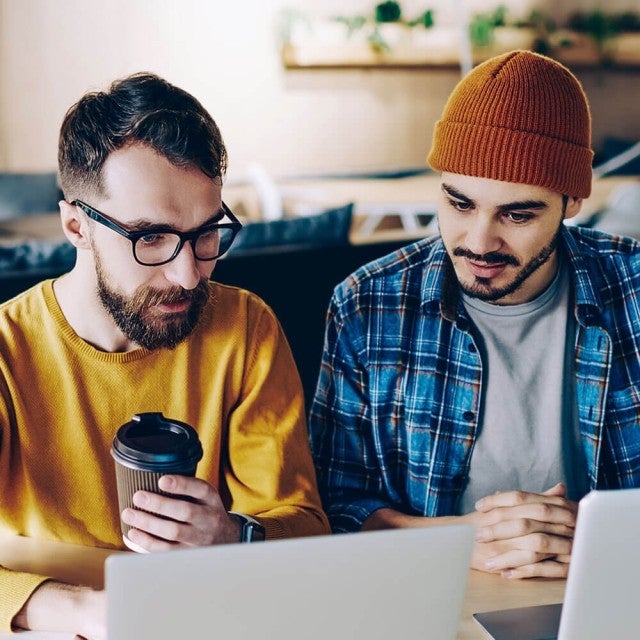 Roll the Canvas Studio credits:
Discover the Instructure Learning Platform
The Instructure Learning Platform delivers what you need to enrich, support, and connect every aspect of teaching and learning.
The Latest From Instructure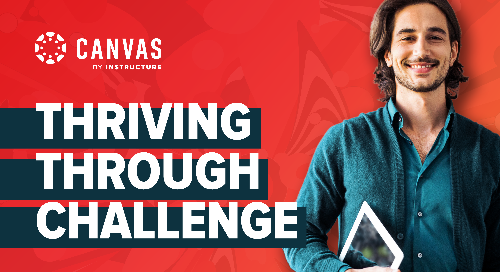 Ebooks & Buyer's Guides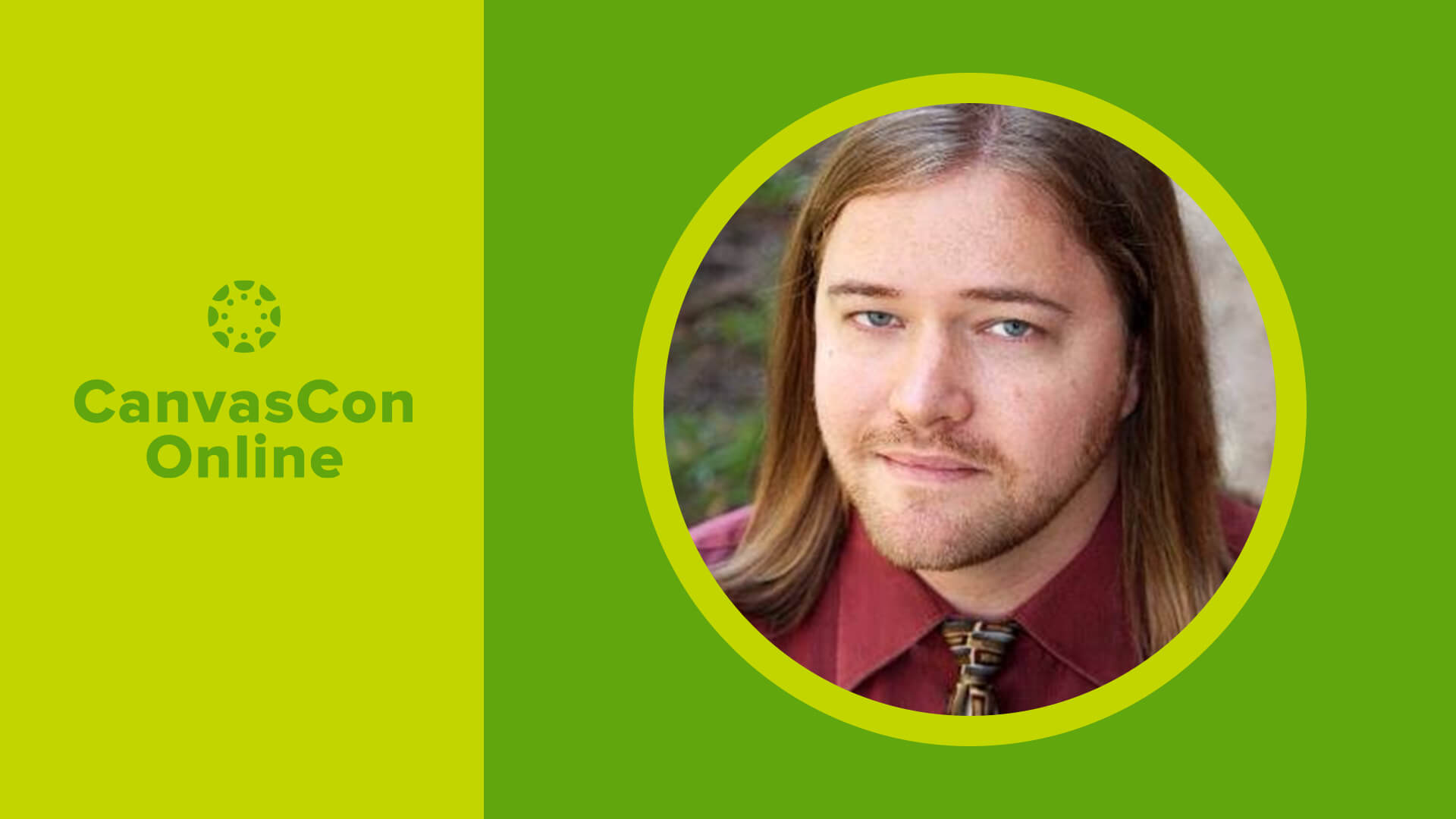 Product Demos & Videos