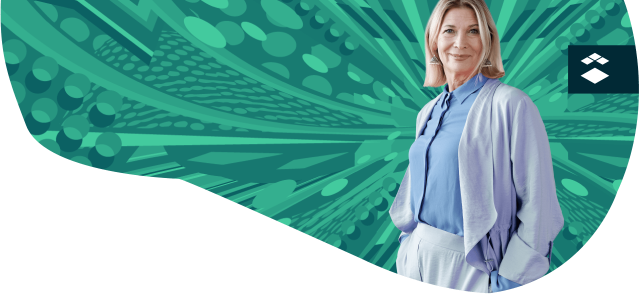 Register Now for InstructureCon Online!
October 7th 2021
Registration is now open! Check out the agenda and sign up to attend our free, fully online professional learning event for educators and edtech users.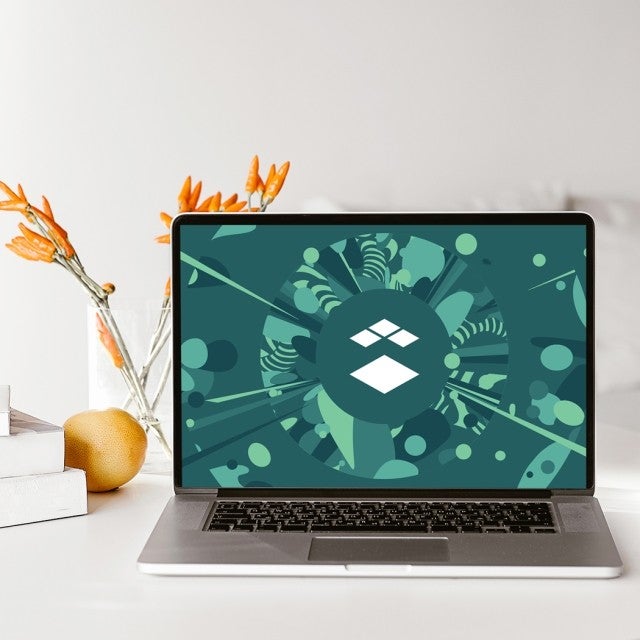 What to Expect From the Event
Professional learning for every level of edtech user and every kind of educator, from kindergarten teacher to university CTO.
Some seriously cerebral keynote speakers
Carefully selected educator-led breakout sessions
Roundtable discussions, product news, and networking
A fun, interactive online experience
Find InstructureCon in Your Region
To best serve our users around the globe, we're hosting three versions of InstructureCon—one for NORAM and LATAM, one for EMEA, and one for APAC. Register for the event that's most applicable to you!
EDUCATOR OF THE YEAR AWARD
Don't Procrastinate. Nominate!
Do you know an educator who's gone above and beyond to engage their students and improve learning outcomes? Nominate them for a 2021 Educator of the Year Award! Check out the categories and criteria and submit your names here.

For Our "New Students"
Not yet a Canvas user? We have a special set of sessions just for you. Get a tour of Canvas and The Instructure Learning Platform with hands-on, expert-led demos. Pick the brains of your fellow educators. Learn how the best edtech can help you make immediate impacts in your classroom.
Missed CanvasCon 2020? No, you didn't.
Surprise! It's still kicking online. So get comfy and catch up on some uplifting keynotes, motivating professional development talks, and insightful breakout sessions. That's right. Good things did happen in 2020.
No words… That was hands down the best keynote I've ever experienced. Too much to think about and unpack. EVERY educator—no, every PERSON needs to watch the LeVar Burton Keynote.
Director of the Teaching & Learning Center, Richland Community College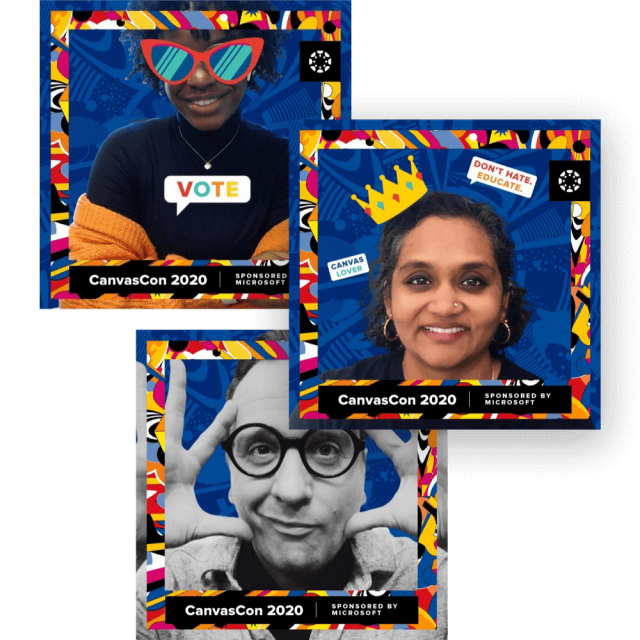 Register for InstructureCon Online!
Sign up to attend our free, fully online professional learning event for educators and edtech users.