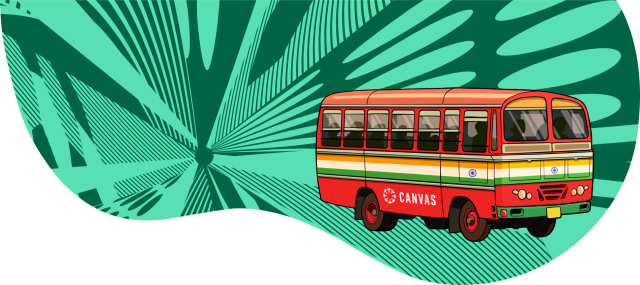 India Canvas Caravan Roadshow LIVES ON! 
December 7th 2021
You can still watch or relive our insightful keynote session and breakout sessions, on"Future-proofing your educational institutes: Investing in scalable technology".
Get inspired by our speakers as they discuss investing in scalable technology in the post-COVID-19 era.
You can also watch Yewy, Solutions Engineer at Instructure, take you through a Canvas demonstration, highlight all the latest tools within Canvas.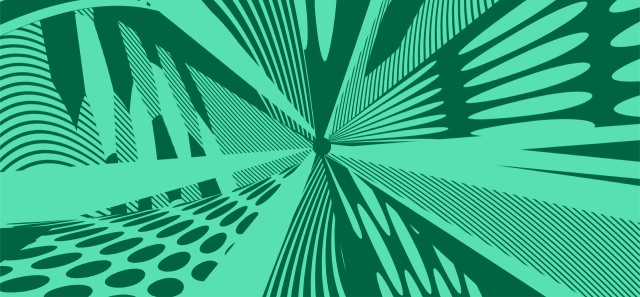 Visit our website to request a demo with one of our experts
Canvas can do a LOT of cool things. The best way to understand what it can do for you is to schedule a demo and get a custom-tailored walk through.