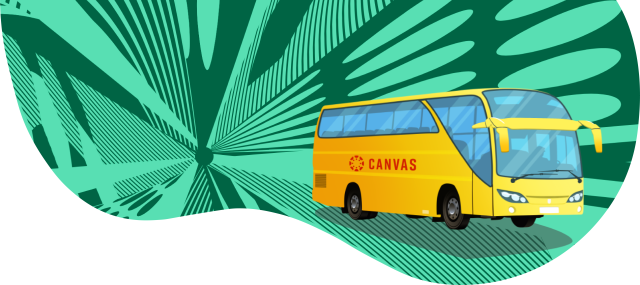 ASIA-PACIFIC CARAVAN ROADSHOW LIVES ON!
October 27th 2021
You can still watch or relive our insightful keynote session and breakout sessions "A shared experience: Strategies for Student Success in a Post COVID-19 Era". Get inspired by Dr. Lubna Alsagoff, Dr. Crusher Wong, Maria Eliza Aguila and Peter Duffy as they share their strategies for student success in the post-COVID-19 era. You can also watch Yewy, Solutions Engineer at Instructure, take you through a Canvas demonstration, highlight all the latest tools within Canvas.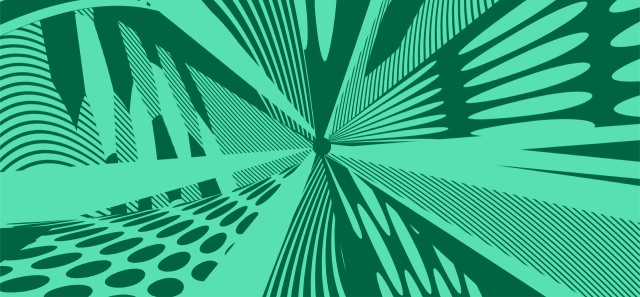 Visit our website to request a demo with one of our experts
Canvas can do a LOT of cool things. The best way to understand what it can do for you is to schedule a demo and get a custom-tailored walk through.