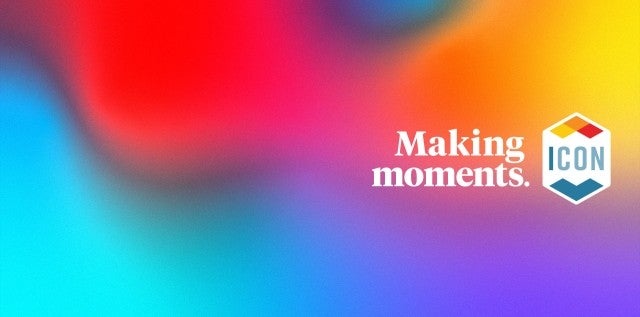 InstructureCon 2023 is On!
There are those moments—some big, some small—that make a huge impact. We're excited to be back together again at InstructureCon '23 to make new moments with you!
Happening in Denver, Colorado at the Gaylord Rockies Resort and Convention Center, we'll have three days full of insightful presenters, informative sessions, and more ways to connect and engage than ever before!
Announcing our Keynote Speakers
Their sessions will inspire you to focus on wellness, unlocking your potential,
and the impact of tech on the future of learning.
0
More to Look Forward to:
0
Can't miss Spotlight Sessions
Opportunities to hear from our product experts
Customer-led sessions sharing best practices
What's in the Lab: a peek into our future strategy
Networking with partners in our Exhibitor Hall
Entertainment every night
A whole lot of fun! (and maybe even a Panda or two)
0