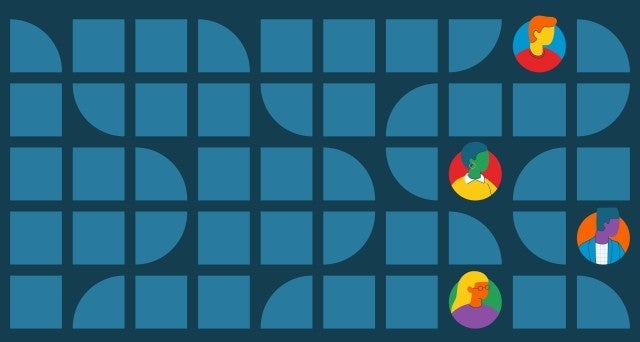 InstructureCon 2022 Lives On!
Educators, administrators, and edtech enthusiasts joined together virtually for a day of awesomeness on July 14, 2022. To everyone who attended InstructureCon 2022, thank you! We are honored to be a small part of your journey. See you next year in Denver!
InstructureCon 2022 for Asia-Pacific was awesome and we can't wait for the additional global events this summer. Thanks to your feedback, InstructureCon 2022 is a FREE one-day event with a unique date and format for each region. Check out the details below.
One Day. Four Regions. All Free.
Asia-Pacific
Thursday, August 18, 2022
Latin America
Wednesday, September 14, 2022
Europe, Middle East + Africa
Wednesday, September 28, 2022