What Can Professional Services Do For You?
Have you ever wished Canvas would make you a grilled cheese sandwich? I know I have. Maybe something more like a Jetson's food machine - select what you want and it's instantly ready. Someday technology will catch up with our imaginations.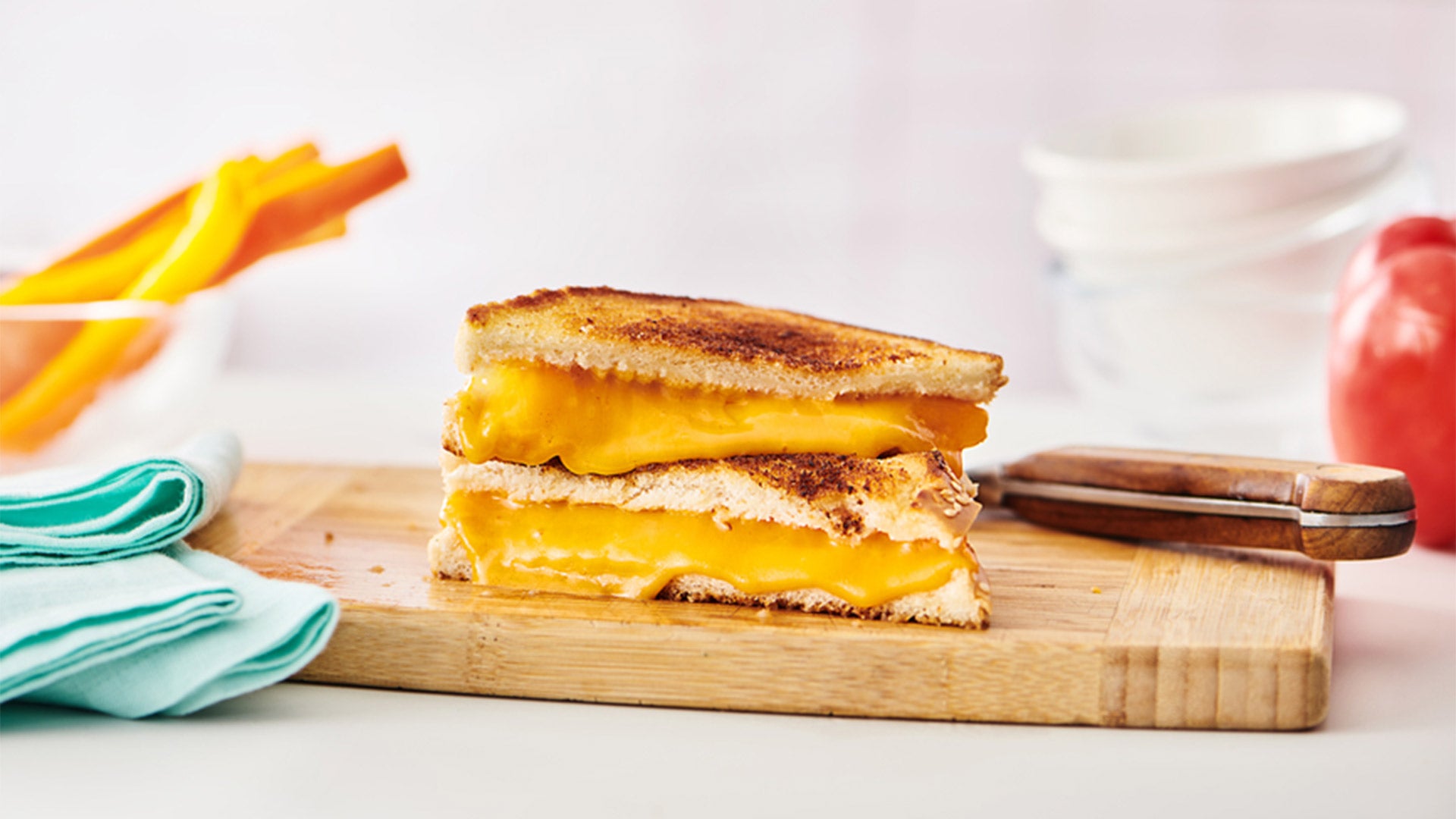 While Canvas can't (yet) make you a grilled cheese sandwich, we want to help you get the most out of your experience with Canvas. We've launched the Instructure Professional Services team to do just that - make it possible for you and your organization to use Canvas to its fullest potential.
The team consists of Project Managers, Engineers, Trainers, and Instructional Designers who want to help you accomplish your goals with Canvas. As part of our Client Services organization, the team's objective is not to sell you expensive services or generate a bunch of revenue for the company. The team exists to ensure Canvas meets all your LMS needs.
Examples of services already rendered include:
custom training sessions tailored to an institution's individualized needs
custom branding
course design and creation
management of course migration efforts
custom data extracts and reports
integrations with Student Information Systems, identity providers, and portal products
customer-driven accelerated feature development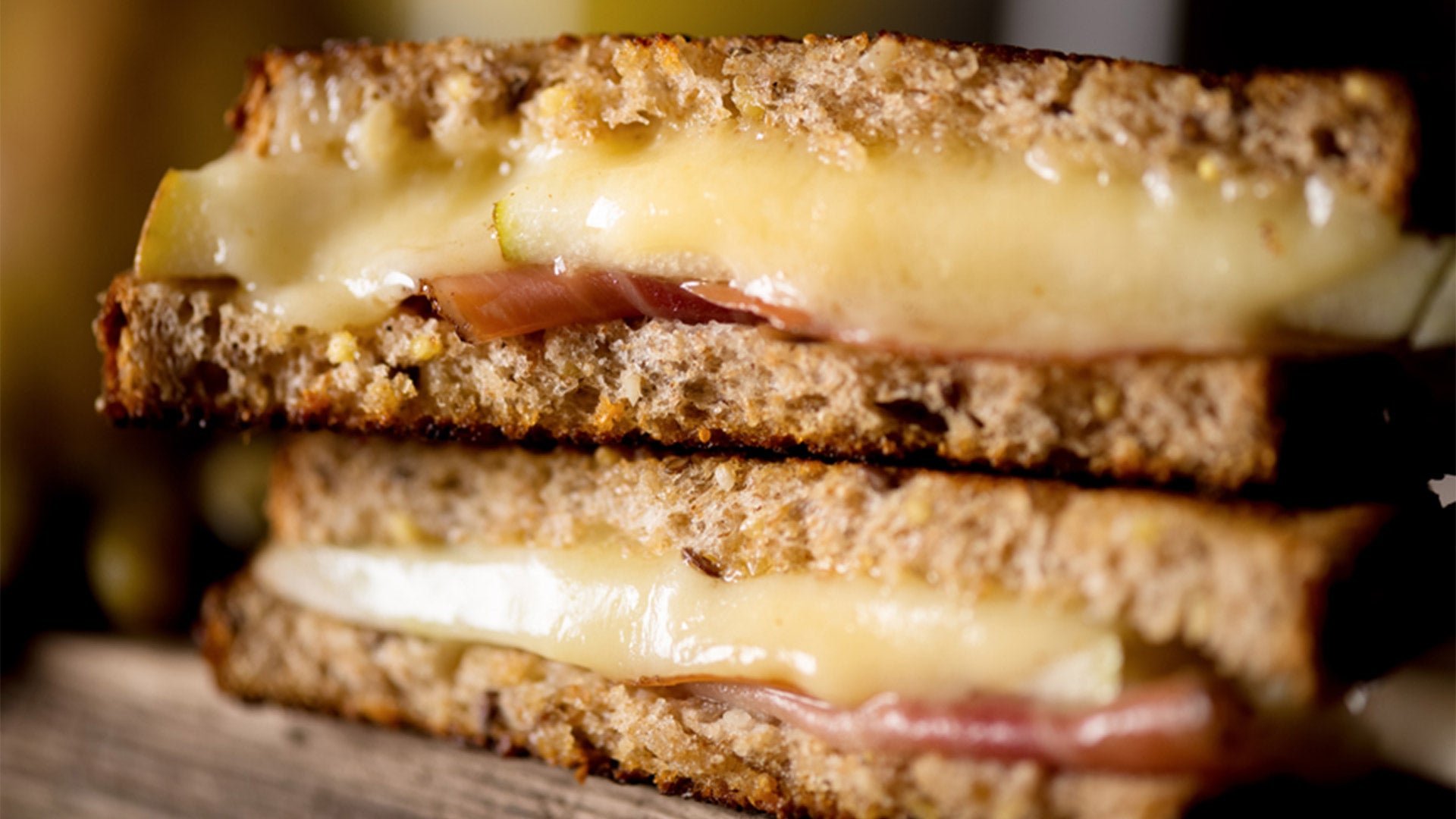 In short, if your organization needs something more from Canvas, Instructure's Professional Services team would like to work with you to make it a reality. And if you've developed a grilled cheese-making machine with APIs, we'd love to hear about it.
Excited to see what we can do for you.

Mitch
VP Client Services
Related Content
MeasuringWhatMattersSOA.png

StrikingtheRightBalance.png

WhatisAndragogyThe AdultLearningTheory.jpg