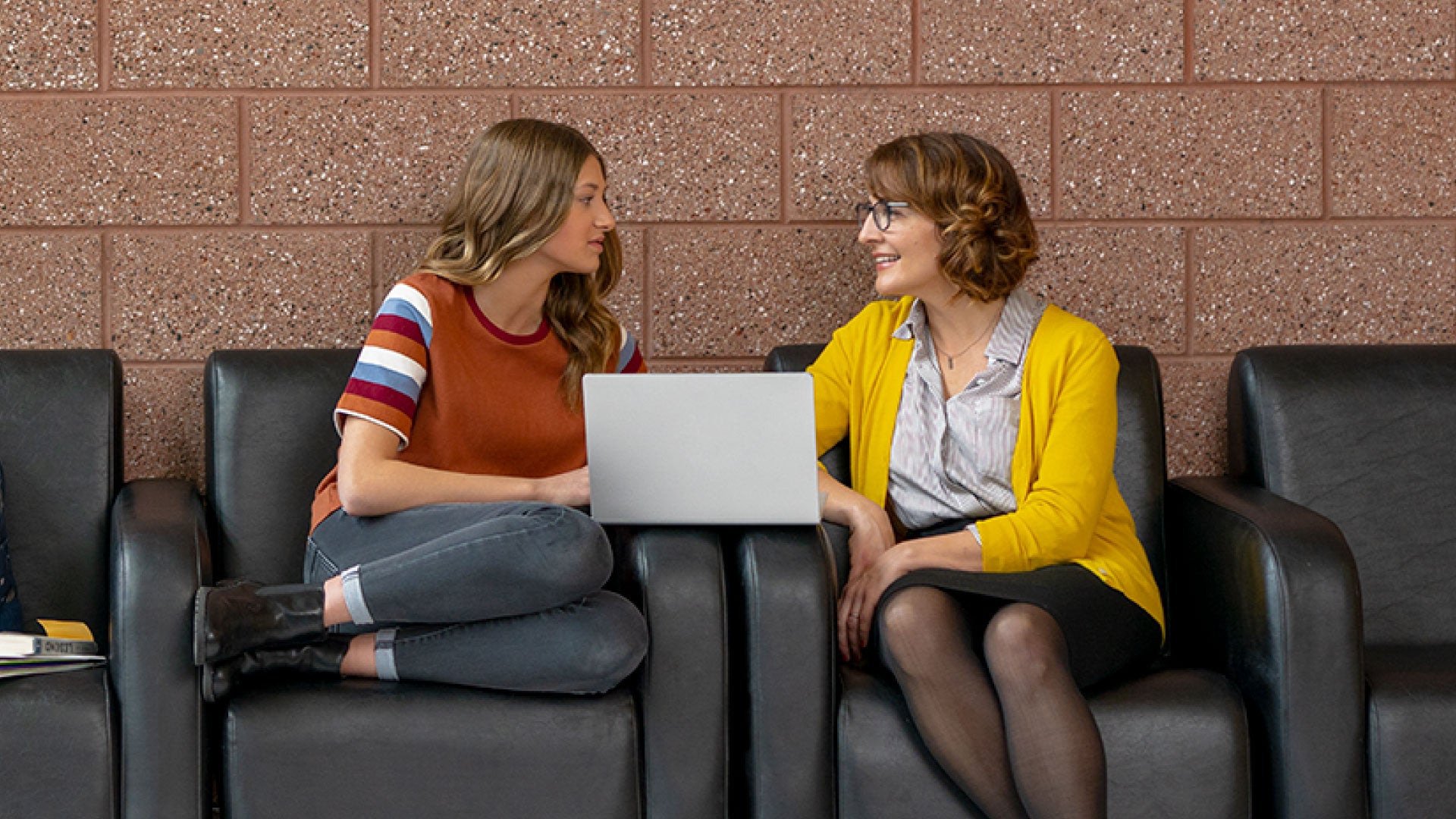 For assessments to have a meaningful impact on student learning, teachers must have confidence in the quality of the assessment and its alignment to state learning standards. The problem is, not all assessment tools are created equal. So how do educators determine which assessments will be the most effective in measuring student progress? Often, state education agencies support school districts in this effort by formally evaluating educational resources. The Louisiana Department of Education (LDOE) has a program that does just that, and recently, the Mastery View Predictive Assessments (formerly the CASE Benchmark Assessments) were fully vetted and awarded a Tier 1 rating—the highest rating of the comprehensive review process.
The LDOE Tier Review Process determines the degree of alignment of instructional materials and benchmarks assessments with the Louisiana Student Standards. According to the LDOE, Tier 1-rated assessments like the Mastery View Predictive Assessments exemplify quality by meeting "all non-negotiable criteria" and score "the best possible on all indicators of superior quality." This recognition is the culmination of an extensive evaluation by LDOE; the Mastery View Predictive Assessments for Math were awarded the Tier 1 rating in September of 2020, and assessments for ELA were given the same designation in January of 2021. Now, educators can be assured that the full set of Mastery View Predictive Assessments—math assessments in grades 3–8 and Algebra I as well as ELA assessments in grades 3–8 and English II—are among the highest-quality assessments available to Louisiana school districts.
What Are the Mastery View Predictive Assessments?
The Mastery View Predictive Assessments are designed to measure students' mastery of learning standards at key points during the school year and be predictive of students' performance on a state summative assessment. The assessments are modeled after each state's summative assessment blueprint and are highly regarded by school districts for their quality, rigor, and learning standards alignment. Teachers use Mastery View Predictive Assessment data to inform instructional decisions, design interventions, and personalize the student's learning experience. The assessments were first developed by TE21 and later by Certica, who joined the Instructure family in December of 2020. Louisiana is one of nine states where the Mastery View Predictive Assessments are available.
Why Is a Tier 1 Rating Important to Educators?
Assessments play an integral role in understanding the educational needs of students, and teachers rely on assessments to identify students' mastery of standards and skills. At the same time, no one wants to over-test kids. That means when assessments are administered, they need to be effective and of the highest quality. An extensive review process performed by a state education agency ensures that school districts have access to quality assessments to inform instruction. A Tier 1 rating in Louisiana signals to school districts that they're choosing a rigorous, standards-aligned benchmark and can have confidence in their purchase decision.
"There are so many instructional materials and assessment programs out there that it can be challenging to find the resources that best meet the needs of our students and teachers," said Cari Ann Nicholson, elementary principal at Delta Charter School in Ferriday, Louisiana. "I've been extremely satisfied with the rigor and alignment of the Assessments, and the Tier 1 rating from the LDOE reaffirms that we are using the highest-quality assessments to accelerate student success."
More information about the LDOE review process can be found here.
Learn more about how the Mastery View Predictive Assessments can improve the effectiveness of your assessment program.
Related Content
MeasuringWhatMattersSOA.png

StrikingtheRightBalance.png

WhatisAndragogyThe AdultLearningTheory.jpg