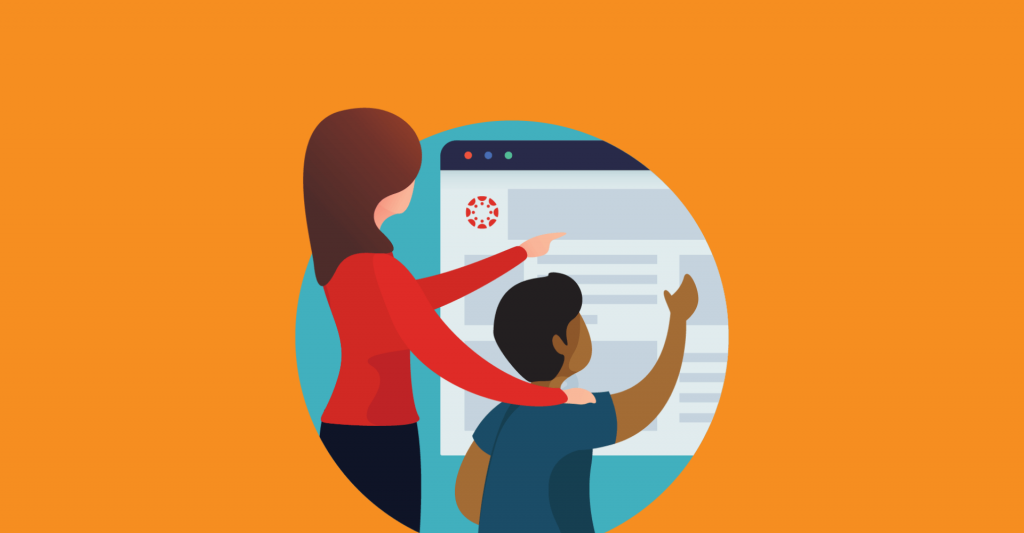 Accessibility: A Cornerstone of Equity in Education
The recent changes in education have presented several challenges and one big question for educators: How do we reach every learner?
The rapid transition to online learning forced educators to work through a hierarchy of needs for students, first ensuring every student had access to WiFi and devices. The next step? Adopting integrated tech tools to ensure each and every learner could access interactive and engaging content that would keep the learning going. And now, with the continuation of online learning and the back-to-school season behind us, educators need to know that the tools they're using to facilitate teaching and learning are enabling students to learn not just whenever and wherever they need to, but however they learn best.
As we support educators in meeting the individual needs of students—regardless of circumstance—our commitment to accessibility remains: We build and maintain inclusive products to meet the diverse accessibility needs of our users.
To uphold this commitment, we're guided by three core values.
1. Validity
Canvas is certified WCAG 2.1 AA substantially conformant by non-profit third-party WebAIM. Third-party accessibility evaluation occurs regularly, accompanied by regular internal testing to remain conformant with accessibility guidelines.
2. Inclusivity
We believe in creating access by design. That's why we build tools that make it easier for everyone to learn together at their own pace. Here are a few accessibility features and best practices educators can use to enhance instructional design and improve online learning with Canvas:
Enable ePUB format.
Use the accessibility checker in the Rich Content Editor (RCE).
Build course content in pages, enabling faculty and students to use the Microsoft Immersive Reader.
Scan your course using UDOIT (Universal Design Online content Inspection Tool).
Prioritize asynchronous delivery through discussions, groups, and collaborations for a more personalized learning experience, while still including interactive synchronous instruction.
Review and incorporate our General Accessibility Design Guidelines
3. Flexibility
We believe learning should take place whenever and wherever students are. That's why we make it easy for educators and students to stay connected outside of the classroom with the Canvas Student App (available on IOS and Android), a helpful tool for students who don't have easy access to a desktop or laptop computer.
To learn more about Canvas conformance under Section 508 of the Rehabilitation Act and our WebAIM validation, visit our product accessibility page.
Related Content
InstructionalStrategiesStudyHall.png

Admin Analytics Blog Post Thumbnail.png